Helpful tools and tricks to help sensory sensitive kids have a safe and fun 4th of July.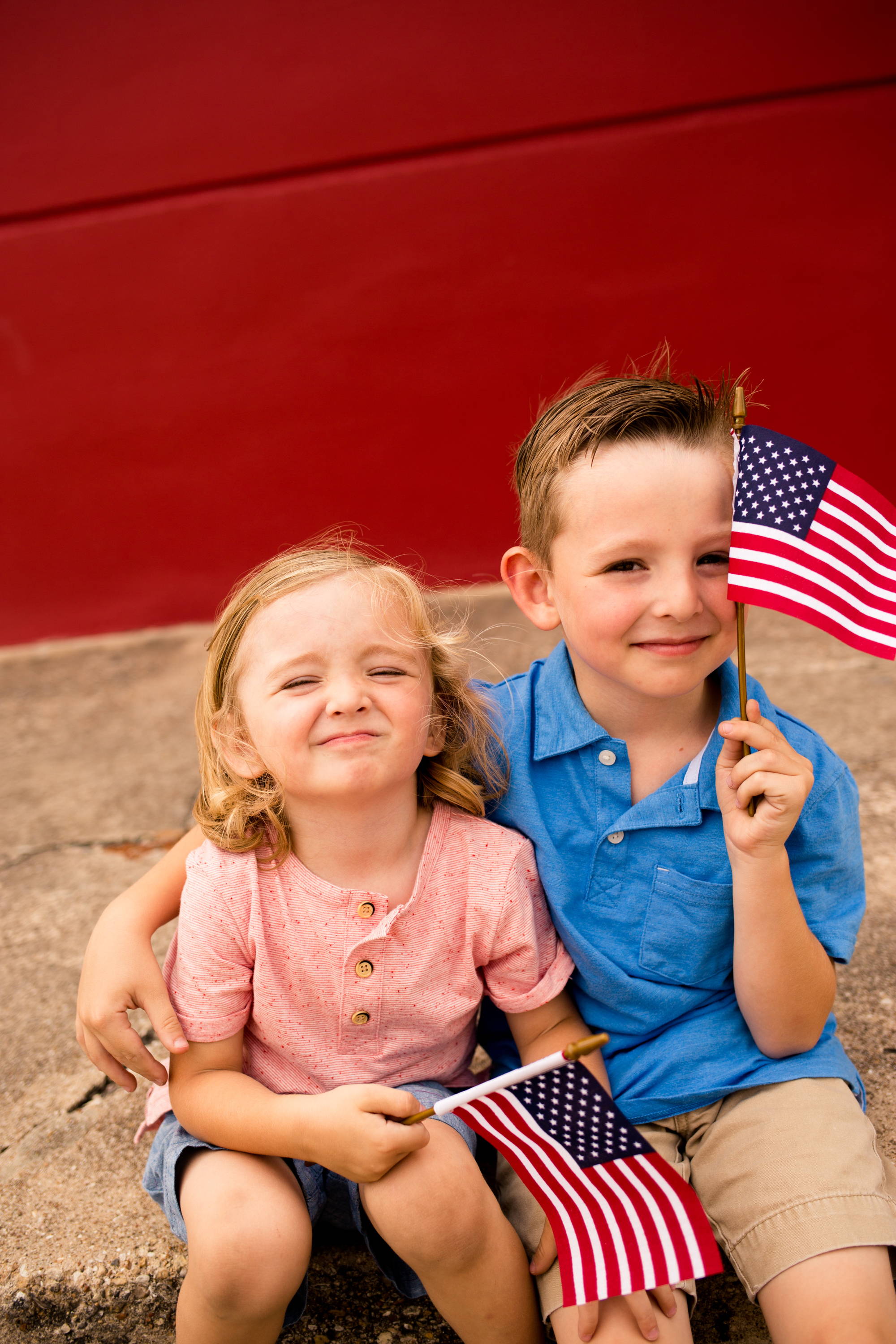 The Fourth of July. Fireworks, cotton candy, hotdogs, and one of our nation's favorite holidays. What can be better than a day at the pool or beach with family and friends? Or, you might enjoy Hamburgers and hotdogs over the grill followed by an awe-inspiring firework show. The warm summer air cracks and pops in the crisp black sky with every new cannon shot off. What could be better, right? Well, for a child with a sensory processing disorder, this idea of a perfect summer evening might feel more like a day of sensory overload.
Too often, parents of sensory-sensitive kids have to handle meltdowns or choose to hide out from the world instead of participating in this annual country-wide birthday party. But what if I told you that with preparation, a family with a sensory-sensitive child can be a part of the party too? You can! If you follow these helpful tips, you and your child can enjoy this celebration together. These tips can be used not only on the fourth of July but in other overly stimulating settings as well.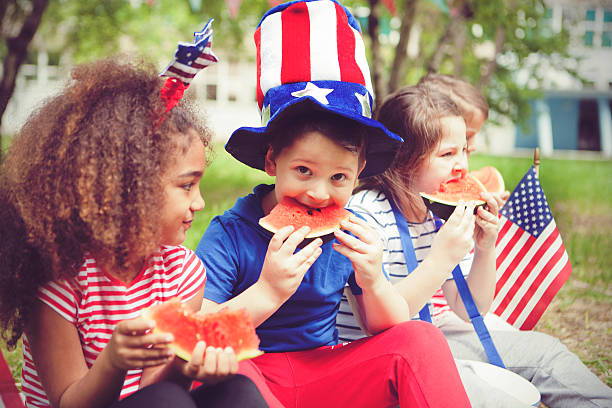 As any parent of a sensory child knows, preparation is the key to minimizing a meltdown. Doing the work to prepare ahead of time will help your child cope with the overly stimulating situation. Help your child to manage their emotions, and even enjoy the situation.
1. Limit the Number of Sensory Exposures
Take an assessment of what activities the family would like to participate in and determine which ones might be difficult for your sensory child. Everyone's kid is different, as well as every community, so plan according to your child's needs. Maybe your child would prefer watching the 4th of July Parade, but won't be able to handle the fireworks. That is okay. Or, perhaps, it's the opposite. They would rather watch the fireworks but choose to avoid the parade. Only you know your child's tolerance for this celebration.
2. Limit the Amount of Junk Food
This one might be difficult for cookouts, barbecues, or ice cream trucks, that may occupy your plans. However, this can be a critical part of helping your child avoid a difficult situation. Too much sugar could lead to hyperactivity, impulsivity, and of course a crash of emotions. Know your child's limit for sugar. How much they can have and still remain safely within their own window of tolerance. Choosing healthy fruits, and veggies, as well as good proteins and healthy fats, make a difference. If you are attending a cookout you can always choose to prepare foods that you know your child can eat, enjoy, and still be included. Make enough for everyone so that you and your child feel comfortable.
3. Prepare your Child Before the Event
Talk to your child days before the event or celebration about things you know might upset them. Let your child know what is going to happen on the day so that they are not met with any surprises that could send their senses reeling through a loop. Let your child know that there may be large crowds or very loud noises involved in the celebration. Reassure them that it doesn't have to be scary. Help them process any fears that they have about the event ahead of time, this will give them the confidence to enjoy the event with the whole family.
4. Rest Before the Festivities
Grab a quick rest period before your activities, especially if you've already had a long day and your set on a firework show. Allow your child to have some time to cool down and calm down before an overly stimulating event. It will give everyone, including you, a chance to recharge their batteries and be better prepared for the evening fun.
Sometimes a child just needs to feel in control and be aware of possible scenarios. Find out what time the fireworks or parade is expected to be finished so you can help your child understand how much time is involved. Providing them with the information to know how long the event is expected to last can help your child to cope and to be prepared before the event begins.
Location can make all the difference in minimizing your child's overstimulation. Sometimes finding the right spot can help your child relax and enjoy the show.
Watch the city's firework display from a nearby elementary school playground, a high school football field or anywhere that is a high point at a distance from the show spot. This can usually mean a great, but secluded view. The display itself can be far enough away that the noise isn't bad at all. Spread out on a big blanket on the ground and enjoy the show. You don't have to watch fireworks in a large crowd, you can enjoy it from a public park, from the bed of your truck, or even from your backyard if you are close enough to a firework display.
Even though seclusion can be a great option, it is not always an option for everyone. If it is not possible, try watching from your car. It might help to muffle the sounds of the crowd and the loud boom of the fireworks. This may be a way to help your child feel safe since the car is a familiar place.
8. Watch from Inside your Home or on TV
Most of the time, you can see a firework show from your sofa or back porch. Some neighborhoods really get into fireworks with some serious pyrotechnic experts. Every streetwill have a mini fireworks show of its own. While this can present a challenge for sensory children and pets, it also provides the ability to watch fireworks from a safe distance and in a place, your child will feel safe and more at ease.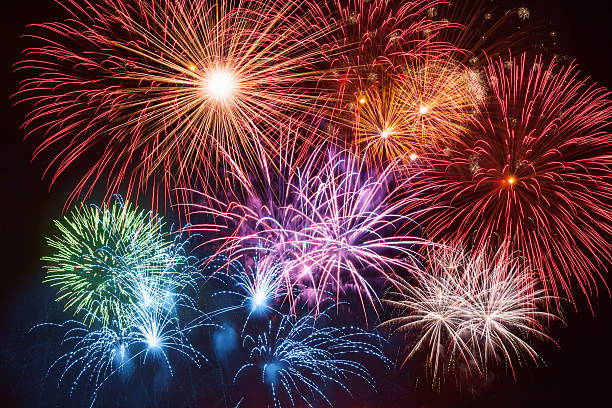 9. Bring a Familiar or Safe Item
Wherever you decide to watch fireworks, bringing along a familiar or favorite item might give your child comfort. If they have a moment of anxiety or overwhelm during a particularly loud event this will help them to self-regulate their emotions. For some, it can be a fidget toy of some sort, a blanket, or an item of clothing. Compresso-T offers deep pressure input to help ease your child in situations of stress. With soft material, and no elastic bands or tags, your child will feel safe and secure. A shirt that fits like a seamless hug and feels like a sense of calm.
10. Establish a Safe Space
Have a designated place available for your child to escape if things become too intense. It might be the car, basement of your house, or even creating your own space. For some bringing a tent to the fireworks viewing can be a great way to provide a space that is just for your child to escape. If things become too loud or too scary, your child can escape to the inside of the tent to feel better.
11. Earmuffs and Sunglasses
If your child is sensitive to noise, give them a pair of noise-canceling headphones or earmuffs to help muffle the noise. It might make it easier to enjoy the show. Or if your child is sensitive to flashes of bright light, a pair of sunglasses will soften things for them. These are things you can put in a safe space that you establish for your child. Having these items on hand can help to mitigate your child's sensory overwhelm.
While you are watching the fireworks display, ask your child to guess what color each firework will be or how many seconds until you will hear the bang. Your child might have fun trying to guess these things, and it will give them away to actively participate in a safe way.
13. Be Mindful of Your Child's Cues
Finally, watch your child for how he or she is handling the day and each new situation. Watch for his cues or signs that a difficult moment is starting to happen under the surface. If you notice some familiar signs, don't be afraid to call it a night and head home a little early. There is no harm in this. It is far better to have a shorter night of fun, than a night that turns into a meltdown.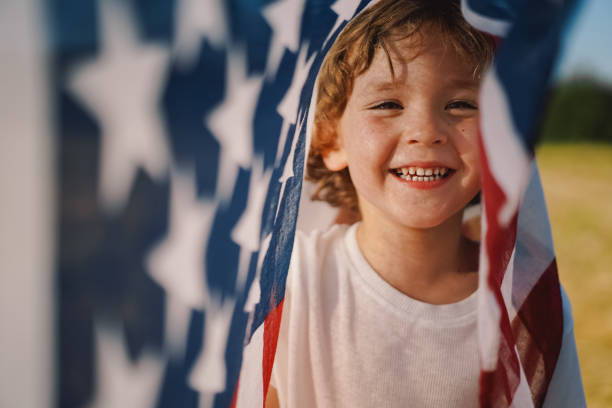 ---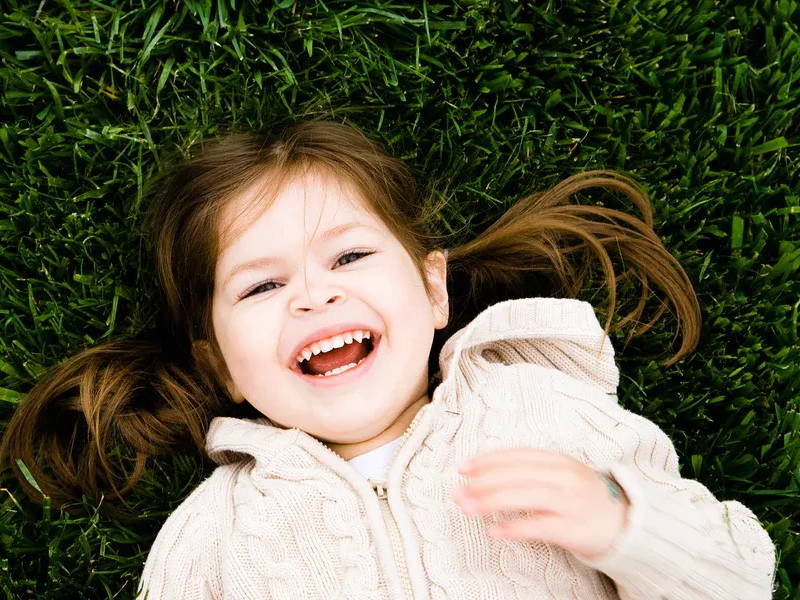 10 Reasons To Go Seamless
Summer Sensory Activities for Kids