Are your legs ready for summer? Treat yourself to a little self-care and get your legs ready for shorts, skirts and swimwear!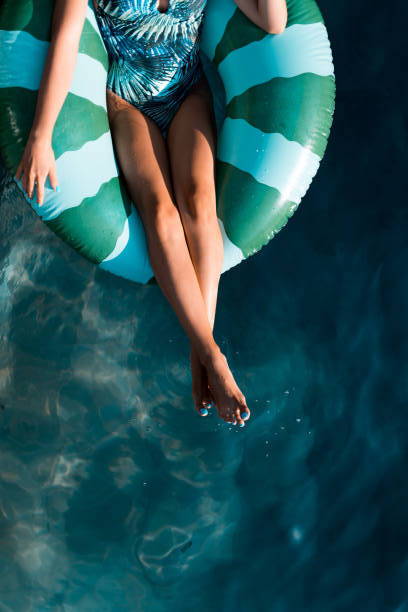 Spring is finally on the horizon and that means summer is not far behind. After a harsh winter, your legs are in need of a little TLC. Arm yourself with these four tips to get healthier, younger-looking legs so you can wear your favorite summer dresses, skirts, and shorts with confidence!
We lose 30-40,000 skin cells every day. You can imagine how important it is then, to exfoliate regularly. Exfoliating helps your body to shed those dead cells and create new ones. For smooth, clean skin, exfoliate by adding a small amount of baking soda or fine coffee grounds to your shower poof or washcloth along with soap while taking a hot shower.
Exfoliation helps to unclog your pores, boost circulation, increase cell turnover, as well as produce even skin tone and texture. Say goodbye to varicose veins. Exfoliating stimulates collagen synthesis, which helps to improve the texture and appearance of your skin over time.
The American Academy of Dermatology recommends that you allow time between exfoliating especially if you have dry or sensitive skin. It is recommended to exfoliate only once or twice a week. Always start slow and be mindful, if done too harshly or frequently you can cause irritation to the skin.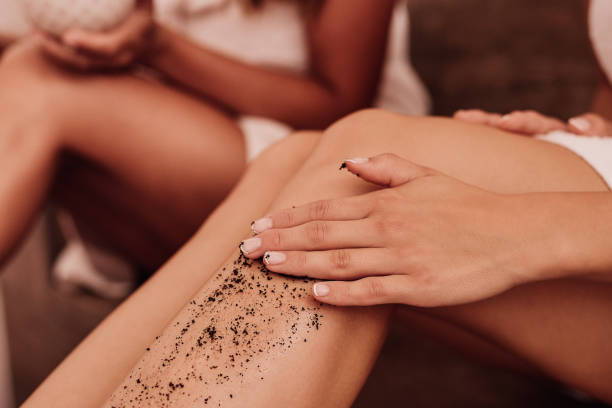 Moisturizing helps your skin stay young. By moisturizing every day, you help support the cell walls which can prevent varicose veins. Apply cream or oil after you shower or bath, when your pores are open. Hydrated skin means that you will have younger-looking skin. Moisturize with an SPF-containing lotion to protect you from the sun.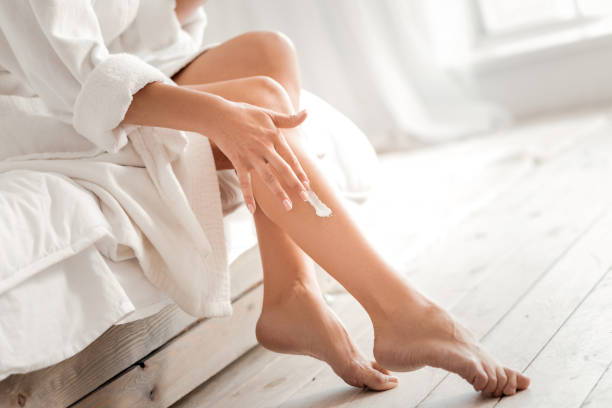 3. Light Exercise
To get toned legs, simple cardio exercises will do the trick. To reduce muscle fatigue and stay dry, consider wearing compression legwear like Core-Sport. While you're waiting to get those legs toned, try soft, cool shapewear like GOGO by Therafirm.
Therafirm's open-toe support ankle socks are a great option for exercises like Pilates, barre, and yoga. Providing moderate support at just the right level of pressure to your ankle helps to reduce swelling and discomfort. These exercises are great for toning and sculpting, without increasing bulk, getting you ready for the summer months.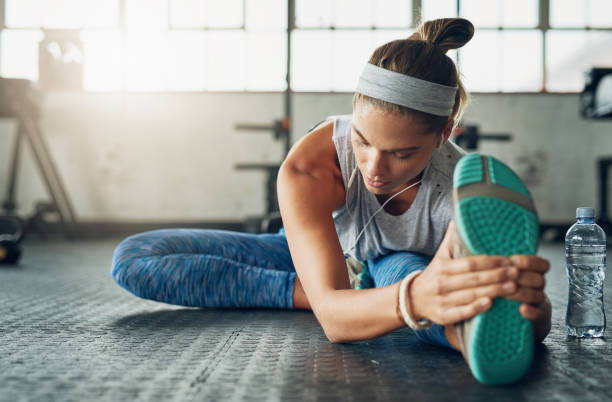 Sunless tanning lotions can help create the illusion of younger and toned-looking legs like you just got back from a beach vacation. You will look flawless, helping cover up discoloration and unwanted cellulite. Don't opt for the tanning bed. Using a sunless tanning lotion that doubles as a moisturizer will decrease your likelihood of being at risk for skin cancer and keep your legs looking and feeling hydrated all summer long. When you are in the sun use an SPF with a minimum of SPF 15 to help protect your skin from harmful UV Rays.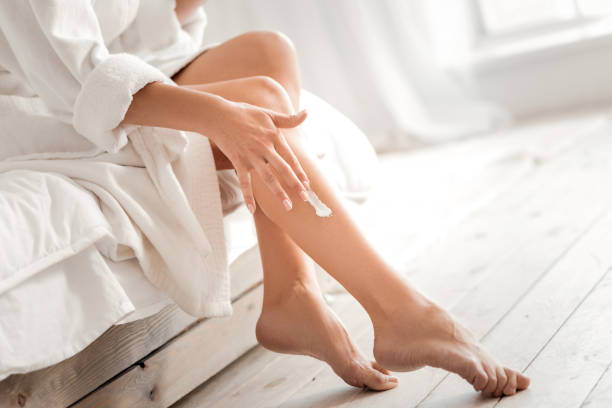 ---
*This is only general information and is not meant for the diagnosis or treatment of any medical conditions. Always consult your physician or other health care provider about all health concerns, conditions, and recommended treatments
---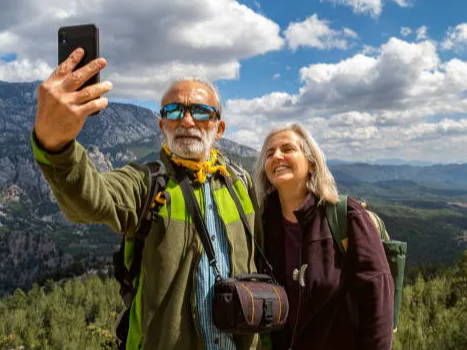 Activities for Active Seniors
Beat the Heat While You Boost Blood Flow