AND HOW KNEE INTERFACE CAN HELP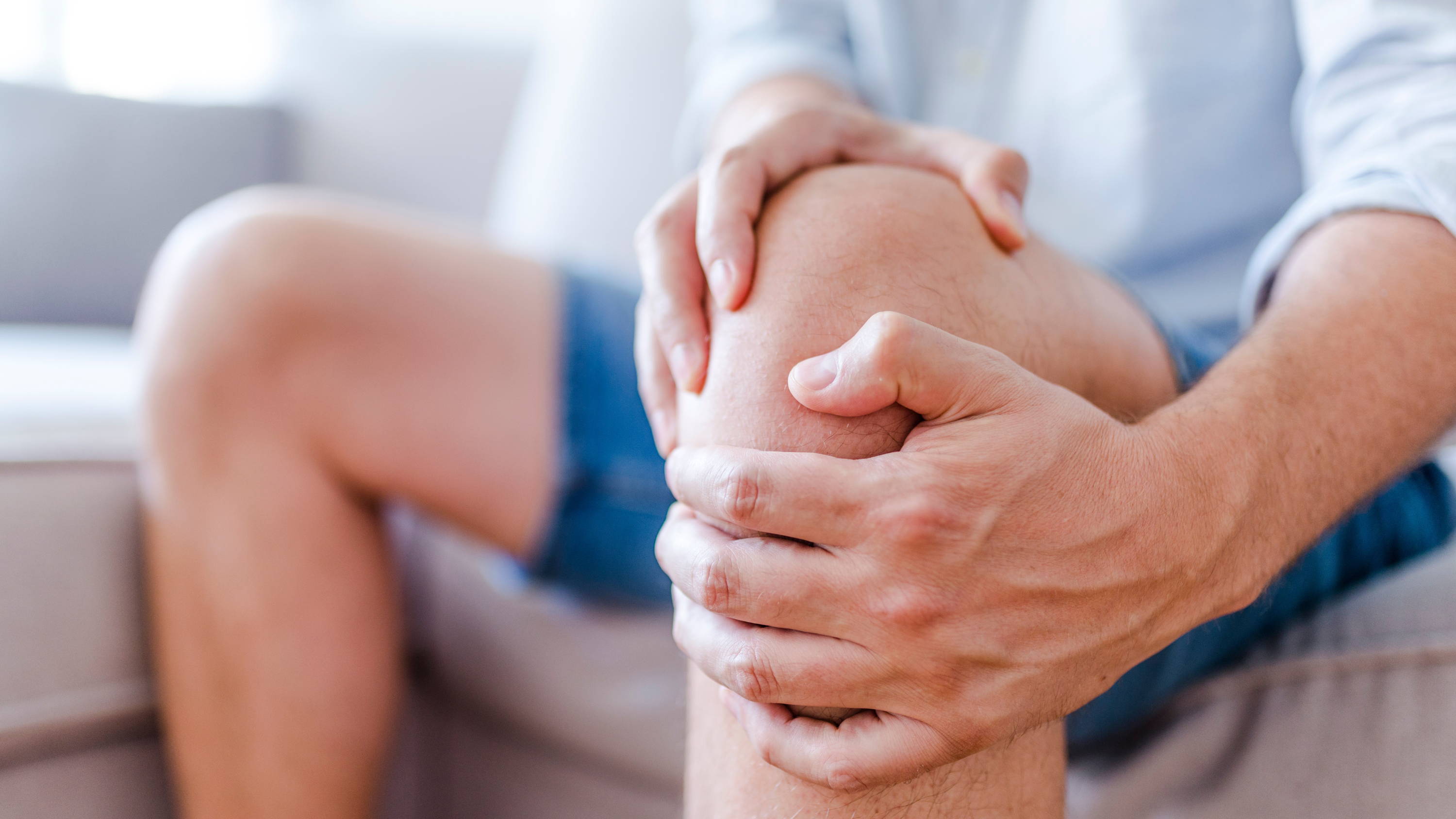 WHY YOU NEED KNEE INTERFACE
Discomfort From a Leg Brace
Often times a leg or knee injury or fracture are treated with a leg or knee brace fitted over the leg. In addition, a physician may recommend wearing a brace after a cast is removed to further help the leg bones to heal. The purpose of the brace is to prevent movement and to protect further injury or re-injury. The brace must fit snugly against the leg, which can often lead to rubbing and irritation of the skin.
Protect From Painful Rubbing and Irritation
Knit-Rite Knee Interfaces help to provide protection from the rubbing and irritation of a leg or knee brace. Made of super soft and stretchy fibers, the knee interface fits comfortably right against the skin, preventing irritation-causing wrinkling or bunching between the leg and the brace. Additionally, knee interfaces prevent irritation by wicking moisture away from the skin, keeping you cool and dry. The light amount of compression contained in knee interfaces will help in any swelling that occurs from the leg injury or fracture.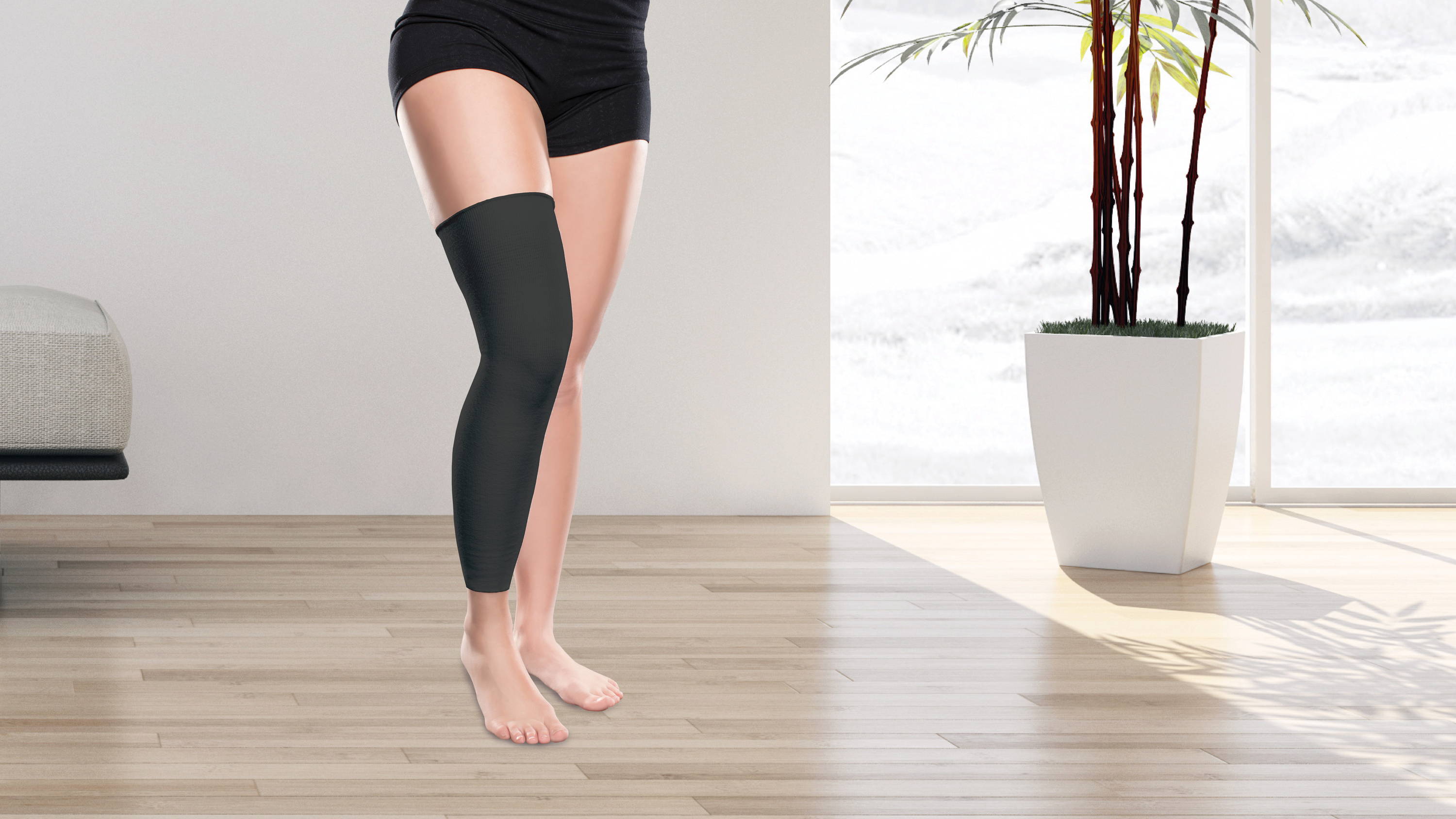 OUR RECOMMENDATIONS FOR KNEE INTERFACE
Therafirm®, Core-Spun by Therafirm®, Ease by Therafirm®, TheraSport by Therafirm®, Core-Sport by Therafirm®, SmartKnit®, SmartKnitKIDS®, and Knit-Rite® are brands of Thuasne®
Proudly made in USA in Kansas City, KS and Hamlet, NC.
This is general information and not intended to diagnose or treat patients. It is the provider's responsibility to ascertain the appropriateness of individual applications
of compression therapy. Patients should always consult with their provider prior to wearing compression products.
Contraindications:
Compression products should not be worn and are contraindicated if you have any of the following conditions: severe arterial insufficiency, cutaneous infections,
acute dermatitis, wet dermatosis, uncontrolled congestive heart failure, skin irritations, allergies to dyes.