AND HOW DEEP PRESSURE INPUT CAN HELP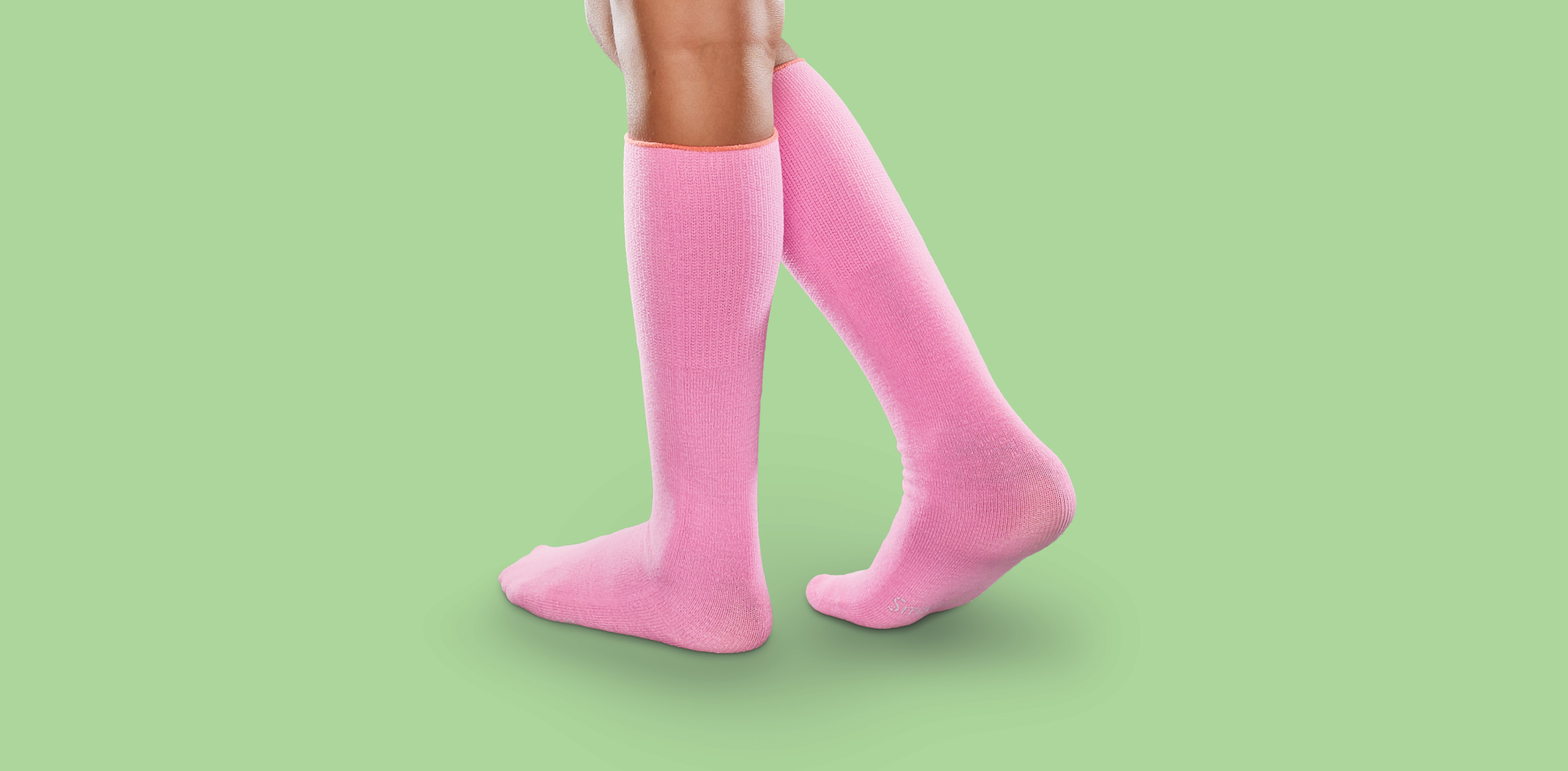 WHY YOU NEED DEEP PRESSURE INPUT
Focusing Issues + Fidgeting
Children often experience the inability to focus at school, on homework, or any number of tasks that may be required of them. These attention difficulties may cause them to daydream or become easily distracted. Fidgeting is also among behaviors they may display. These neurodevelopmental conditions are outside of a child's control.
Prevent Fidgeting + Impulses
Deep pressure is often prescribed by practitioners to help children overcome these impulses. The idea behind deep pressure is that this snug feeling or gentle hug to the trunk or arms give children a calming or steadying feeling, which in turn helps them to refocus their attention to whatever task is at hand. The tendency toward fidgeting or other impulsive behavior is also reduced. Often this deep pressure is found in a weighted vest. SmartKnitKIDS instead uses gentle compression in lightweight garments that give children a cooler, more comfortable option that can be worn under normal clothes!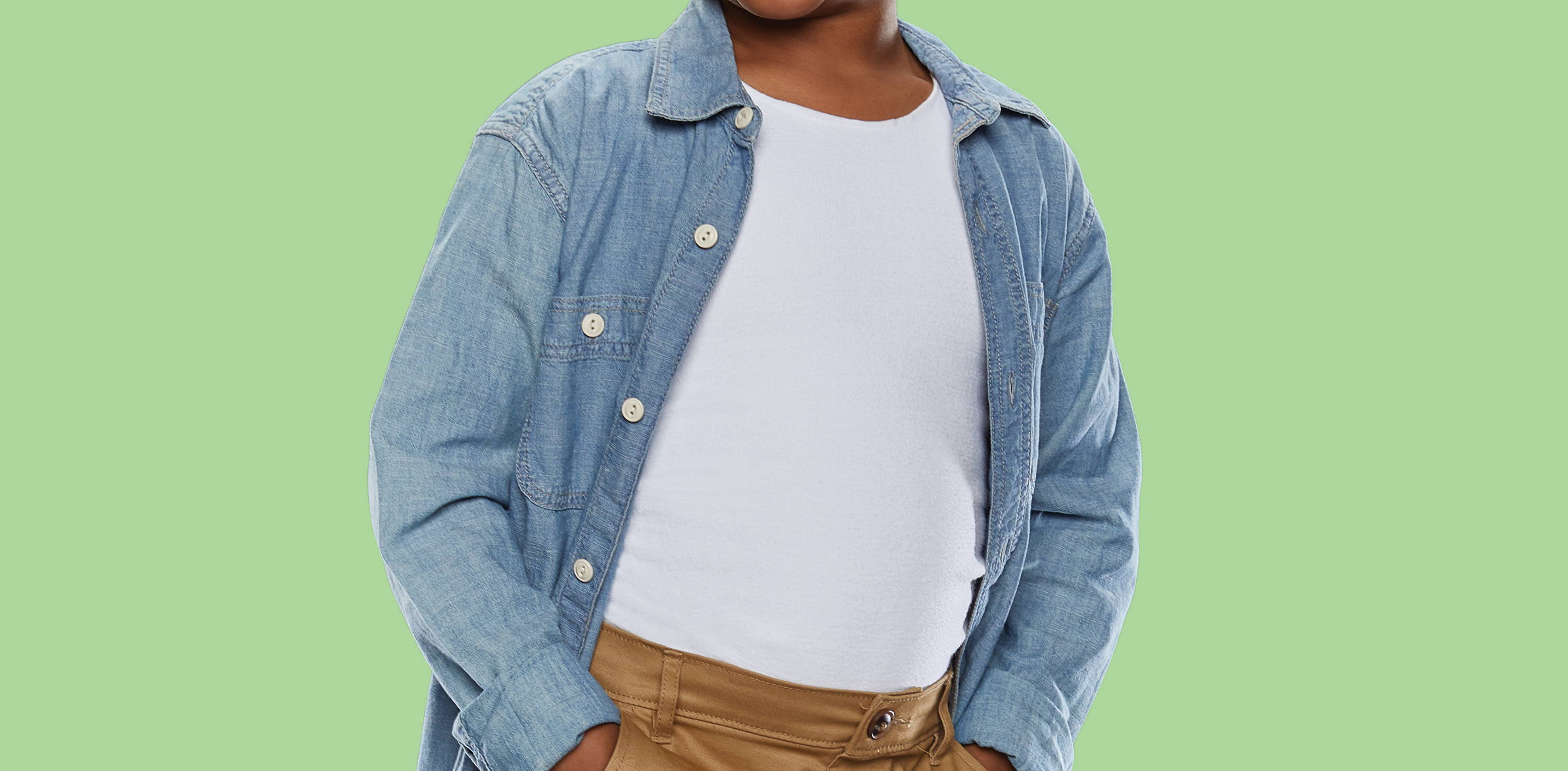 OUR RECOMMENDATIONS FOR DEEP PRESSURE INPUT
Therafirm®, Core-Spun by Therafirm®, Ease by Therafirm®, TheraSport by Therafirm®, Core-Sport by Therafirm®, SmartKnit®, SmartKnitKIDS®, and Knit-Rite® are brands of Thuasne®
Proudly made in USA in Kansas City, KS and Hamlet, NC.