AND HOW A CRANIAL INTERFACE CAN HELP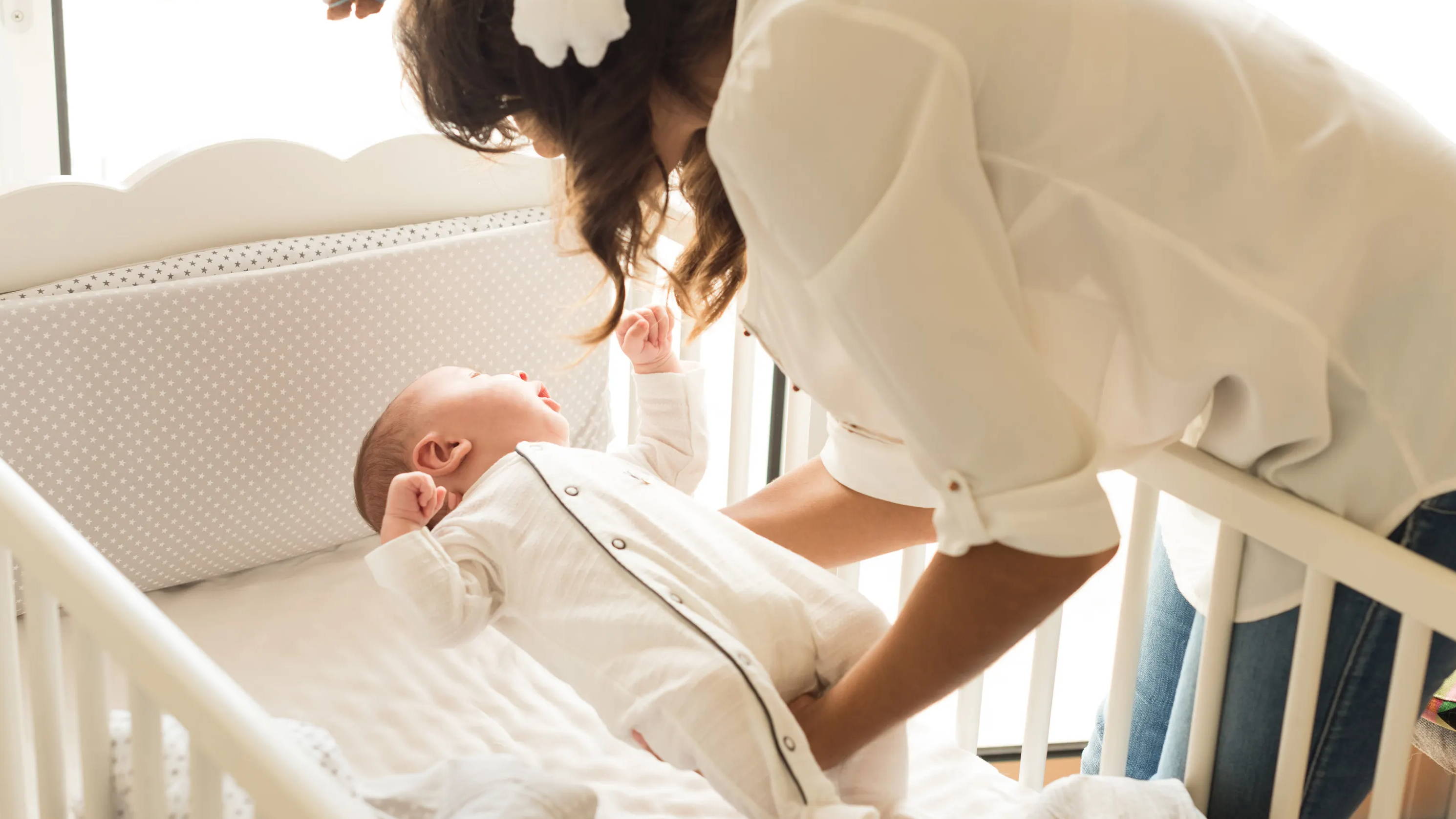 WHY YOU NEED A CRANIAL INTERFACE
Irritation From Cranial Helmet
Positional plagiocephaly is a condition where one side or the back of a baby's head develops a flat spot. It usually occurs due to sleeping in the same position the majority of the time, but can also occur due to tightness in the neck muscles, or even from spending time on hospital respirators due to prematurity. In many cases of plagiocephaly, a physician will recommend that the child wear a cranial orthotic helmet to help correct the shape of the head. Although, a cranial helmet can help to correct the issue, the helmet itself can cause the child to rashes, irritation, and discomfort. The helmet will cause your child to sweat more!
Protect Delicate Skin From Irritation
Most treatment programs require an infant to wear their cranial orthotic helmet for up to 23 hours per day. With the reduction in airflow, and increase in sweat, a helmet can be a breeding ground for fungi and bacteria, leading to irritating rashes. While it's important to keep the helmet clean, it's also critical to keep it as dry as possible. Cranial Interfaces are made of moisture wicking fibers that help remove sweat and moisture from the garment and the baby's head. The super soft yarns of the cranial interface also protect the child from rubbing and irritation from the helmet. Lightweight and thin material protects without adding hot or thick layers to the child's orthotic helmet.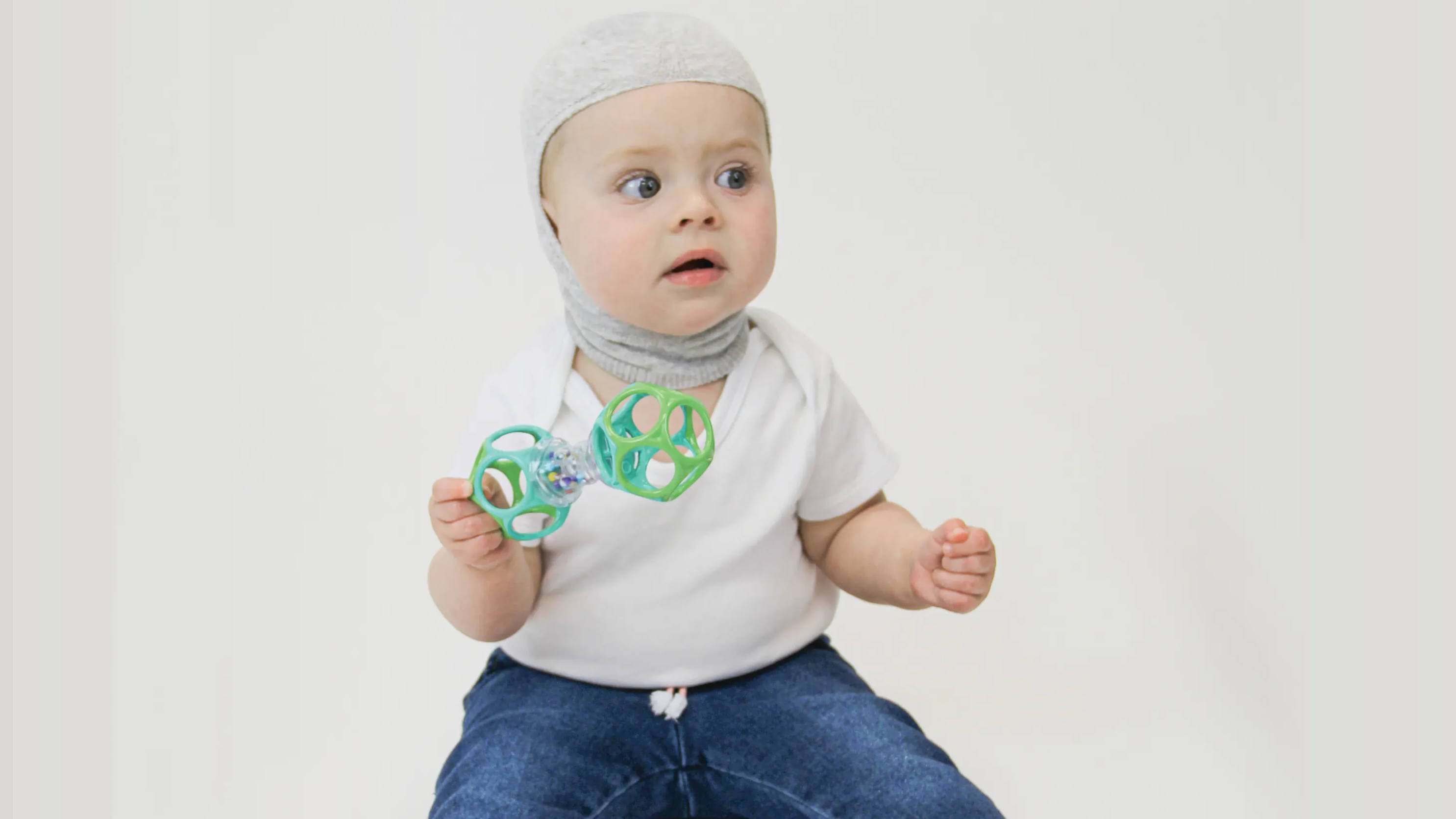 OUR RECOMMENDATIONS FOR CRANIAL INTERFACES
Therafirm®, Core-Spun by Therafirm®, Ease by Therafirm®, TheraSport by Therafirm®, Core-Sport by Therafirm®, SmartKnit®, SmartKnitKIDS®, and Knit-Rite® are brands of Thuasne®
Proudly made in USA in Kansas City, KS and Hamlet, NC.
This is general information and not intended to diagnose or treat patients. It is the provider's responsibility to ascertain the appropriateness of individual applications
of compression therapy. Patients should always consult with their provider prior to wearing compression products.
Contraindications:
Compression products should not be worn and are contraindicated if you have any of the following conditions: severe arterial insufficiency, cutaneous infections,
acute dermatitis, wet dermatosis, uncontrolled congestive heart failure, skin irritations, allergies to dyes.