AND HOW SEAMLESS GARMENTS CAN HELP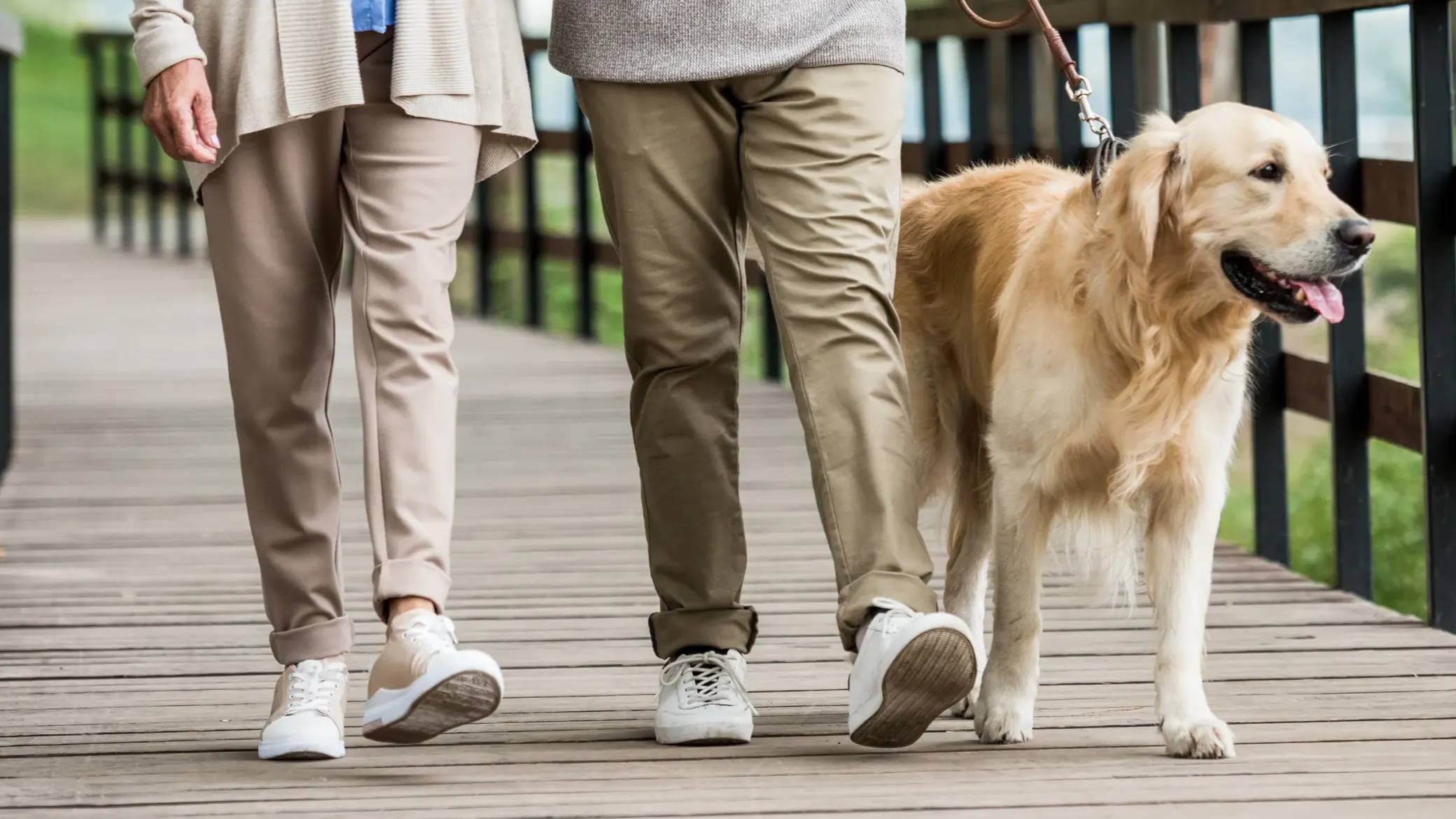 WHY YOU NEED SEAMLESS GARMENTS
People with diabetes must pay very close attention to their feet. This is due to a chain reaction of conditions that ultimately lead to foot or leg amputation if you don't properly care for your feet. Nearly half of diabetics also experience nerve damage and the most common place is in your feet. Nerve damage leads to the inability to feel pain. This might sound nice, but it can actually cause additional trouble when you aren't able to feel when blisters and other injuries are forming, especially since diabetics are more susceptible to foot ulcers. These small sores and blisters can become very serious in a diabetic that has trouble healing, which can ultimately lead to amputation.
Protect Feet from Irritation
Since it's difficult for diabetics to feel an injury or blister-causing irritation on their feet, it's very important to prevent blisters from occurring. The easiest way to do that is to eliminate points of irritation. Seamless diabetic socks from SmartKnit do just that. The most common point of irritation is a sock seam, and seam-free socks avoid these altogether. They are also made with super soft and stretchy yarns that gently hug the feet, helping to reduce and eliminate wrinkling and bunching in the shoe, another common point of irritation. The non-binding top helps the socks to stay up without causing irritating indentations on the skin. And finally, moisture-wicking properties in the yarns help to keep the socks dry and the feet healthier.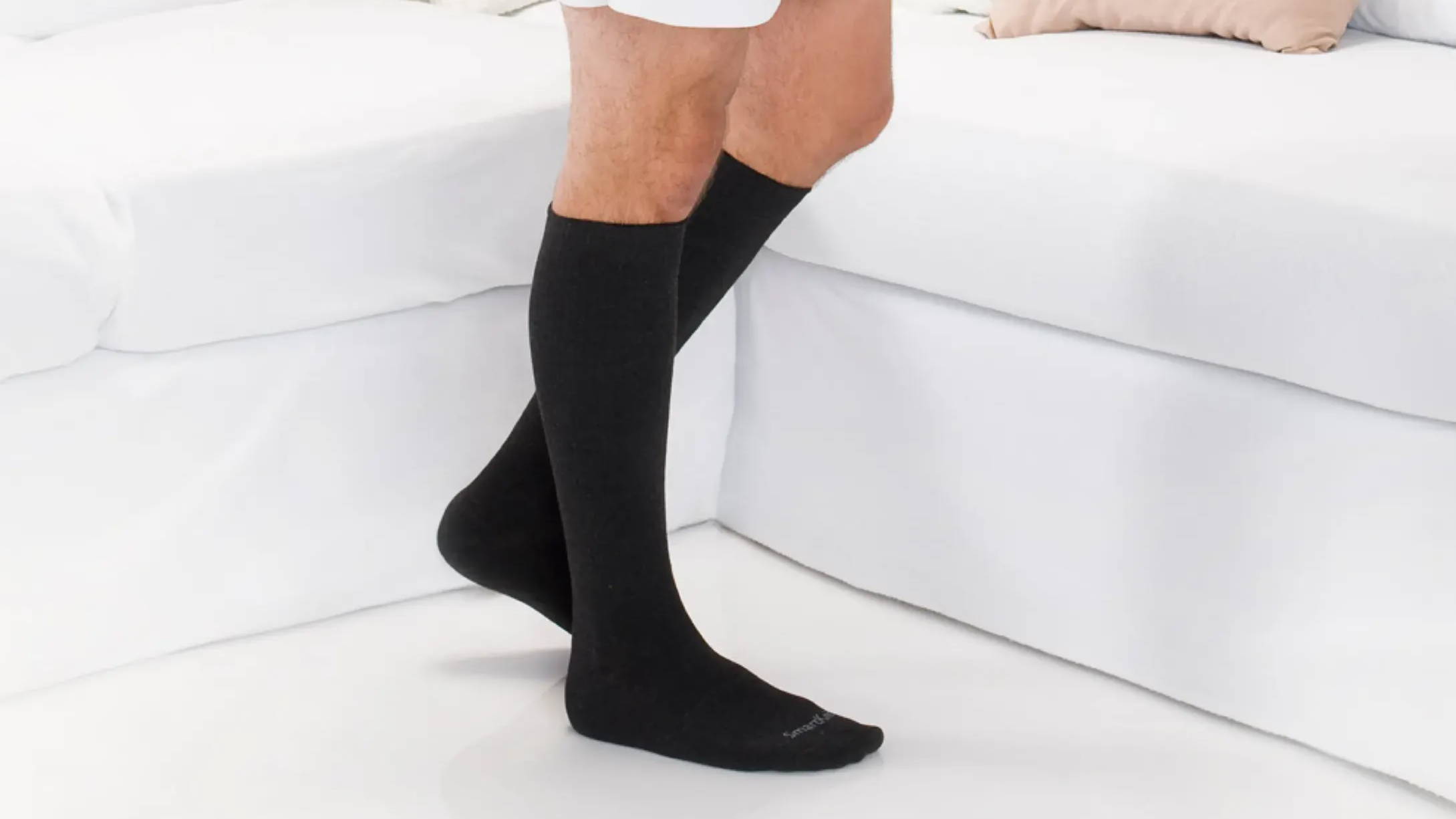 OUR RECOMMENDATIONS FOR SEAMLESS GARMENTS
Therafirm®, Core-Spun by Therafirm®, Ease by Therafirm®, TheraSport by Therafirm®, Core-Sport by Therafirm®, SmartKnit®, SmartKnitKIDS®, and Knit-Rite® are brands of Thuasne®
Proudly made in USA in Kansas City, KS and Hamlet, NC.
This is general information and not intended to diagnose or treat patients. It is the provider's responsibility to ascertain the appropriateness of individual applications
of compression therapy. Patients should always consult with their provider prior to wearing compression products.
Contraindications:
Compression products should not be worn and are contraindicated if you have any of the following conditions: severe arterial insufficiency, cutaneous infections,
acute dermatitis, wet dermatosis, uncontrolled congestive heart failure, skin irritations, allergies to dyes.