Read our latest posts about maintaining your child's health and how our products can help you find solutions.
10 Reasons To Go Seamless
SmartKnitKIDS offers seamless socks, undies, bralettes, and Compresso-Ts that are perfect for kids with a sensory processing disorder, or for those who just hate socks and seams.
Looking for specific product solutions? We've got you covered!
Great School Supply Additions for Children with Sensory or Focus Challenges
Parents around the country are shopping for backpacks, scissors, crayons, and notebooks. The most important supplies to your student, may not be the ones that are on any traditional list. A child with sensory processing disorder, autism, ADHD, or anxiety may face challenges with day-to-day learning due to fidgeting, inability to focus, or feelings of anxiety. Including some of these tools in your back-to-school shopping will help your child to have a more successful year.
Ways Parents Can Help Autistic Children
As a parent of a child on the autism spectrum, it's important to know how best to help them thrive. From early intervention therapies to structured routines, here are ways parents can help children with autism.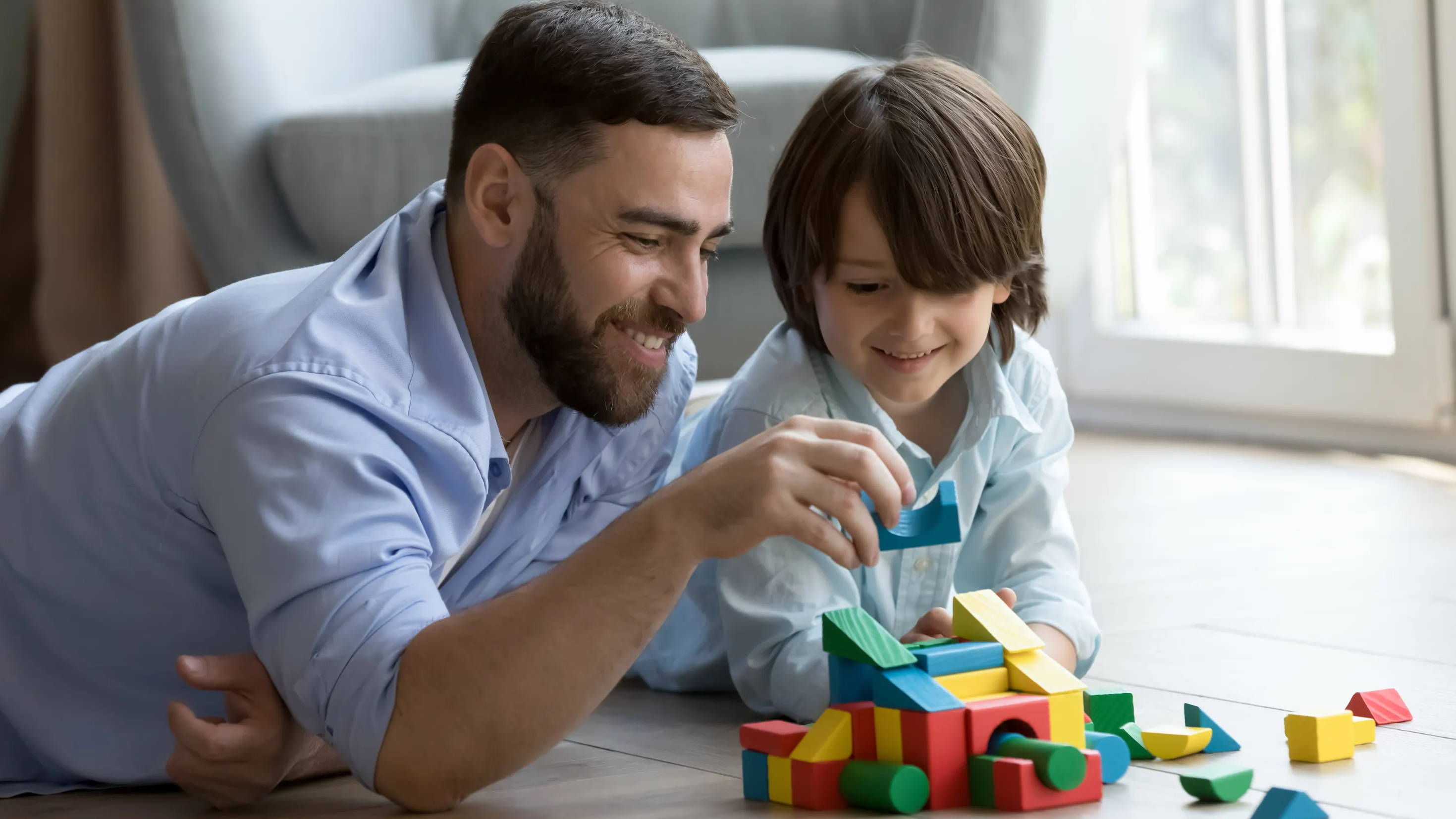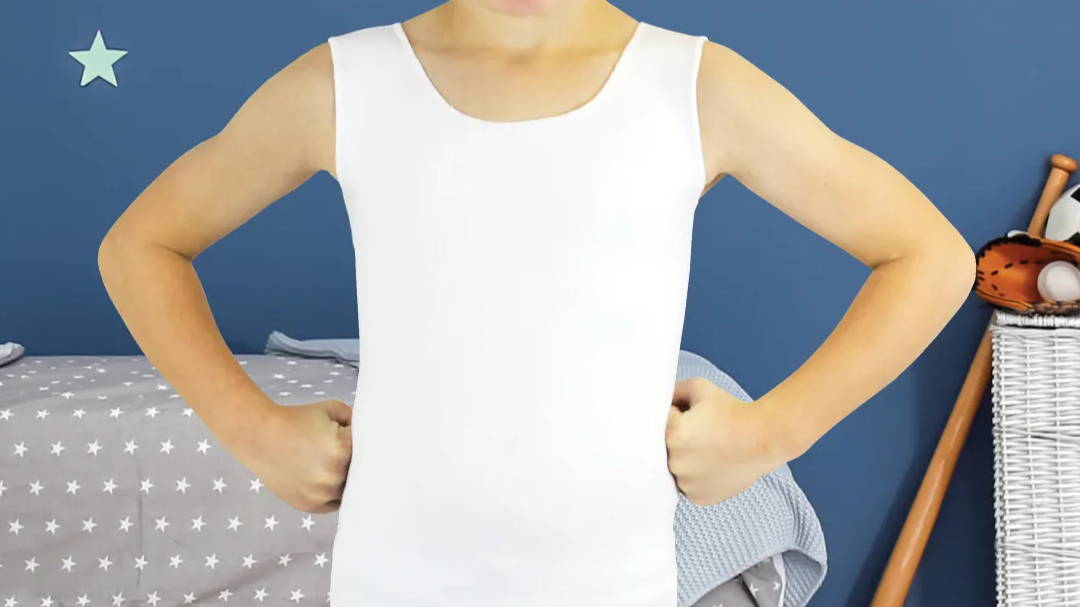 Compresso-T Aids in Sleep Disturbances in Children with ASD
Do your children with ASD have difficulty sleeping? Compresso-T may be the answer you're looking for.
Choose your category below to learn more about Sports or Kids and how we can provide solutions.
Therafirm®, Core-Spun by Therafirm®, Ease by Therafirm®, TheraSport by Therafirm®, Core-Sport by Therafirm®, SmartKnit®, SmartKnitKIDS®, and Knit-Rite® are brands of Thuasne.®
Proudly made in USA in Kansas City, KS and Hamlet, NC.
This is general information and not intended to diagnose or treat patients. It is the provider's responsibility to ascertain the appropriateness of individual applications
of compression therapy. Patients should always consult with their provider prior to wearing compression products.
Contraindications:
Compression products should not be worn and are contraindicated if you have any of the following conditions: severe arterial insufficiency, cutaneous infections,
acute dermatitis, wet dermatosis, uncontrolled congestive heart failure, skin irritations, allergies to dyes.