IONIC+® MINERAL ANTIMICROBIAL FABRIC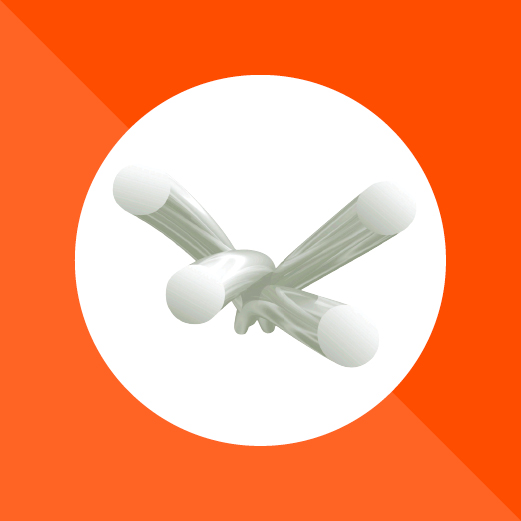 Long known to kill germs, silver is finally finding its way into medical textiles. Therafirm®, building on over 60 years of compression garment innovations, brings silver's antimicrobial and therapeutic characteristics to the medical compression community with products constructed with Ionic+® Mineral Antimicrobial Fabric.
Ionic+® technology bonds a layer of pure silver to the surface of a textile fiber, permanently retaining the best characteristics of both and inhibiting odor before it even gets started.
Garments made with Ionic+® receive rave reviews and are widely used in medicine, the US military, NASA, and over 60 Olympic teams.
Benefits of Ionic+® products include:
Natural reduction of foot odor
Wicks away perspiration and keeps skin dry
Inhibits bacterial and microbial growth
Maintains temperature equilibrium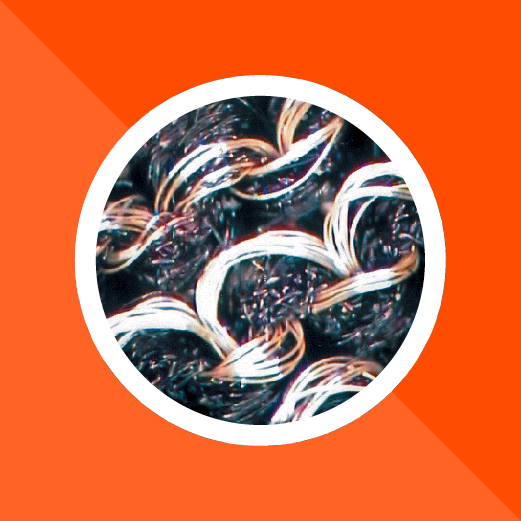 Shop our products with Ionic+® technology.
Ionic+® is a trademark of NOBLE Biomaterials, Inc.