ARCH + METATARSAL SUPPORT
AND HOW COMPRESSION CAN HELP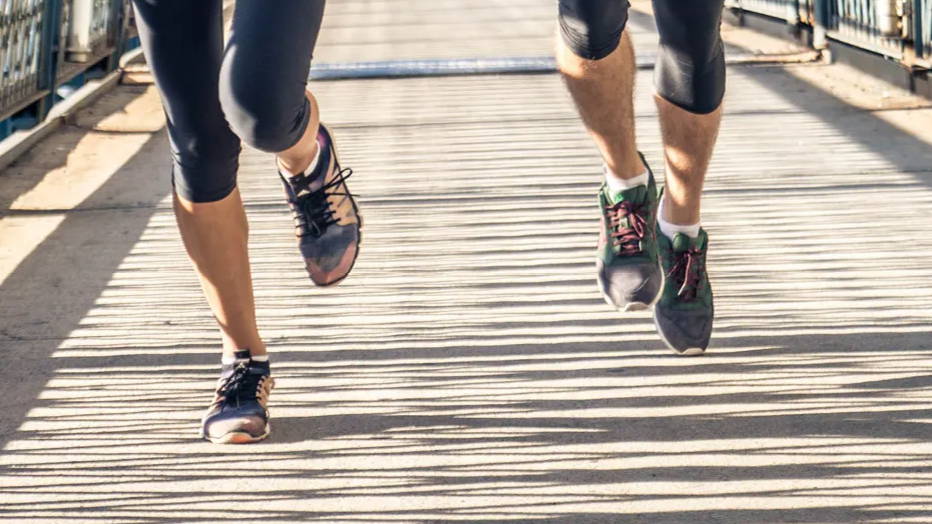 WHY YOU NEED ATHLETIC COMPRESSION
Between flip-flops, high heels and any other shoe without adequate support, most people are fairly abusive to their own feet. The metatarsal arch, or the ball of your foot, takes the brunt of that abuse as it tends to carry the bulk of our weight, especially while standing or pushing off during walking or running. This continual abuse leads to a condition called metatarsalgia, which is pain and inflammation in the ball of your foot.
Provide Arch + Metatarsal Support
The snug feeling created by the stretchiness of the yarns used in TheraSport® and Core-Sport Athletic Compression aids in stabilization and support of the foot, especially in the metatarsal area. Paired with a good pair of supportive athletic shoes, these socks can help prevent plantar fasciitis, metatarsalgia, or other pain and injuries in the foot.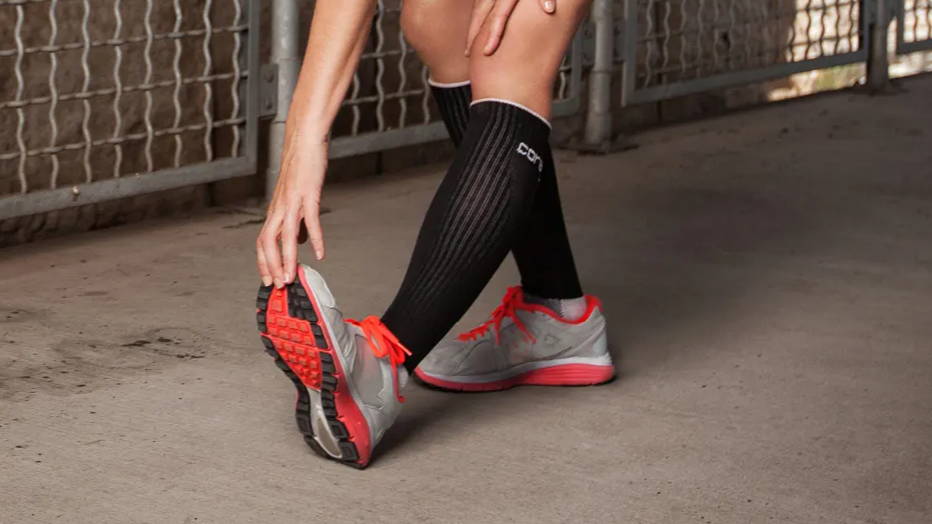 OUR RECOMMENDATIONS FOR ARCH + METATARSAL SUPPORT
Therafirm®, Core-Spun by Therafirm®, Ease by Therafirm®, TheraSport by Therafirm®, Core-Sport by Therafirm®, SmartKnit®, SmartKnitKIDS®, and Knit-Rite® are brands of Thuasne®
Proudly made in USA in Kansas City, KS and Hamlet, NC.
This is general information and not intended to diagnose or treat patients. It is the provider's responsibility to ascertain the appropriateness of individual applications
of compression therapy. Patients should always consult with their provider prior to wearing compression products.
Contraindications:
Compression products should not be worn and are contraindicated if you have any of the following conditions: severe arterial insufficiency, cutaneous infections,
acute dermatitis, wet dermatosis, uncontrolled congestive heart failure, skin irritations, allergies to dyes.