AND HOW SEAMLESS GARMENTS CAN HELP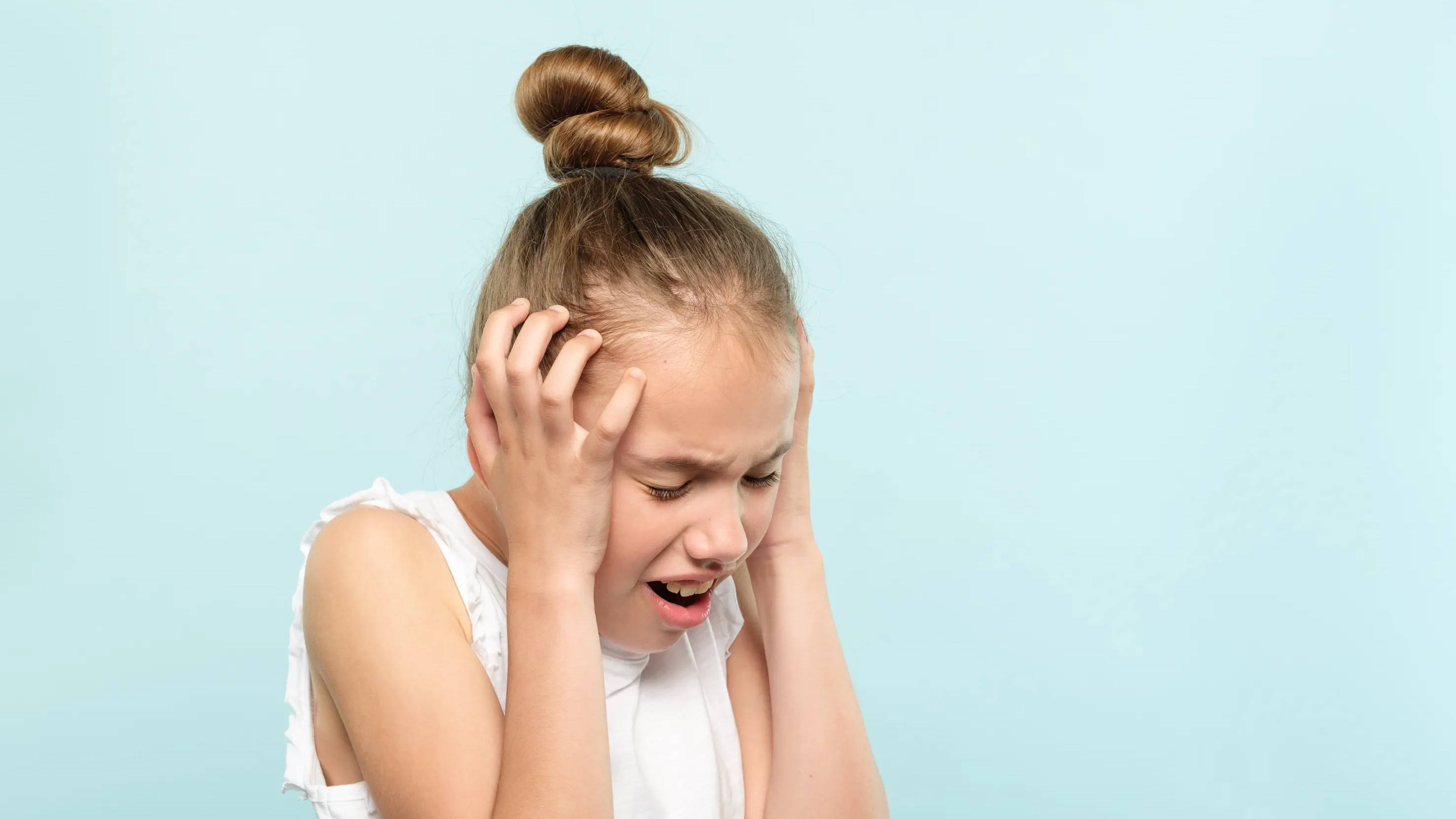 WHY YOU NEED SEAMLESS GARMENTS
High Sensory Situations + Anxiety
Children who experience autism, sensory processing disorder, attention difficulties, or anxiety often have tense or nervous feelings, especially in high sensory situations. Situations of intense noise or stress – like fireworks displays or busy airports – can make them feel anxious, out-of-control or they may experience meltdowns. Children with these conditions have trouble regulating these feelings and may have difficulty calming themselves.
Calming Effect + Feeling in Control
SmartKnitKIDS Compresso-T provides a unique solution for many children with anxiety, attention difficulties or autism. Compresso-T is a compression undershirt that gives children a gentle hug throughout their trunk. Children wearing a Compresso-T experience a calming feeling, which allows them to feel calm and in control. Similar to a weighted vest in its benefits, Compresso-T is a more comfortable, cooler, and lighter weight option that can be discreetly worn under a child's normal clothes.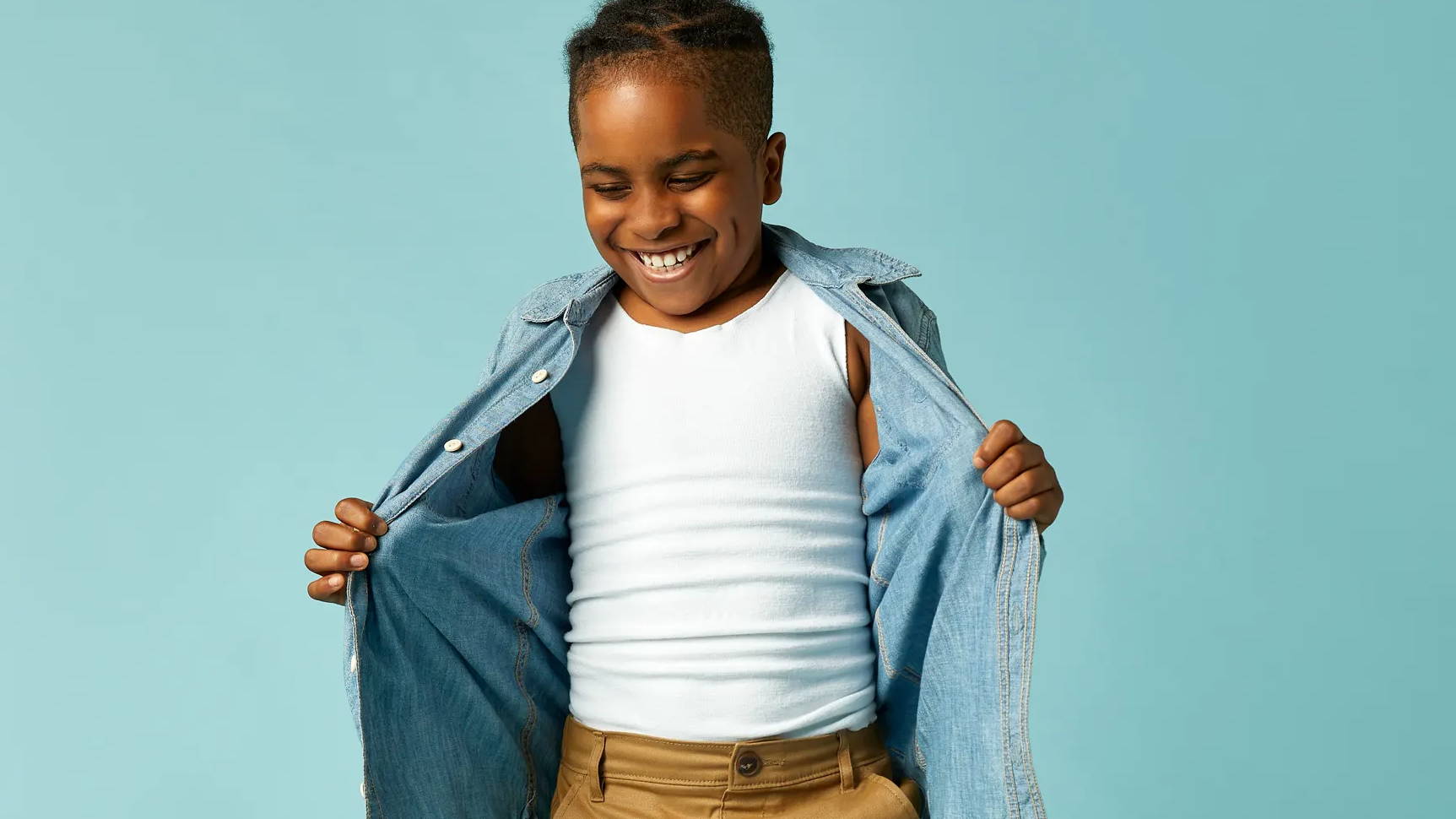 OUR RECOMMENDATIONS FOR CALMING AND FOCUS
Therafirm®, Core-Spun by Therafirm®, Ease by Therafirm®, TheraSport by Therafirm®, Core-Sport by Therafirm®, SmartKnit®, SmartKnitKIDS®, and Knit-Rite® are brands of Thuasne®
Proudly made in USA in Kansas City, KS and Hamlet, NC.
This is general information and not intended to diagnose or treat patients. It is the provider's responsibility to ascertain the appropriateness of individual applications
of compression therapy. Patients should always consult with their provider prior to wearing compression products.