SENSORY PROCESSING DISORDER
AND HOW SEAMLESS GARMENTS CAN HELP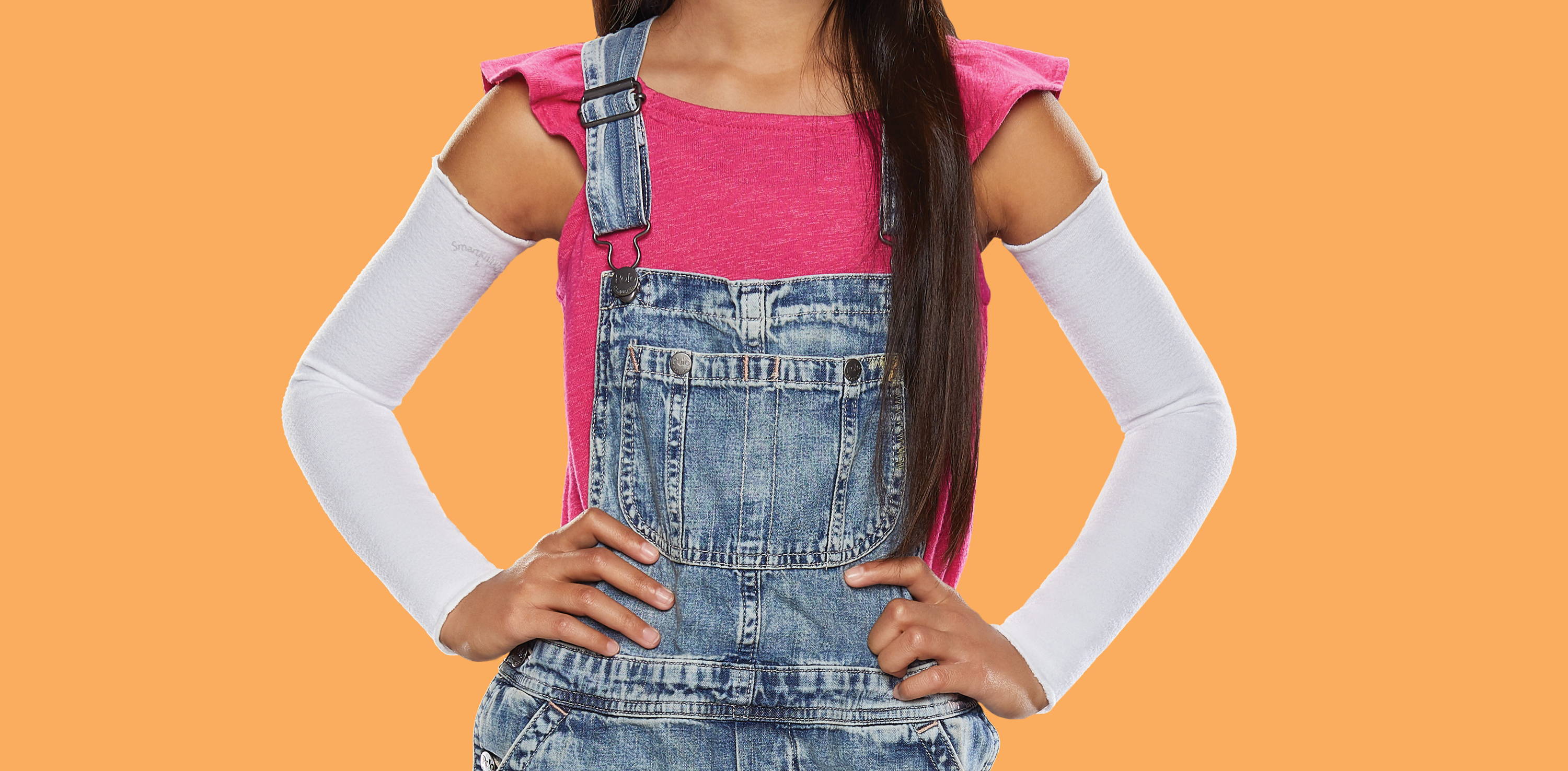 WHY YOU NEED SEAMLESS GARMENTS
Oversensitivity to Seams, Tags + Elastic
Children with Sensory Processing Disorder often feel an oversensitivity to one of our common senses – usually sound or touch. Clothes may feel uncomfortable or scratchy. A tag may feel bothersome. Socks and underwear with seams and elastic are particularly irritating. Children may refuse to wear socks or may spend countless minutes adjusting and re-adjusting them to fit just right. Ultimately, they may melt down when they can't prevent the rubbing and irritation of sock seams, or socks wrinkling and bunching in their shoes.
Eliminate Irritation + Provide Comfort
SmartKnitKIDS products provide the much-needed relief for many children with sensory processing disorder. All SmartKnitKIDS products are completely seamless, eliminating this annoying point of irritation. Our products do not have tags or elastic of any kind, and they stay in place without causing indentations on the skin. Our materials are made of super soft yarns to provide kids with extra comfort. The form-fitting design fits snuggly, but not tightly, to a child's feet, avoiding the wrinkling and bunching that bothers many children. Finally, the moisture-wicking properties keep feet dry and healthy.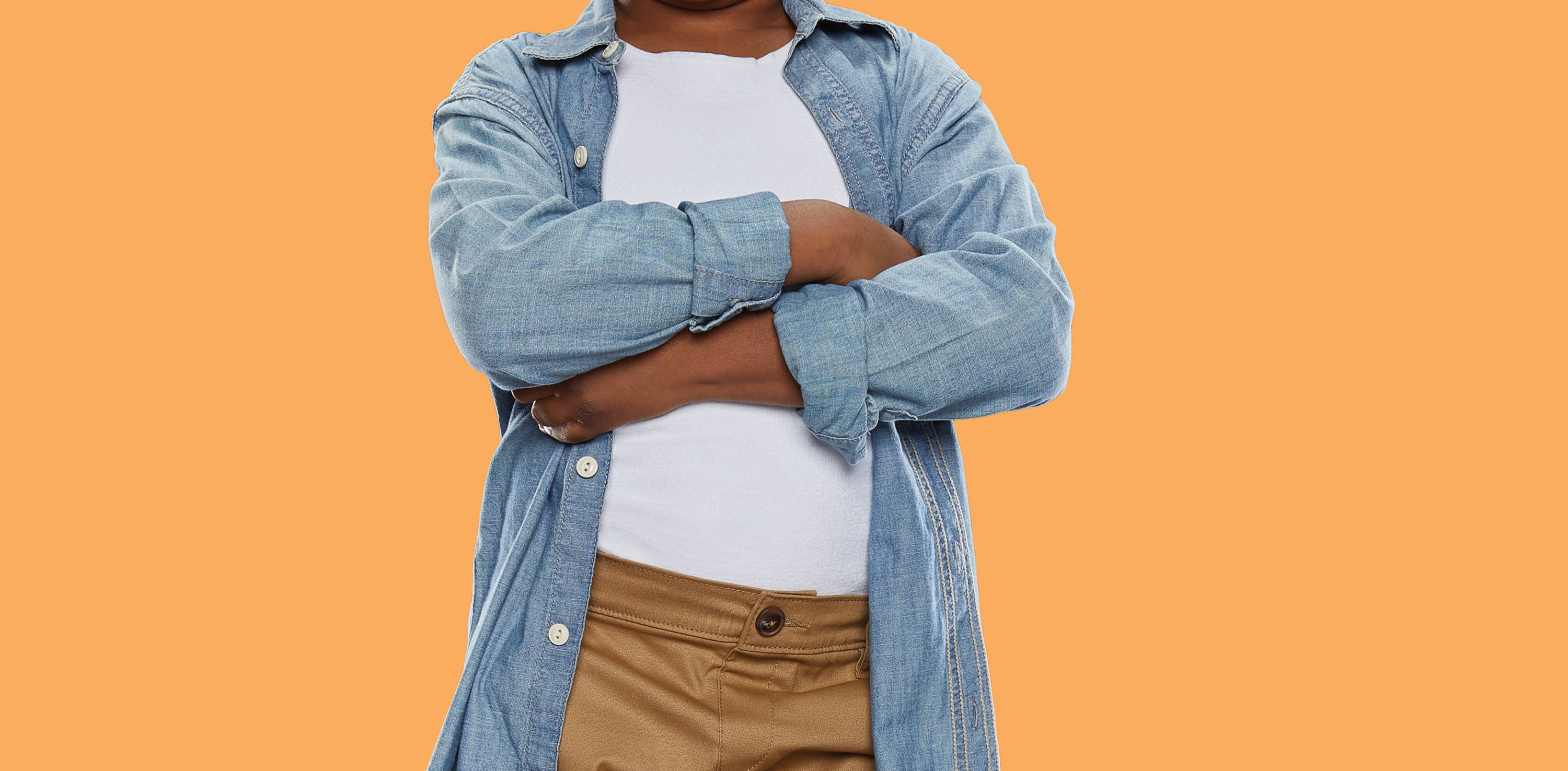 OUR RECOMMENDATIONS FOR SENSORY PROCESSING DISORDER
Therafirm®, Core-Spun by Therafirm®, Ease by Therafirm®, TheraSport by Therafirm®, Core-Sport by Therafirm®, SmartKnit®, SmartKnitKIDS®, and Knit-Rite® are brands of Thuasne®
Proudly made in USA in Kansas City, KS and Hamlet, NC.
This is general information and not intended to diagnose or treat patients. It is the provider's responsibility to ascertain the appropriateness of individual applications
of compression therapy. Patients should always consult with their provider prior to wearing compression products.