MUSCLE + LIGAMENT SUPPORT
AND HOW COMPRESSION CAN HELP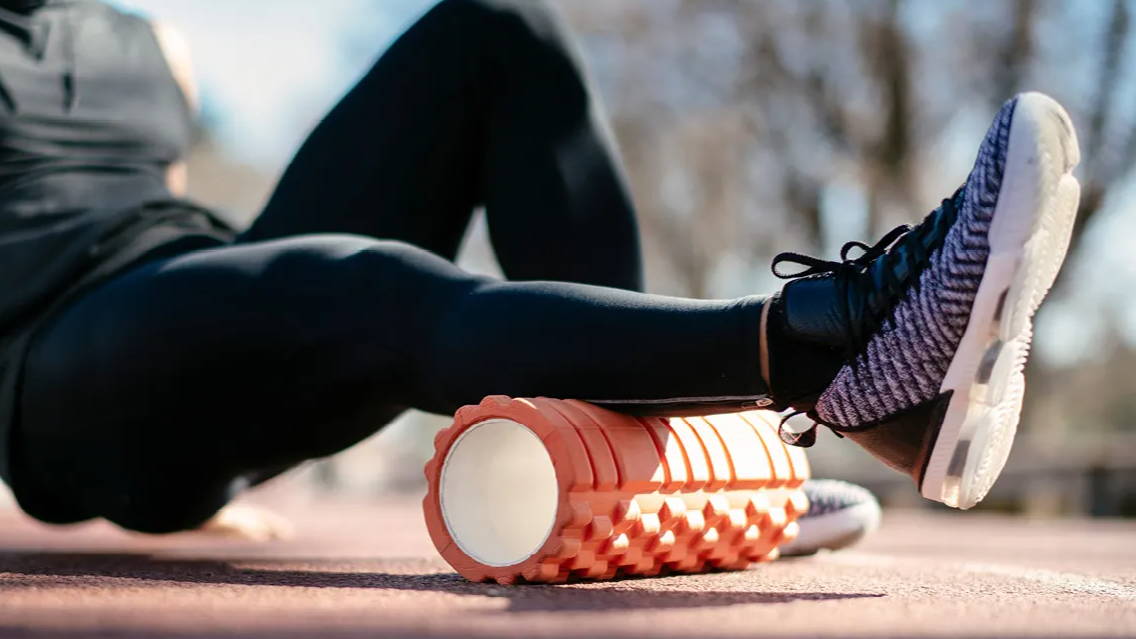 WHY YOU NEED ATHLETIC COMPRESSION
Lack of Support Causes Injury
Ligaments are the connective tissue in your joints that hold your bones together. Similarly, tendons are the connective tissue that hold your muscles to your bones. Both tendons and ligaments can be very susceptible to injury, especially for athletes. Athletic activity—including repetitive movements, collisions, or sudden twisting—can all lead to ligament injuries or tendonitis. These injuries have the consequence of sidelining athletes for lengthy periods.
Protect Ligaments + Prevent Injury
The stretchy fibers and snug fit of compression socks have the added benefit of providing support to overworked tendons and ligaments. The improvement to an athlete's balance and the reduction of vibration can ward off some injuries and reduce stress to the muscles. Compression's snug support can help hold ligaments and tendons in place reducing the tendency to tearing and inflammation.
OUR RECOMMENDATIONS FOR MUSCLE, TENDON, + LIGAMENT SUPPORT
Therafirm®, Core-Spun by Therafirm®, Ease by Therafirm®, TheraSport by Therafirm®, Core-Sport by Therafirm®, SmartKnit®, SmartKnitKIDS®, and Knit-Rite® are brands of Thuasne®
Proudly made in USA in Kansas City, KS and Hamlet, NC.
This is general information and not intended to diagnose or treat patients. It is the provider's responsibility to ascertain the appropriateness of individual applications
of compression therapy. Patients should always consult with their provider prior to wearing compression products.
Contraindications:
Compression products should not be worn and are contraindicated if you have any of the following conditions: severe arterial insufficiency, cutaneous infections,
acute dermatitis, wet dermatosis, uncontrolled congestive heart failure, skin irritations, allergies to dyes.