AND HOW COMPRESSION CAN HELP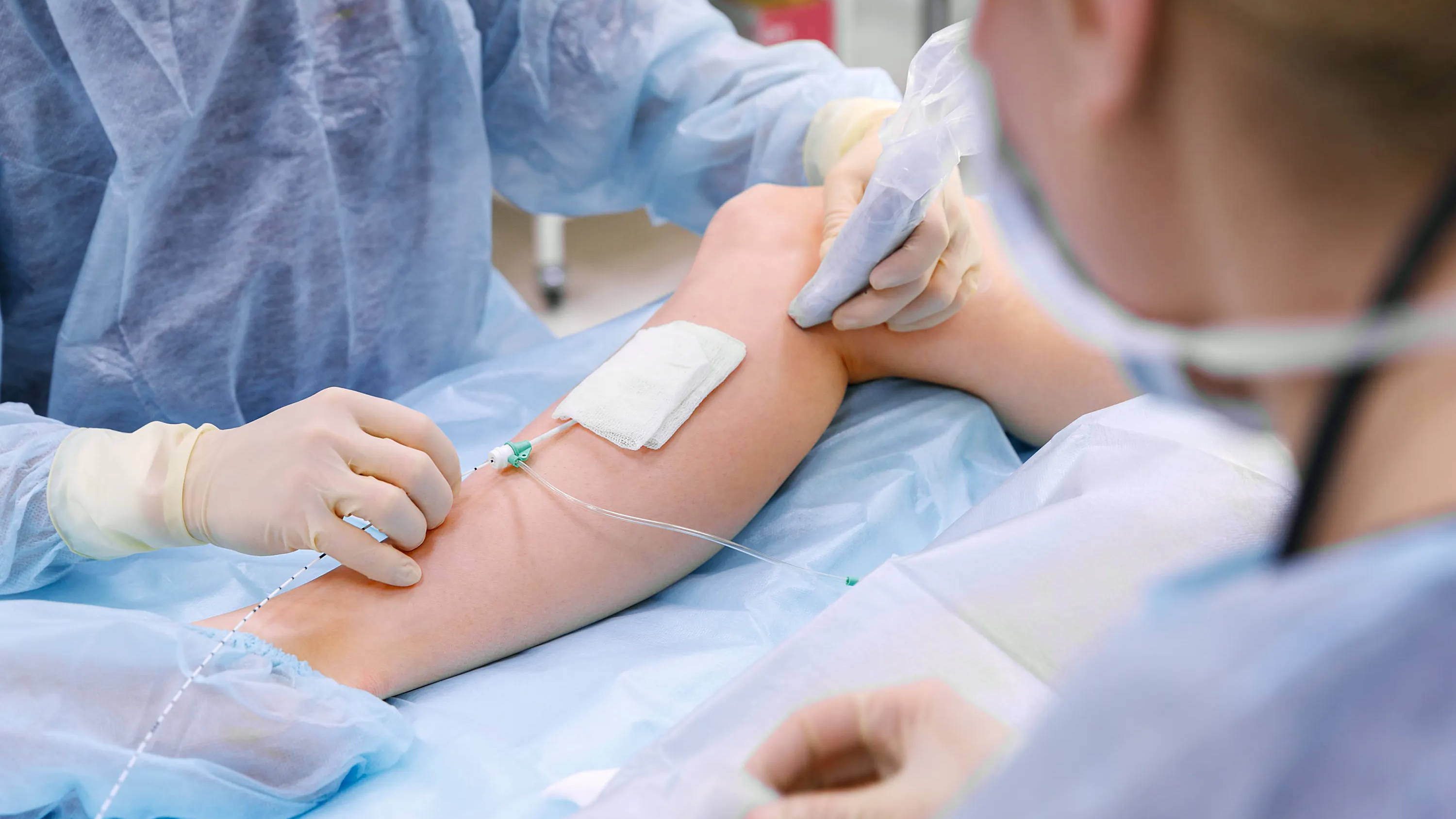 Like any surgery, vein surgery includes a recovery period. The recovery period comes with some risks of complications. After a surgery, patients may want to rest more than normal to help their body heal and recover, but the immobility can increase the risk of blood clots and dangerous deep vein thrombosis, especially in a patient who has experienced vein surgery. Many physicians will recommend wearing compression stockings during recovery.
Relieve and Prevent Swelling
Compression stockings are typically used after vein surgery. Compression can help a patient recovering from vein surgery in multiple ways. Most specifically, compression will help to relieve much of the pain and swelling that accompanies vein surgery. The increase in blood circulation from wearing compression will help to prevent dangerous conditions such as Deep Vein Thrombosis (DVT). Finally, compression can help to prevent the legs from bruising due to the surgery.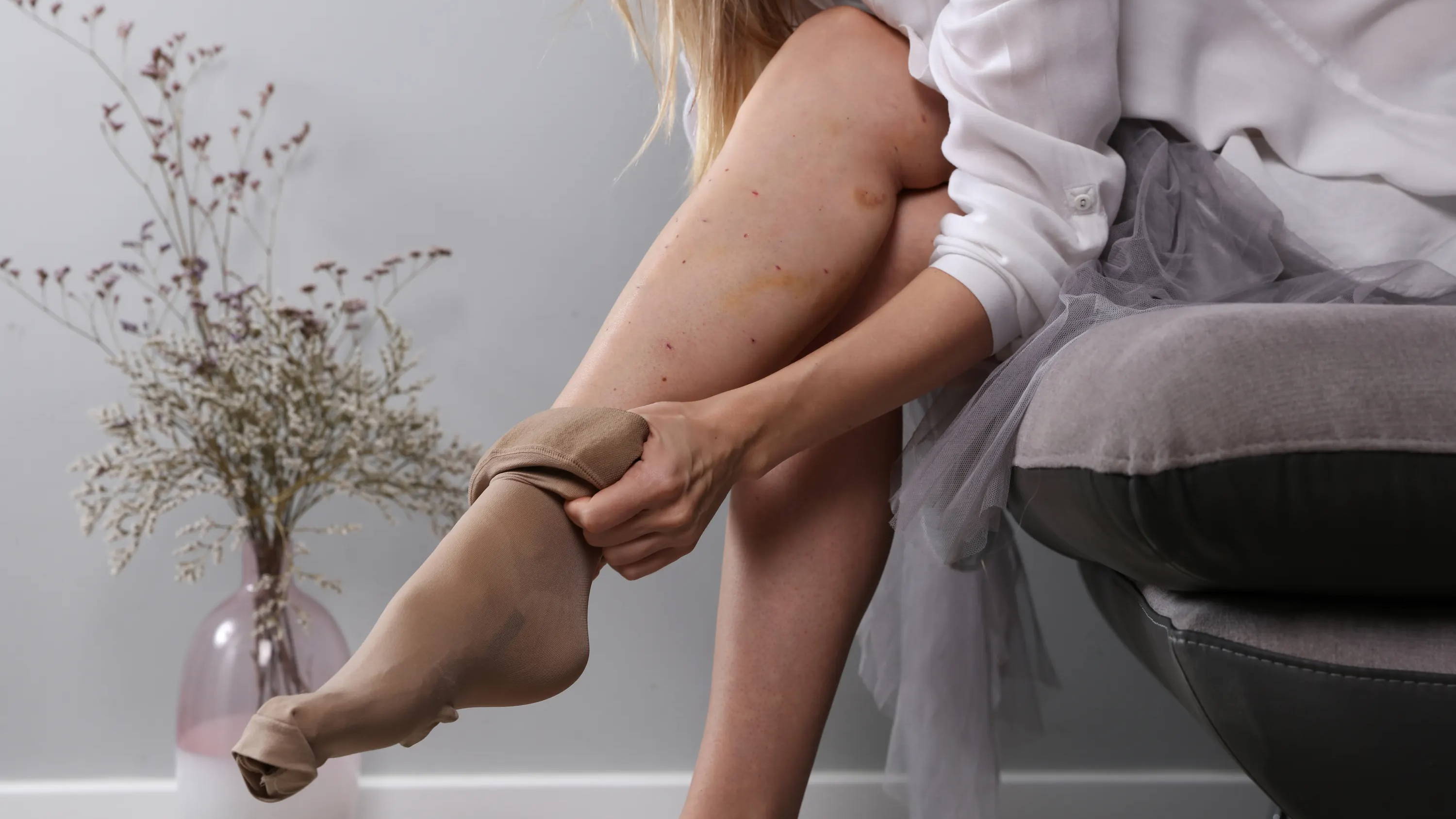 OUR RECOMMENDATIONS FOR COMPRESSION
Therafirm®, Core-Spun by Therafirm®, Ease by Therafirm®, TheraSport by Therafirm®, Core-Sport by Therafirm®, SmartKnit®, SmartKnitKIDS®, and Knit-Rite® are brands of Thuasne®
Proudly made in USA in Kansas City, KS and Hamlet, NC.
This is general information and not intended to diagnose or treat patients. It is the provider's responsibility to ascertain the appropriateness of individual applications
of compression therapy. Patients should always consult with their provider prior to wearing compression products.
Contraindications:
Compression products should not be worn and are contraindicated if you have any of the following conditions: severe arterial insufficiency, cutaneous infections,
acute dermatitis, wet dermatosis, uncontrolled congestive heart failure, skin irritations, allergies to dyes.