Read our most recent posts on maintaining your health and wellness and how our products can help you find solutions.
SELF + HEALTH CARE EDUCATION
Take a Stand—Sitting, the Silent Killer
Sitting all day can be as dangerous for your health as smoking. Here are a few ways to improve your health by getting you up on your feet.

Looking for specific product solutions? We've got you covered!
Recent Self Care and Health Care Posts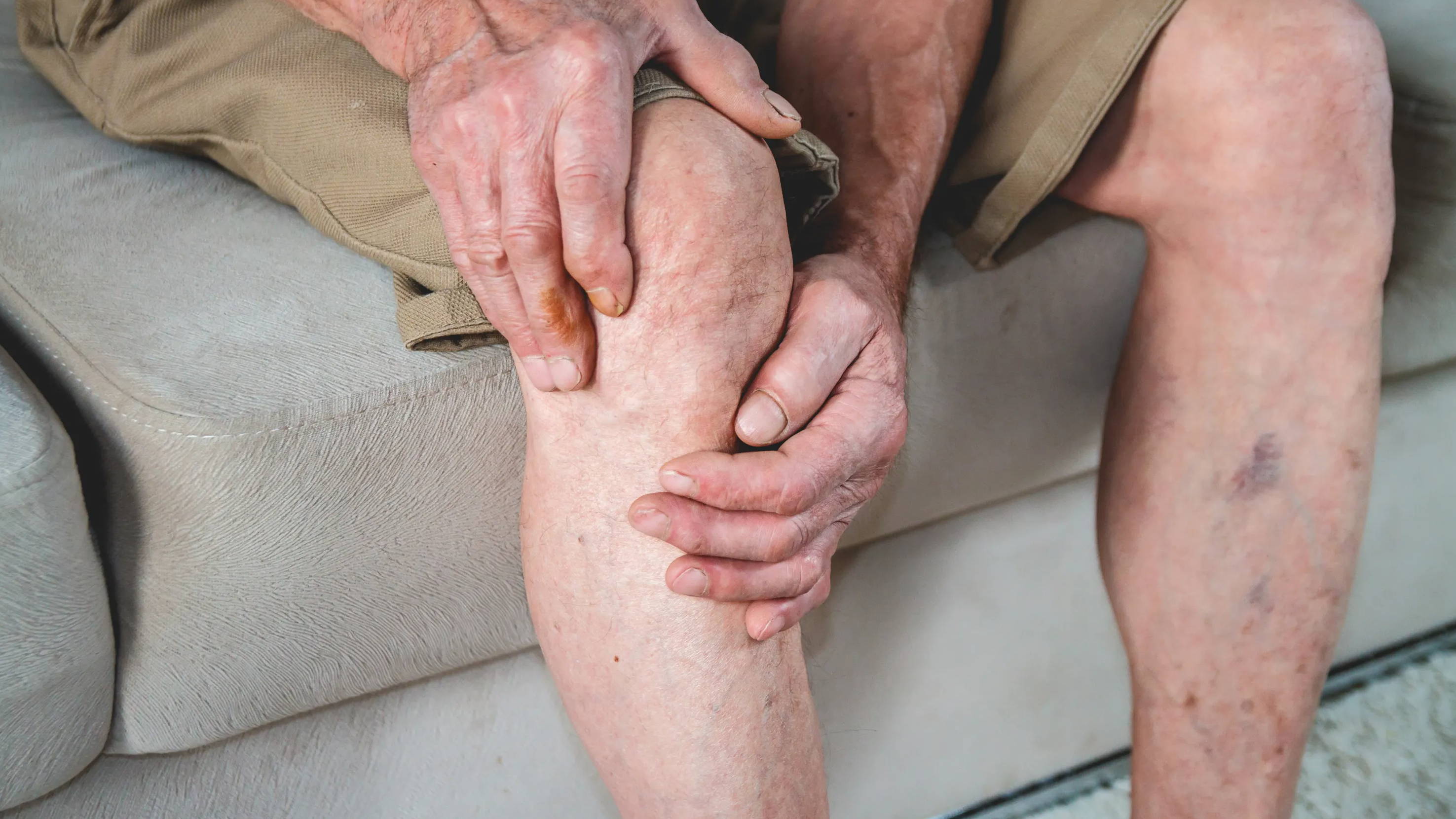 What is Peripheral Artery Disease and Can Compression Be a Good Solution?

Peripheral artery disease is a condition where the arteries are narrowed, reducing blood flow to the extremities.
Compression Wear for the Changing Weather
Compression socks, footless tights, and hose are versatile clothing elements that provide muscle support and warmth while promoting increased blood flow in order to make the winter months more bearable.
How to Create a Healthy Fall Routine
Nature is starting to slow down, and this invites us to do the same. Here are some ideas to help you transition into a healthy fall routine.
---
Choose your category below to learn more about Sports or Kids and how we can provide solutions.
---
---
© 2022 Knit-Rite, LLC
Therafirm®, Core-Spun by Therafirm®, Ease by Therafirm®, TheraSport by Therafirm®, Core-Sport by Therafirm®, SmartKnit®, SmartKnitKIDS®, and Knit-Rite Direct® are brands of Knit-Rite, LLC.
Proudly made in USA in Kansas City, KS and Hamlet, NC.
This is general information and not intended to diagnose or treat patients. It is the provider's responsibility to ascertain the appropriateness of individual applications
of compression therapy. Patients should always consult with their provider prior to wearing compression products.
Contraindications:
Compression products should not be worn and are contraindicated if you have any of the following conditions: severe arterial insufficiency, cutaneous infections,
acute dermatitis, wet dermatosis, uncontrolled congestive heart failure, skin irritations, allergies to dyes.