REDUCED MUSCLE FATIGUE + SORENESS
AND HOW COMPRESSION CAN HELP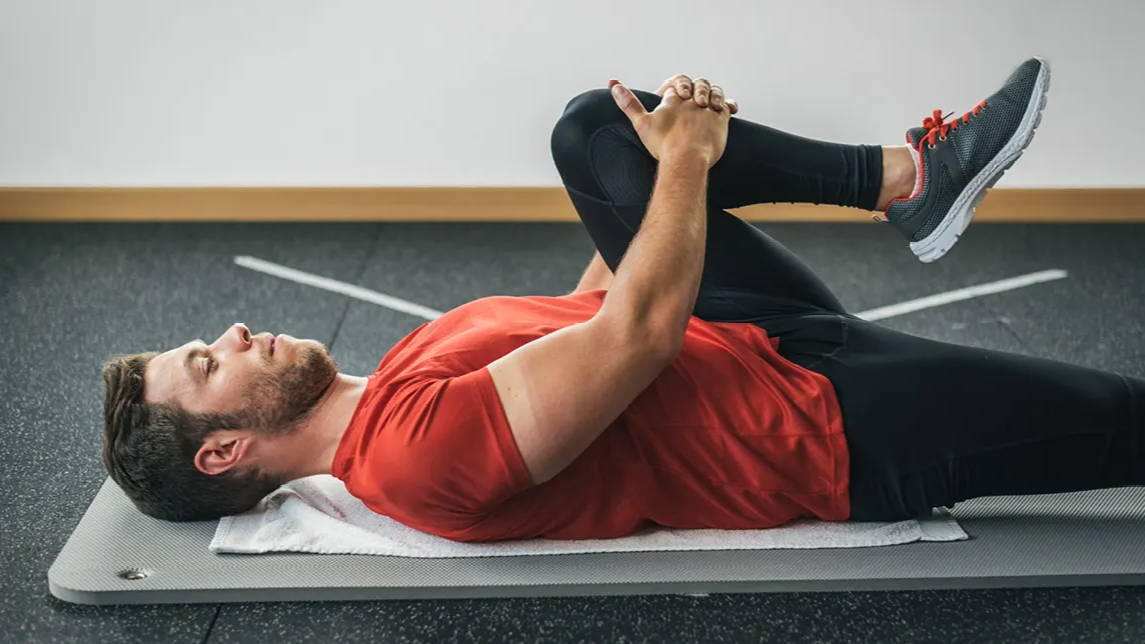 WHY YOU NEED ATHLETIC COMPRESSION
Muscle Fatigue Can Prevent You From Returning to Exercise
Athletes that train in many sports will suffer from muscle fatigue due to their sport or athletic activity featuring significant repetitive movements. Muscles feel weak and tired and your ability to push them further may be reduced. If you've pushed your body to the point of muscle fatigue and soreness, it's hard to think about returning to the gym or athletic field.
Recover From Athletic Activity Faster
Wearing compression both during and after strenuous athletic pursuits will help to keep muscles feeling energized. True gradient compression increases oxygen in the blood, which helps you to push your body farther, faster, higher, and longer. Continuing to wear compression post-workout helps your muscles to flush out the lactic acid that causes muscle fatigue, reduces muscle soreness and helps your body to recover faster.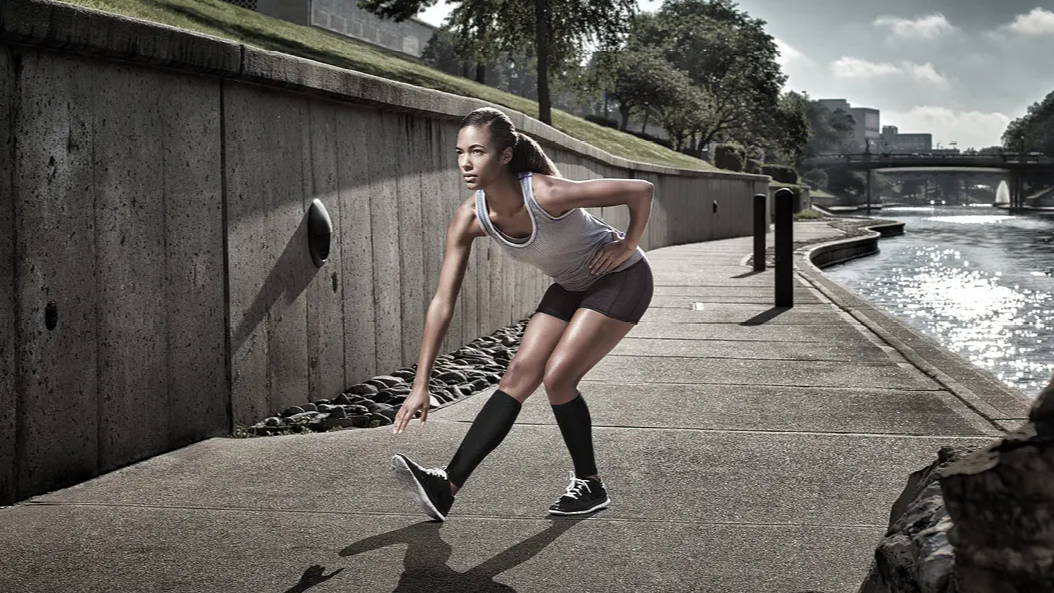 OUR RECOMMENDATIONS FOR REDUCED MUSCLE FATIGUE + SORENESS
Therafirm®, Core-Spun by Therafirm®, Ease by Therafirm®, TheraSport by Therafirm®, Core-Sport by Therafirm®, SmartKnit®, SmartKnitKIDS®, and Knit-Rite® are brands of Thuasne®
Proudly made in USA in Kansas City, KS and Hamlet, NC.
This is general information and not intended to diagnose or treat patients. It is the provider's responsibility to ascertain the appropriateness of individual applications
of compression therapy. Patients should always consult with their provider prior to wearing compression products.
Contraindications:
Compression products should not be worn and are contraindicated if you have any of the following conditions: severe arterial insufficiency, cutaneous infections,
acute dermatitis, wet dermatosis, uncontrolled congestive heart failure, skin irritations, allergies to dyes.