AND HOW COMPRESSION CAN HELP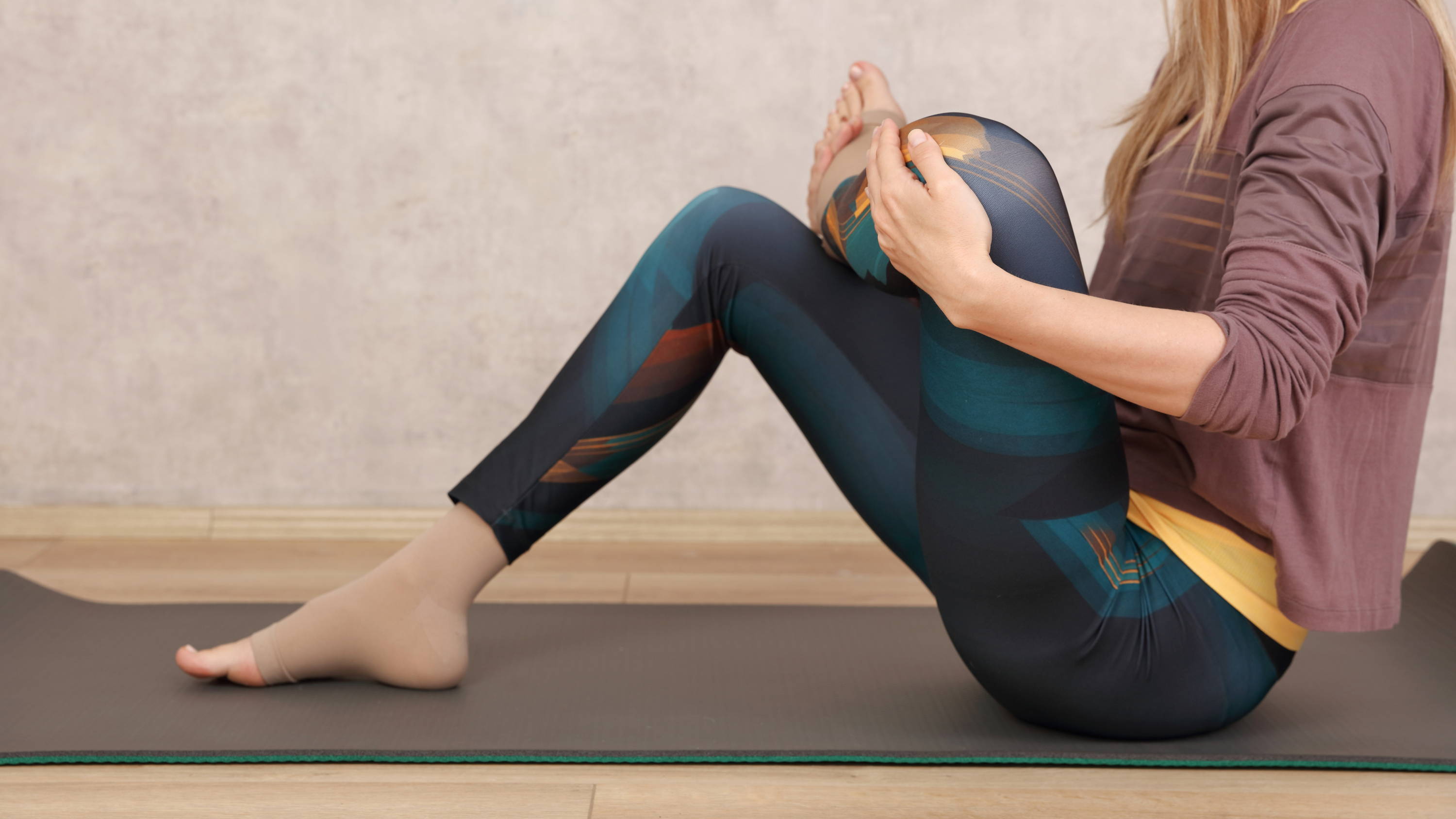 The body's circulatory system has a very big responsibility in keeping a person alive – oxygenating the body. Poor blood circulation is usually caused by another issue, namely diabetes, heart conditions, or other vein or arterial issues. In addition to not adequately supplying the body with oxygen-rich blood, poor blood circulation can lead to other serious issues, like blood clots, and varicose veins. Poor blood circulation can cause pain and a tired, achy feeling in the legs and feet.
Improve and Increase Circulation
Gradient compression is greatest at the ankle and decreases as the stocking gets further up the leg. This graduated pressure generated by gradient compression socks and hosiery encourages the blood to flow back toward the heart. Gradient compression will additionally help to heal any tissue damage, decrease swelling, and relieve any pain associated with poor blood circulation and related conditions.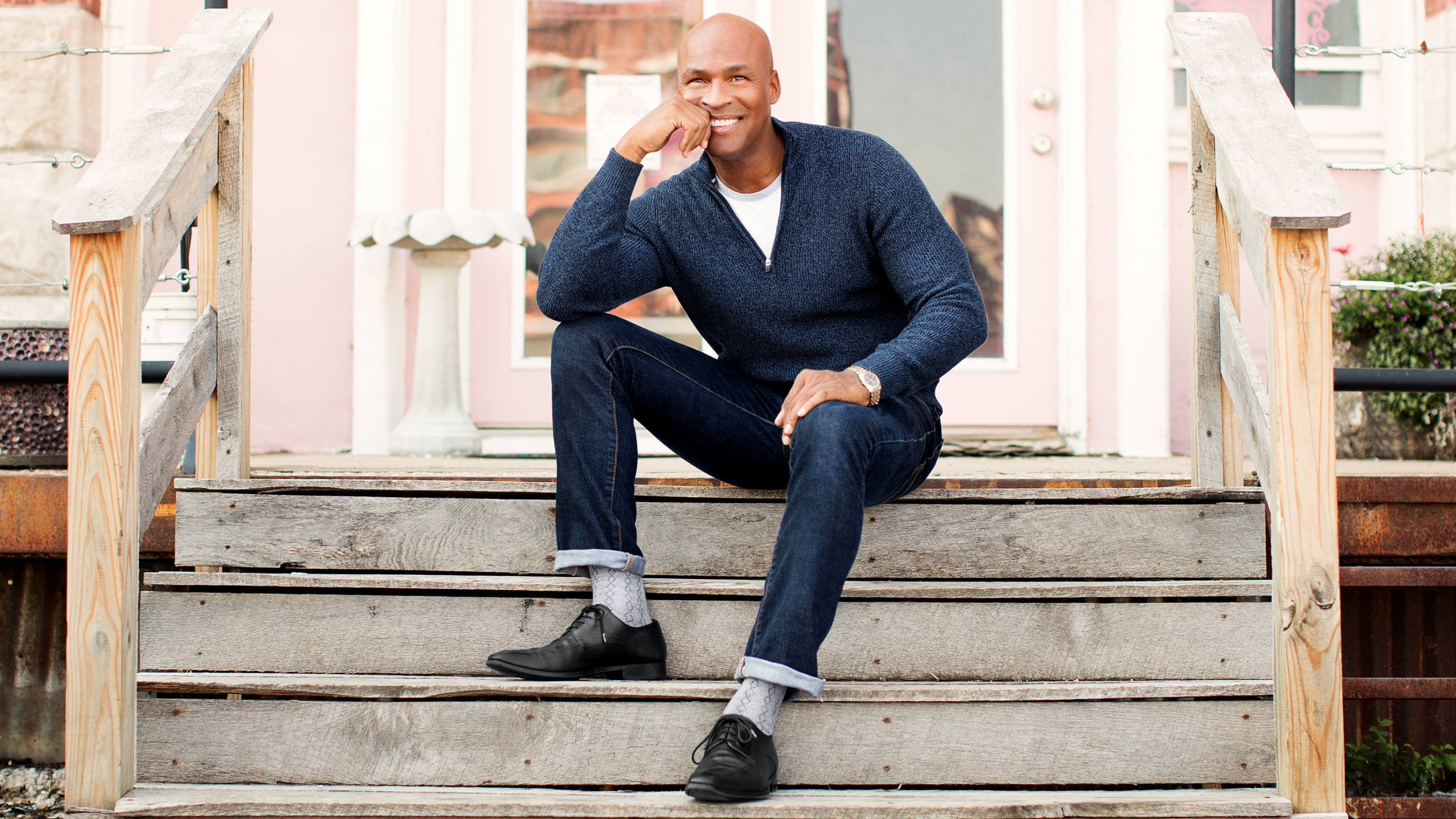 OUR RECOMMENDATIONS FOR COMPRESSION
Therafirm®, Core-Spun by Therafirm®, Ease by Therafirm®, TheraSport by Therafirm®, Core-Sport by Therafirm®, SmartKnit®, SmartKnitKIDS®, and Knit-Rite® are brands of Thuasne®
Proudly made in USA in Kansas City, KS and Hamlet, NC.
This is general information and not intended to diagnose or treat patients. It is the provider's responsibility to ascertain the appropriateness of individual applications
of compression therapy. Patients should always consult with their provider prior to wearing compression products.
Contraindications:
Compression products should not be worn and are contraindicated if you have any of the following conditions: severe arterial insufficiency, cutaneous infections,
acute dermatitis, wet dermatosis, uncontrolled congestive heart failure, skin irritations, allergies to dyes.