AND HOW COMPRESSION CAN HELP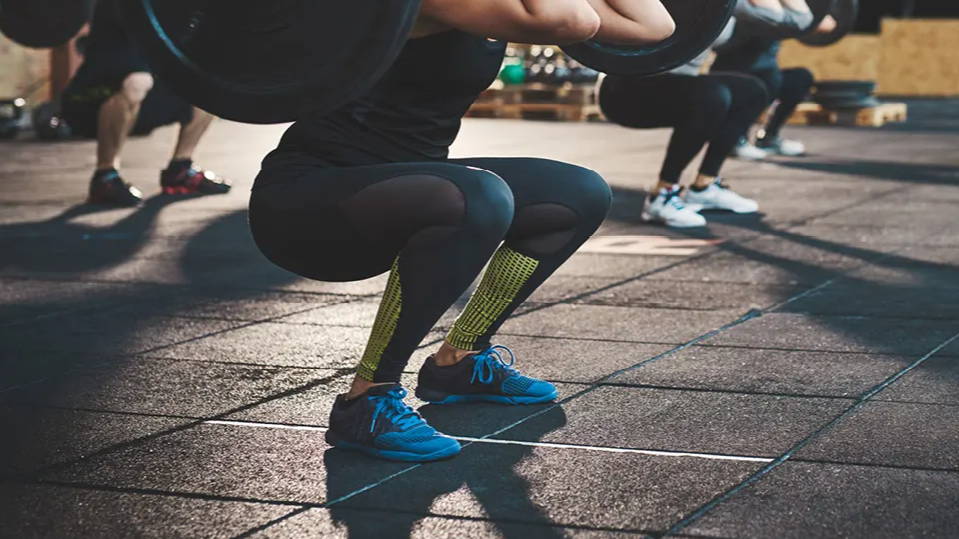 WHY YOU NEED ATHLETIC COMPRESSION
We ask a lot of our legs and feet. They move us from point A to B every day, but also help us to realize athletic goals or even dreams. Many of these activities can cause legs and feet to be tired and achy at the end of the day. Maybe it's a long day on the golf course, a lengthy basketball practice, or even a marathon run. No one wants tired and achy legs to slow them down in life or in athletics.
Prevent Leg + Feet Discomfort
Wearing compression socks during athletic activity or any point where you are on your feet for long periods of time is the best way to prevent tired and achy legs and feet. Gradient compression like that found in Therafirm compression products is greatest at the ankle and gradually decreases further up the stocking or sock. This gradual decrease in pressure works along with your calf muscles to flush out lactic acid and reduce muscle soreness.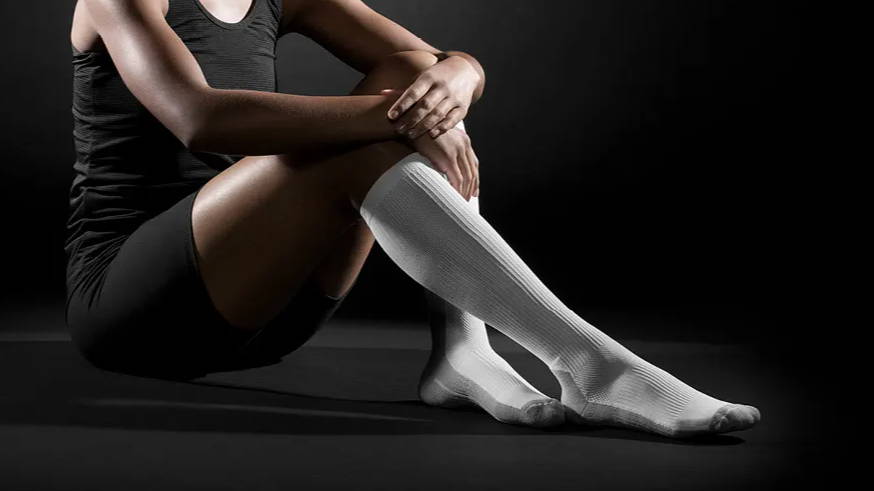 OUR RECOMMENDATIONS FOR LEG + FEET DISCOMFORT
Therafirm®, Core-Spun by Therafirm®, Ease by Therafirm®, TheraSport by Therafirm®, Core-Sport by Therafirm®, SmartKnit®, SmartKnitKIDS®, and Knit-Rite® are brands of Thuasne®
Proudly made in USA in Kansas City, KS and Hamlet, NC.
This is general information and not intended to diagnose or treat patients. It is the provider's responsibility to ascertain the appropriateness of individual applications
of compression therapy. Patients should always consult with their provider prior to wearing compression products.
Contraindications:
Compression products should not be worn and are contraindicated if you have any of the following conditions: severe arterial insufficiency, cutaneous infections,
acute dermatitis, wet dermatosis, uncontrolled congestive heart failure, skin irritations, allergies to dyes.