AND HOW SEAMLESS GARMENTS CAN HELP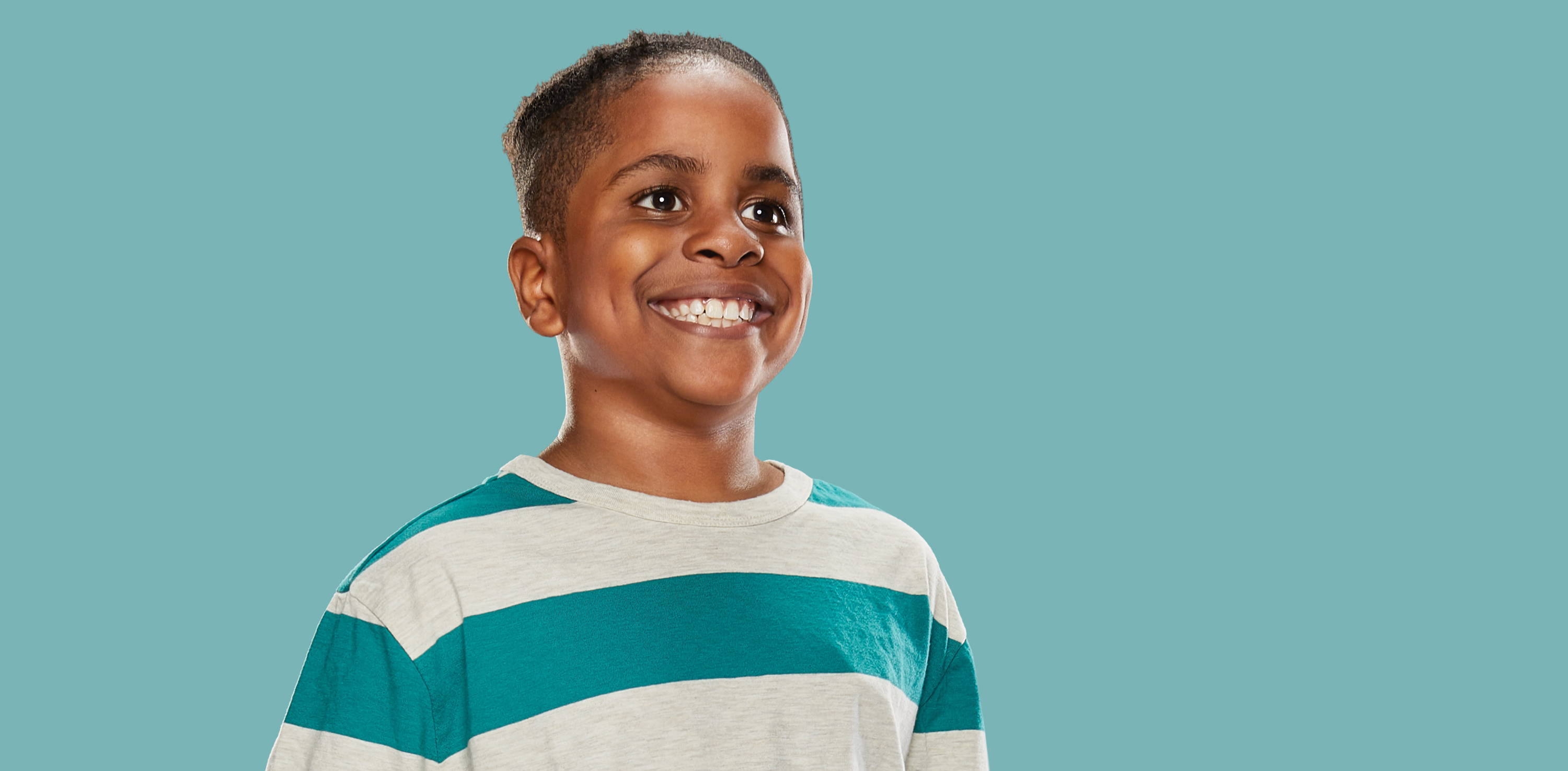 WHY YOU NEED SEAMLESS GARMENTS
Proprioceptive Disorder + Excessive Behavior
Proprioception is the body's ability to sense movement, location, and actions. Sensory receptors located in the muscles, joints and tendons send messages to the brain giving you a sense of body awareness and a control of force and pressure. A disorder of the proprioceptive system is one of the many forms of sensory processing disorder. Children with a proprioceptive disorder tend to hyperextend their joints, use excessive pressure holding objects, or excessively hit their hands together or hit other parts of the body with their hands. The behavior is all in an effort to seek the proprioceptive input they lack.
Proprioceptive Input + Body Awareness
One of the solutions that therapists suggest for children with a proprioceptive disorder is wearing compression or weighted clothing. The firm, consistent pressure of compression garments provides children with the proprioceptive input they need. This increased body awareness helps to calm children. SmartKnitKIDS compression garments are super soft, lightweight and comfortable for children needing proprioceptive input. Compression Arm Sleeves, Compresso-T Tube Garment, and the original Compresso-T give children a proprioceptive input option that makes them feel the most comfortable.
OUR RECOMMENDATIONS FOR PROPRIOCEPTIVE DISORDERS
Therafirm®, Core-Spun by Therafirm®, Ease by Therafirm®, TheraSport by Therafirm®, Core-Sport by Therafirm®, SmartKnit®, SmartKnitKIDS®, and Knit-Rite® are brands of Thuasne®
Proudly made in USA in Kansas City, KS and Hamlet, NC.
This is general information and not intended to diagnose or treat patients. It is the provider's responsibility to ascertain the appropriateness of individual applications
of compression therapy. Patients should always consult with their provider prior to wearing compression products.