Compressed on Time for Back to School?
With Back-to-School quickly approaching you may feel a little compressed on time to get everything that you need in time. Don't worry, we understand just how exhausting this time of year can be for parents.
Back to School Tips for Children with Sensory Processing Disorder
Create a seamless routine, and help your child have an irritation-free transition from summer to fall.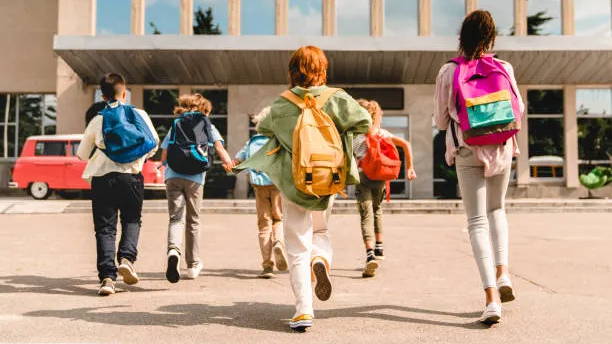 Help Your ADHD Child Manage Back-To-School and Homework Time
Here are some tricks and tools to help your child transition from school to home with minimal meltdowns and maximum fun.
Choosing the Best Clothing for Sensory Sensitive Children

We have some helpful tips to support your child and avoid meltdowns while shopping for back-to-school this year.
---
DON'T MISS OUR MOST RECENT POSTS!
---
---
© 2022 Knit-Rite, LLC
Therafirm®, Core-Spun by Therafirm®, Ease by Therafirm®, TheraSport by Therafirm®, Core-Sport by Therafirm®, SmartKnit®, SmartKnitKIDS®, and Knit-Rite Direct® are brands of Knit-Rite, LLC.
Proudly made in USA in Kansas City, KS and Hamlet, NC.
This is general information and not intended to diagnose or treat patients. It is the provider's responsibility to ascertain the appropriateness of individual applications
of compression therapy. Patients should always consult with their provider prior to wearing compression products.
Contraindications:
Compression products should not be worn and are contraindicated if you have any of the following conditions: severe arterial insufficiency, cutaneous infections,
acute dermatitis, wet dermatosis, uncontrolled congestive heart failure, skin irritations, allergies to dyes.