AND HOW GRADIENT COMPRESSION CAN HELP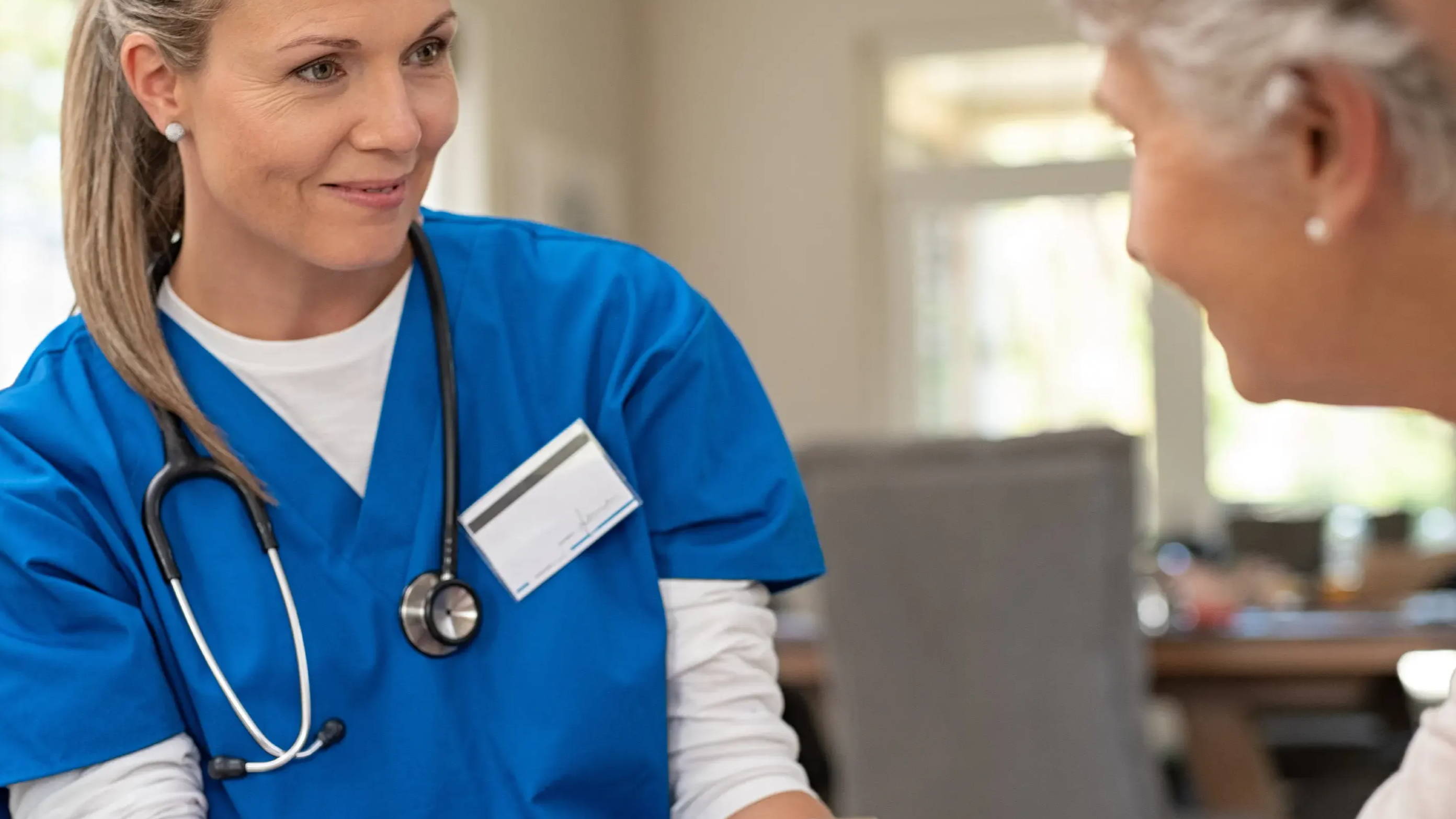 WHY YOU NEED GRADIENT COMPRESSION
Embolisms Can Be Dangerous
An embolism is the condition of an obstruction in the blood vessel, usually a blood clot or a small piece of broken off blood clot, that causes a blockage of that vessel. The most dangerous type of embolism is a pulmonary embolism, when the blood clot breaks off and travels through the bloodstream to the lungs, cutting off blood supply. A pulmonary embolism is the most serious result and can cause sudden death.
Prevent Dangerous Embolisms
Compression is one of the best methods for preventing embolisms. Many doctors and hospitals will recommend anti-embolism compression stockings post-surgery or during an extended stay in the hospital. If you are up on your feet, however, gradient compression is the best option to help counteract gravity while increasing circulation and preventing dangerous blood clots.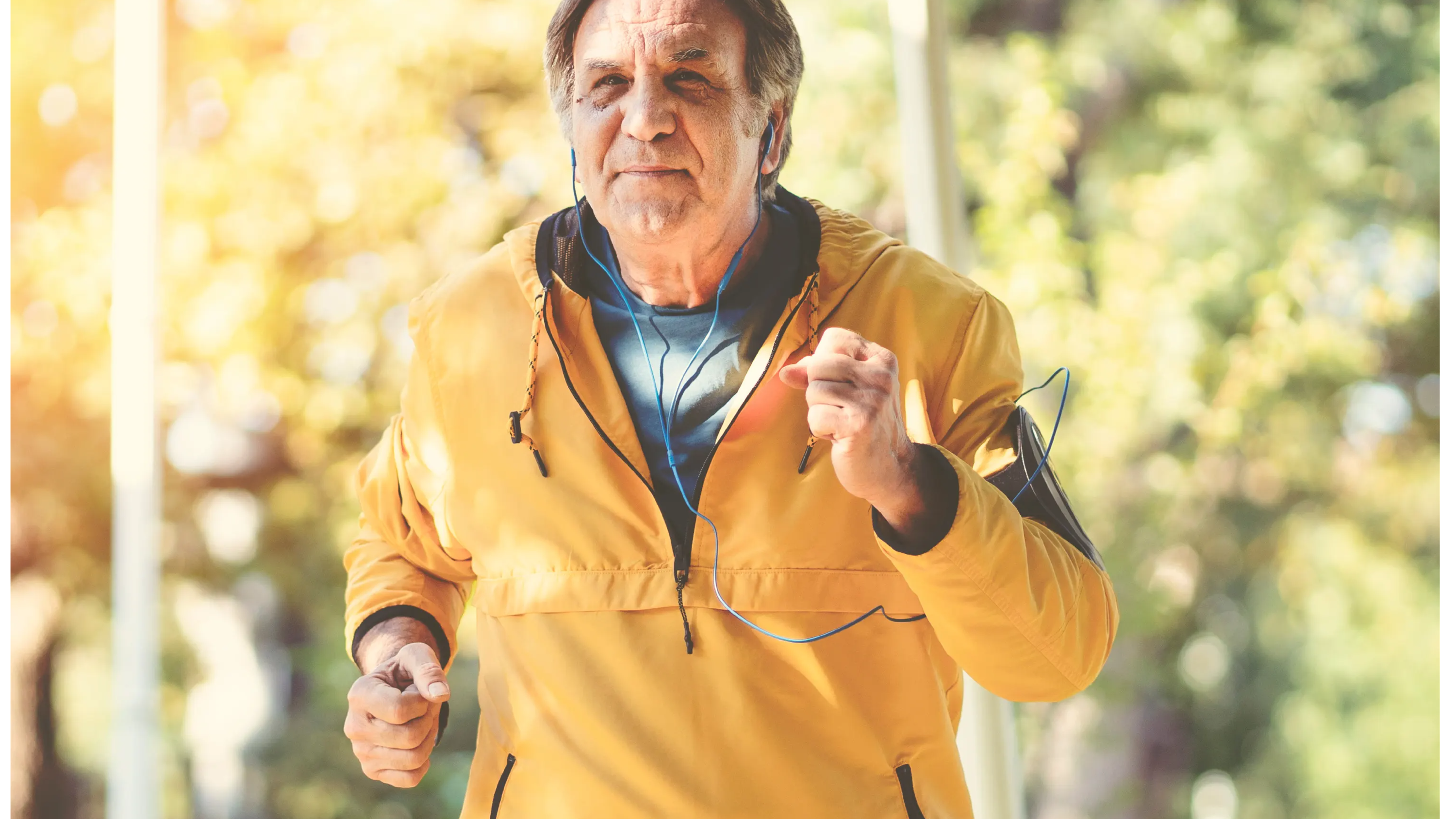 OUR RECOMMENDATIONS FOR GRADIENT COMPRESSION
Therafirm®, Core-Spun by Therafirm®, Ease by Therafirm®, TheraSport by Therafirm®, Core-Sport by Therafirm®, SmartKnit®, SmartKnitKIDS®, and Knit-Rite® are brands of Thuasne®
Proudly made in USA in Kansas City, KS and Hamlet, NC.
This is general information and not intended to diagnose or treat patients. It is the provider's responsibility to ascertain the appropriateness of individual applications
of compression therapy. Patients should always consult with their provider prior to wearing compression products.
Contraindications:
Compression products should not be worn and are contraindicated if you have any of the following conditions: severe arterial insufficiency, cutaneous infections,
acute dermatitis, wet dermatosis, uncontrolled congestive heart failure, skin irritations, allergies to dyes.