Stay active in your senior years and finally enjoy the freedom of retirement. Here are some fun and active ways to enjoy your retirement years.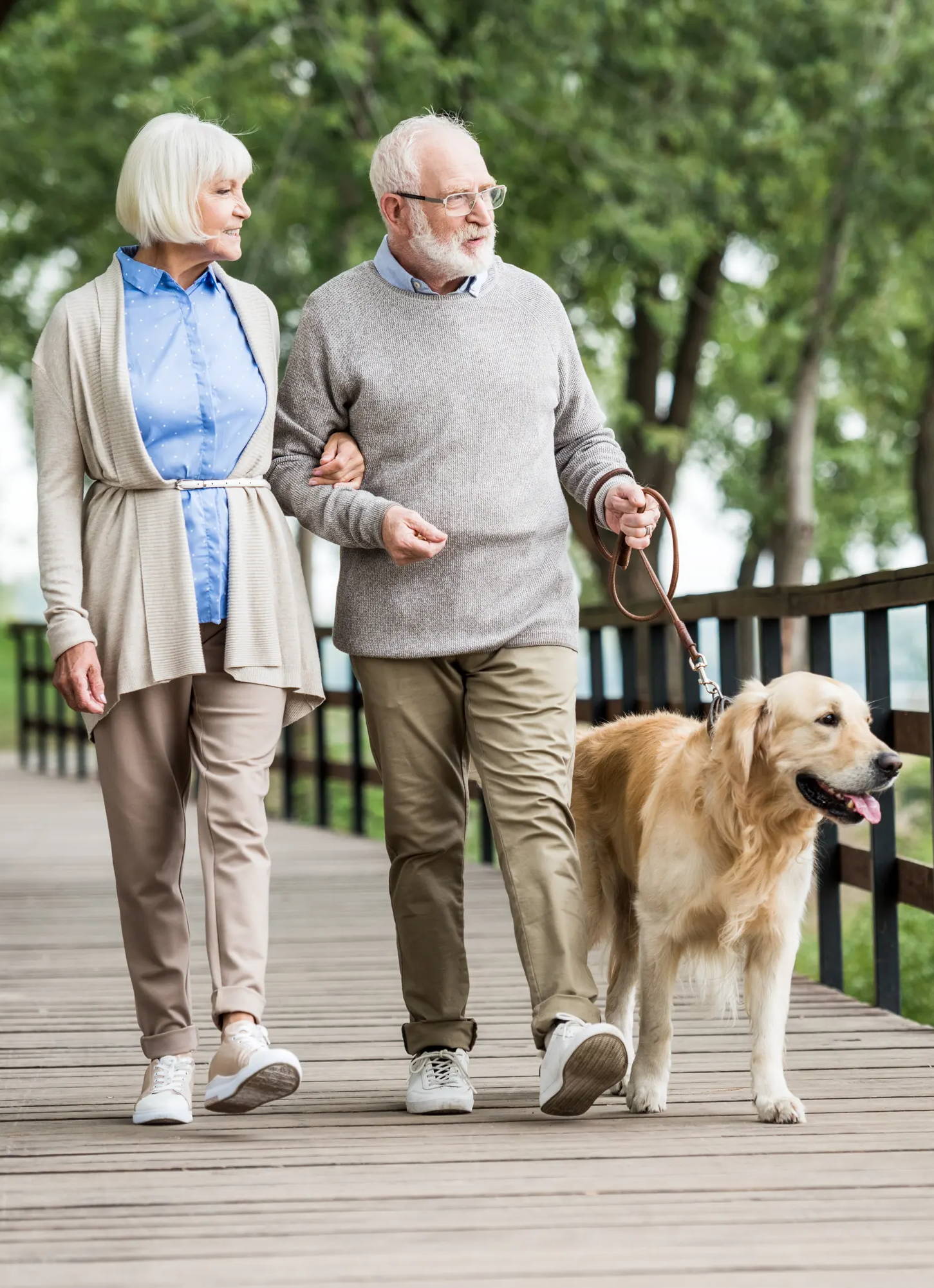 Retirement is the golden age of freedom and opportunity. You have arrived! This is your time to enjoy all the things in life that you have been waiting for and working toward. But now that you have this freedom, what do you do with it? How do you spend your time? There are so many options and opportunities that it can be hard to figure out where to start. We've put together a list to help get you over that first hump. Get ready to jump in!
Now that you have the time to travel, where will you go? There is so much in our world for you to explore, even in your own backyard. Whether you are embarking on a trip to Europe or driving across the US with your family, the choices are endless.
Travel is a great way to enrich your mind and body. Finding ways to be active while you explore a new city don't have to be hard. Take a walk around a downtown square or through an art museum.
Looking to take a short weekend trip with your spouse, friends, or family? The activity catalog from your local community center or YMCA are great resources. Many community centers will organize day trips to various activities and interests in your area. The cost usually includes transportation and some meals, though this will vary. It's a great way to see things you may not have even known were close by. This is also a way to meet new people in your community. Making time for travel and new experiences helps to enrich your mind and life.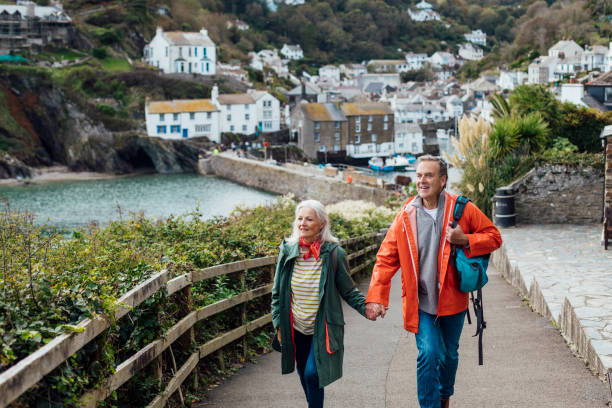 Exercise is a crucial part of well-being at any age. Being safe while exercising is key to being able to be active long-term. Here are some great ways to keep your stamina up while preventing injury.
Activities like water aerobics, walking, stretching, and yoga are great for your blood flow and cardiovascular health. Increasing your stamina through chair exercises and light weights can also be beneficial.
Joining a community center with a wide array of fitness classes will help you to get involved and get moving. Most offer classes such as golf, shuffleboard, bocce ball, tennis, and pickleball. Light weights can be acceptable for some.
Making exercise fun will help you to stay engaged with an activity, but don't limit yourself to only moving in the gym. Community centers usually have other activities that are still physical but with less intensity like dancing, walking, or bird watching. Getting outside can be very beneficial for your mind and body.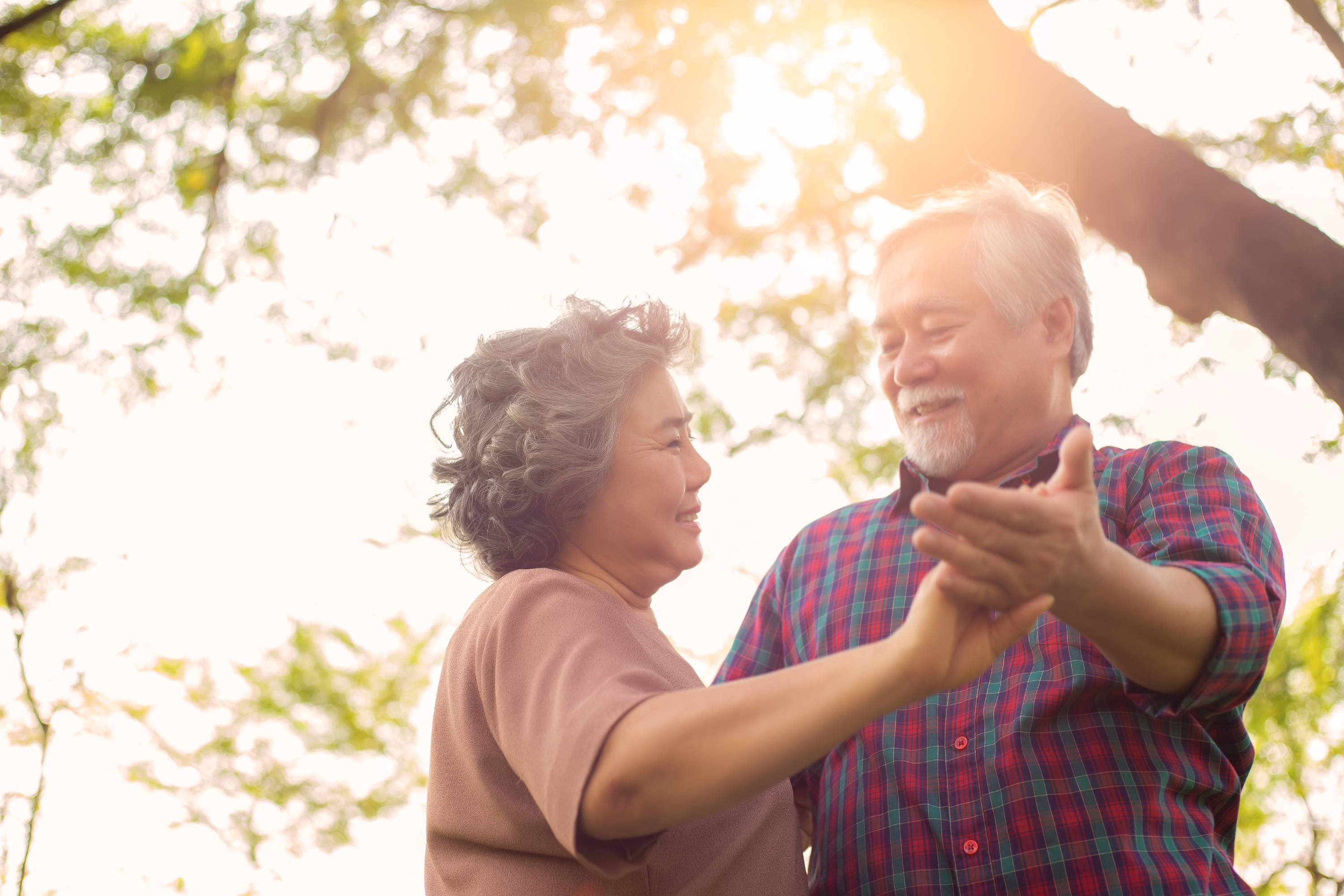 If you are choosing to walk or be outdoors in the wintertime, be sure to wear a base layer that will not only keep you warm but will also aid in circulation. When temperatures drop below freezing, limit the amount of time you are spending outdoors.
Choosing to wear the right shoes and socks will help to prevent sore and achy muscles. Light supportive Core-Spun Crew Gradient Compression Socks move as you move. With soft and stretchy material, the fibers ensure both support and comfort, delivering the right amount of compression starting at the ankle. Core-Spun Compression Socks are perfect for any activity.
Being able to prepare for a light workout, activity, or anything that is physically strenuous will be beneficial to you. This will allow you to continue to do the things you love without strain or injury. Support yourself by wearing the proper clothes and protection for your activities. The right socks and footwear keep you moving, so you can continue to engage in the activities you love.
Henry Ford once said "Anyone who stops learning is old. Whether at twenty or eighty. Anyone who keeps learning stays young." What are some things that you have always wanted to learn or study? Do you want to take up a new language for a big trip you have planned with the family? Want to learn how to finally play chess? Anything you can do to enrich and challenge your mind will help you to stay sharp and increase mental stamina.
Becoming more active in creative pursuits can improve both your physical and mental health. You might challenge the parts of your mind that you may not have activated in your career. You are using a different part of your brain which can help to improve your mental stamina. Being creative can help to lower levels of anxiety and improve the satisfaction you have with life.
There are countless ways you can cultivate a new creative hobby. Take up a sewing or quilting group, learn whittling or woodworking, join a painting or pottery class, or possibly engage with your local museum. Being able to find what you enjoy is half the fun. Anyone can pick up a paintbrush, throw a chunk of clay on a pottery wheel or start snapping photos on a camera (even on your phone now).
So, why not get started? Try something new and see what you enjoy. For someone who occupied a stressful position or career, this is a tremendous way to reduce stress and anxiety. Who knows, you may be an undiscovered art critic, painter or even a writer. Have fun with it! This is your time to explore and make new discoveries.
Now that you have more freedom and time in your day how can you give that time to others? Some of you must be thinking. "I am retired. My time is my own. Why would I want to give it away?"
Giving of your time and talents provides meaning to your life. Volunteering allows your brain to stay active and engaged in different ways. Giving you a chance to give back to your community allows you to have a sense of achievement.
There are many volunteer opportunities waiting for you. Think about volunteering with your local schools, church, or animal shelters. Your local community center is a great place to start. They often have bulletins and programs available.
This engagement contributes to your cognitive health and wellbeing, helping to lower the risk of certain health problems as you age. Isolation and lack of connection among seniors is a struggle that many face. Volunteering can lead to new connections and other opportunities.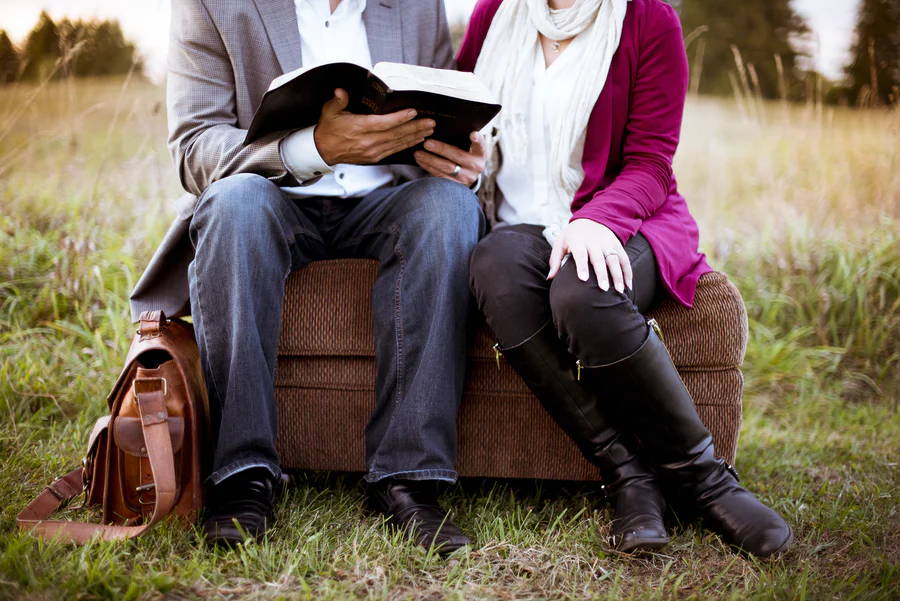 Are you involved in your church community? If not, now is a great chance to do so. There are plenty of serving opportunities within your church. You can help with bake sales, greeting guests on a Sunday morning, or serving in the kids' ministries. Start a book club or a Bible study. Invite others into your home for a board game and fellowship. Engage with members of your Bible study or congregation.
Get Out There and Have Fun
It is your time, you've earned it. Provide yourself with the support you deserve. Enable yourself to continue to keep up with those you love and your new pursuits. Choosing products that can keep up with you and keep you going like Therafirm Compression Socks, allows you to keep living the life you love.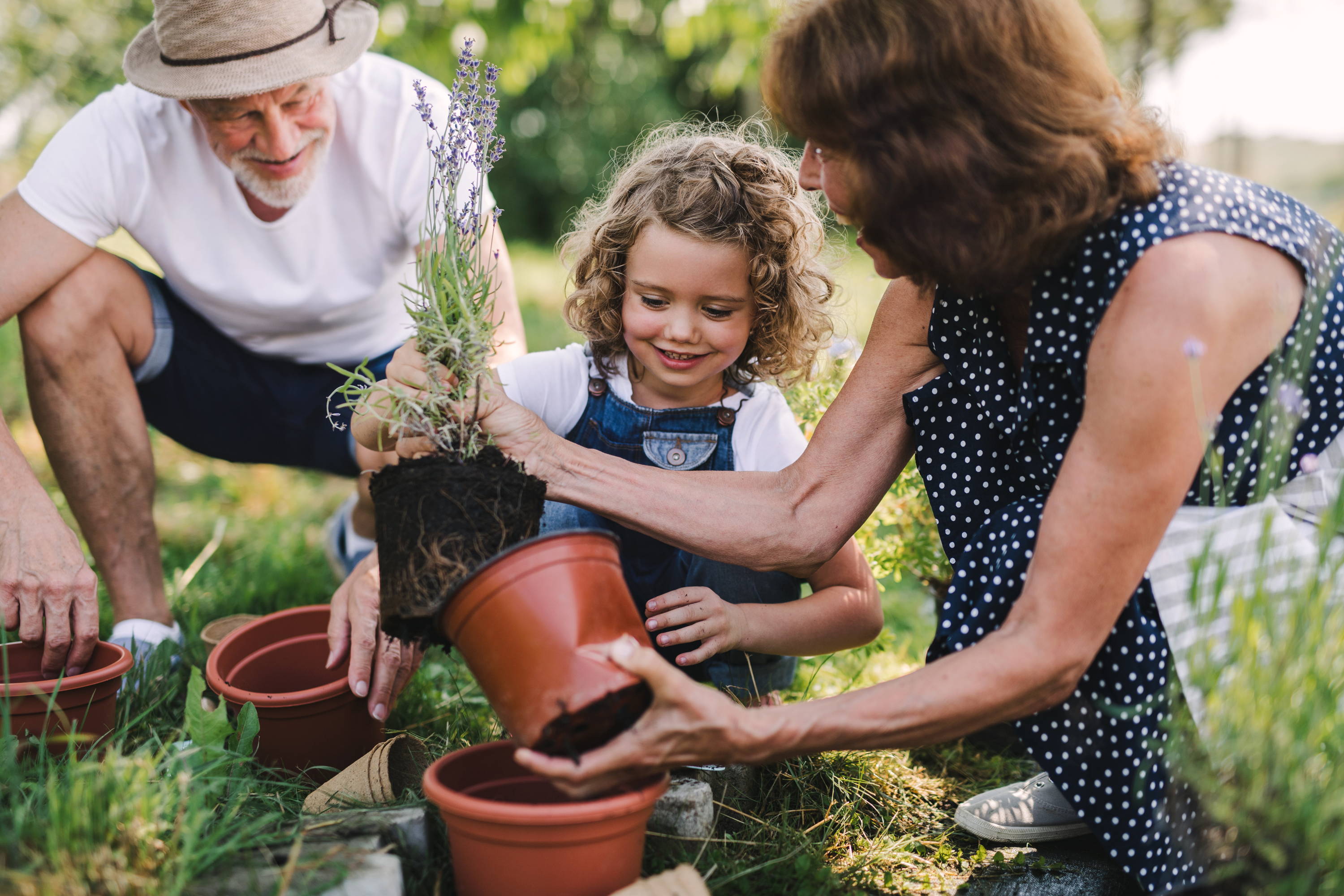 This is only the beginning of the fulfilling activities that are out there for you to explore. Go ahead and enjoy life!
---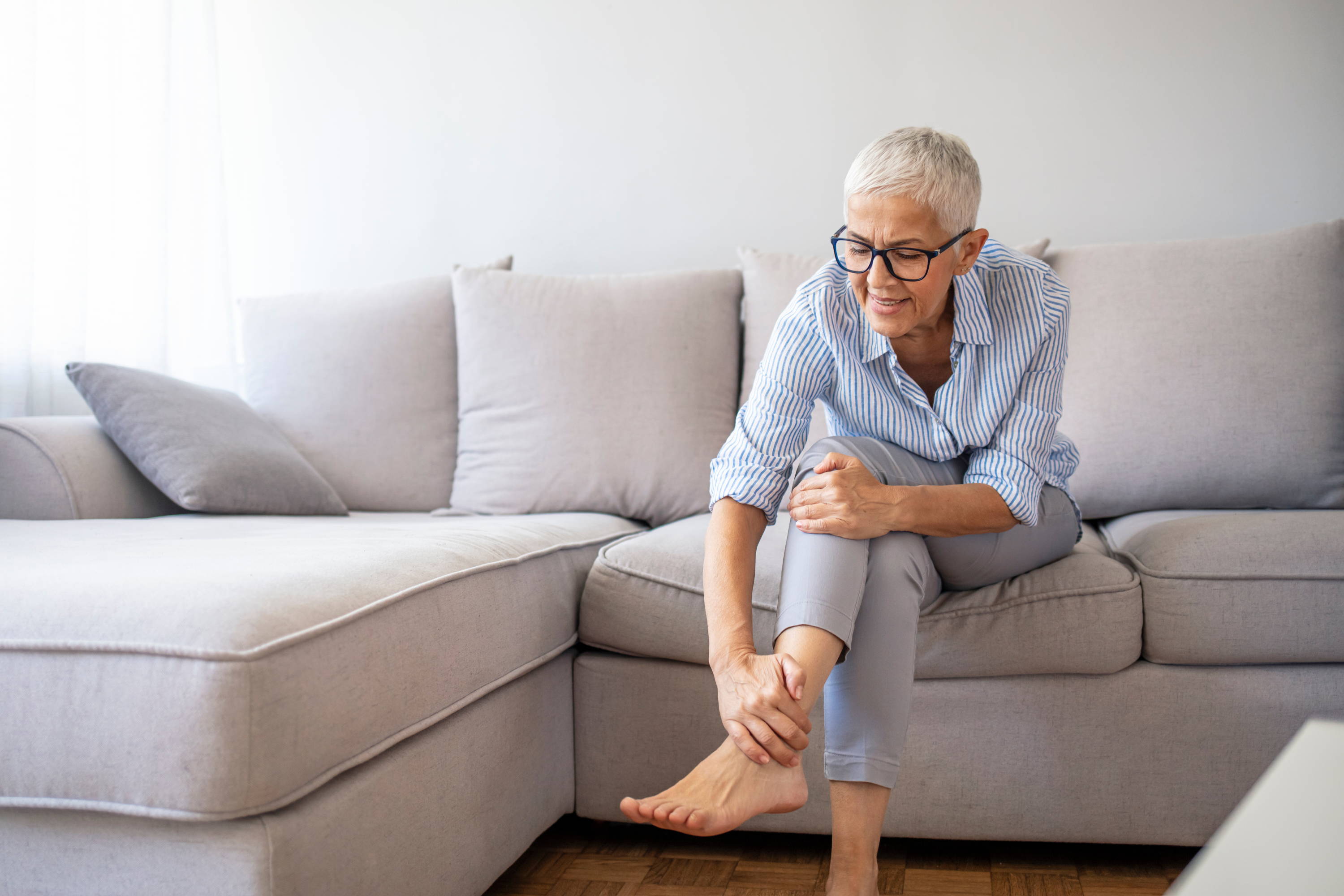 Foot Health Tips For Diabetes
Take a Stand - Sitting, the Silent Killer