Here are several comfortable options to help you beat the heat while you boost blood flow and improve your circulation during the warmer months.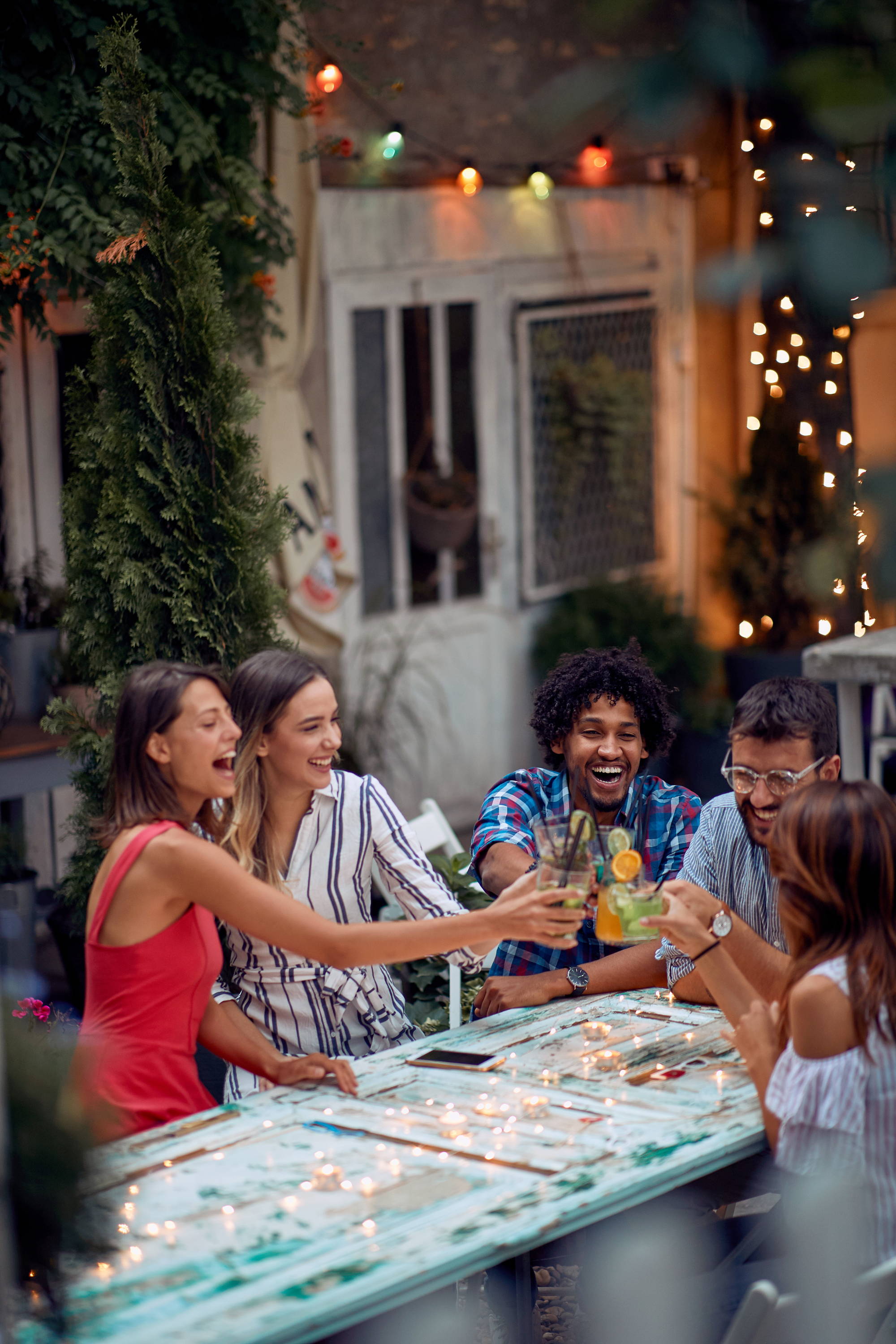 Improve Your Circulation During the Warmer Months
Nothing sounds more stifling than the idea of wearing compression garments during the hot summer months. But there is good news! Therafirm has created several comfortable options to help you beat the heat while you boost blood flow and improve your circulation during the warmer months. Since for some, wearing compression wear is a medical necessity, this comes as a sign of relief.
Therafirm offers a variety of compression garments in different fashionable lengths and styles. If your doctor gives you the okay, you can choose a shorter style than you're used to wearing. For example, thigh highs or knee highs instead of waist-highs . Therafirm even provides an anklet option. The less skin that is covered, the easier it can be to stay cool. For some, that isn't an option. We've compiled some helpful tools to help you stay cool this summer. Enjoy the BBQs, yard work, and even the heat all while staying cool.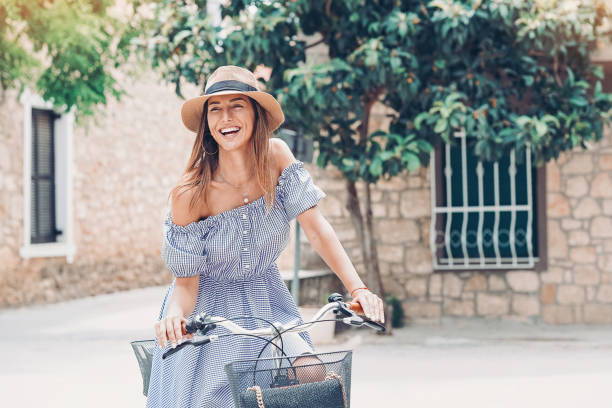 Wearing Compression During Hot Weather
During the summer you are outside a lot, almost every day. Being able to stay healthy and keep your circulation at optimum levels will help you to enjoy the summer and its elevated temperatures. One option for keeping you cool is open-toe or footless styles. Footless styles provide the benefits of light compression and support in fashionable tights. Open-toe styles are great to wear with sandals or flats. These garments feature moisture wicking fibers that wick moisture away from the skin, keeping you cool and comfortable all summer long. (Note: Footless is not recommended if you have swelling in your feet. Check with a doctor before choosing footless as an option.)
Wearing compression socks in the summer, not just in the cooler months, will help to alleviate swelling and poor circulation. Wearing compression garments in the summer help to speed your recovery time after a strenuous walk or workout. Gradient compression crew socks are a great option to help prevent swelling and energize legs.
Summer is a time to travel and be with family. Most of the time travel will require some mode of transportation such as planes, trains, or automobiles. When we sit for long and extended periods of time, this can increase the likelihood of developing a blood clot. Wearing compression can help to decrease the risks associated with the formation of blood clots.
Compression also helps to reduce swelling due to sitting for extended periods of time, especially on an airplane. Being in this position for long periods also increases the pressure on the veins in your legs. Making sure to get up and move around on your flight and wearing the proper compression can help to alleviate this or prevent poor circulation from occurring.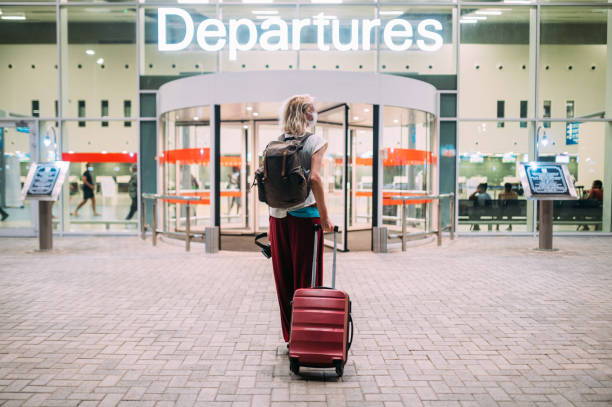 Summer and warmer temperatures also mean that the earth is alive, and with that weeds need pulling and your garden needs tending. Wearing compression wear while you work outside will not only keep your blood flowing but will also protect you from the sun's harmful rays, as well as protection from bug bites or cuts.
Ease by Therafirm compression legwear is made of super soft and more importantly breathable materials. The more breathable yarns help to keep you cool all day. Ease products also contain COOLMAX® fibers which are moisture-wicking keeping the garments dry and comfortable.
Core-Spun by Therafirm is our casual line of compression legwear. Don't let looks the deceive you on these socks. Core-Spun socks are made with Micro-Cool® and superior moisture-wicking fibers, which pull moisture off the skin and to the outside of the garment where it dries.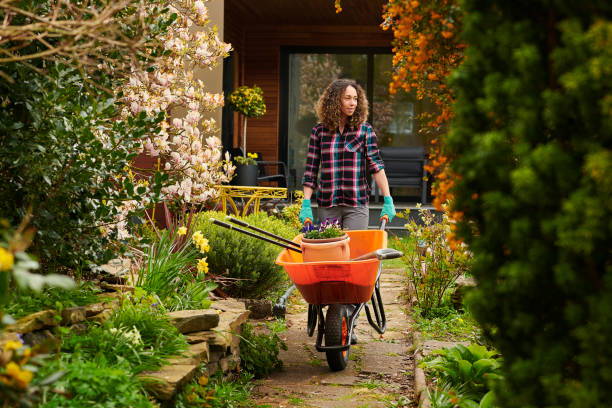 In addition to what you put on your body, what you put in is just as important. Staying hydrated will help your circulation and replenish lost fluids , no matter what you wear. Drinking enough water, especially in the summer is crucial to regulating your body temperature. Staying hydrated helps to keep your joints lubricated, improve circulation, and will help keep you comfortable in higher temperatures.
But, truly the best option for beating the heat while wearing your compression wear, is trying our Ease or Core-Spun brands. Both have properties that are designed to keep you comfortably cool.
We all know the importance of following doctors' orders to maintain good health. If your physician recommends compression legwear, look to Therafirm for compression legwear designed to keep you cool and supported.
---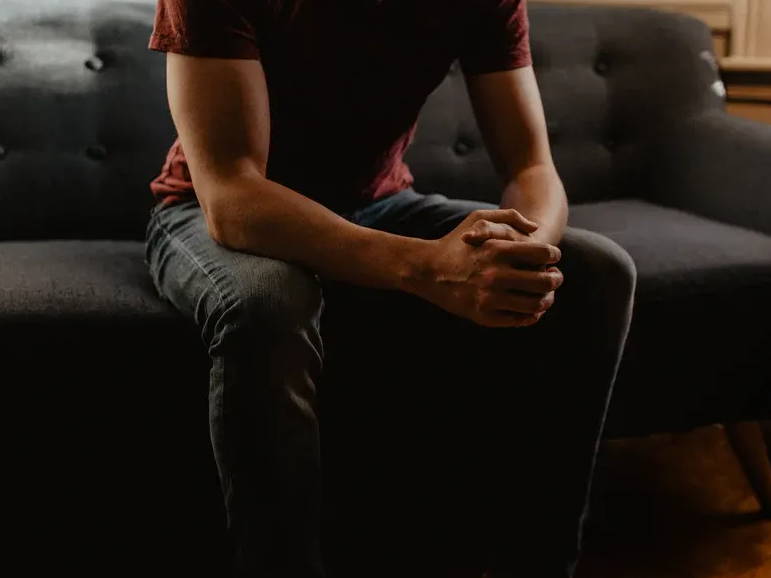 Take a Stand- Sitting, the Silent Killer
4 Tips for Summer Ready Legs