We all have a style unique to ourselves. When you wear compression, you will want to choose garments that enhance your style instead of detracting from it. Therafirm compression products feature beautiful and fashionable colors, patterns, and styles.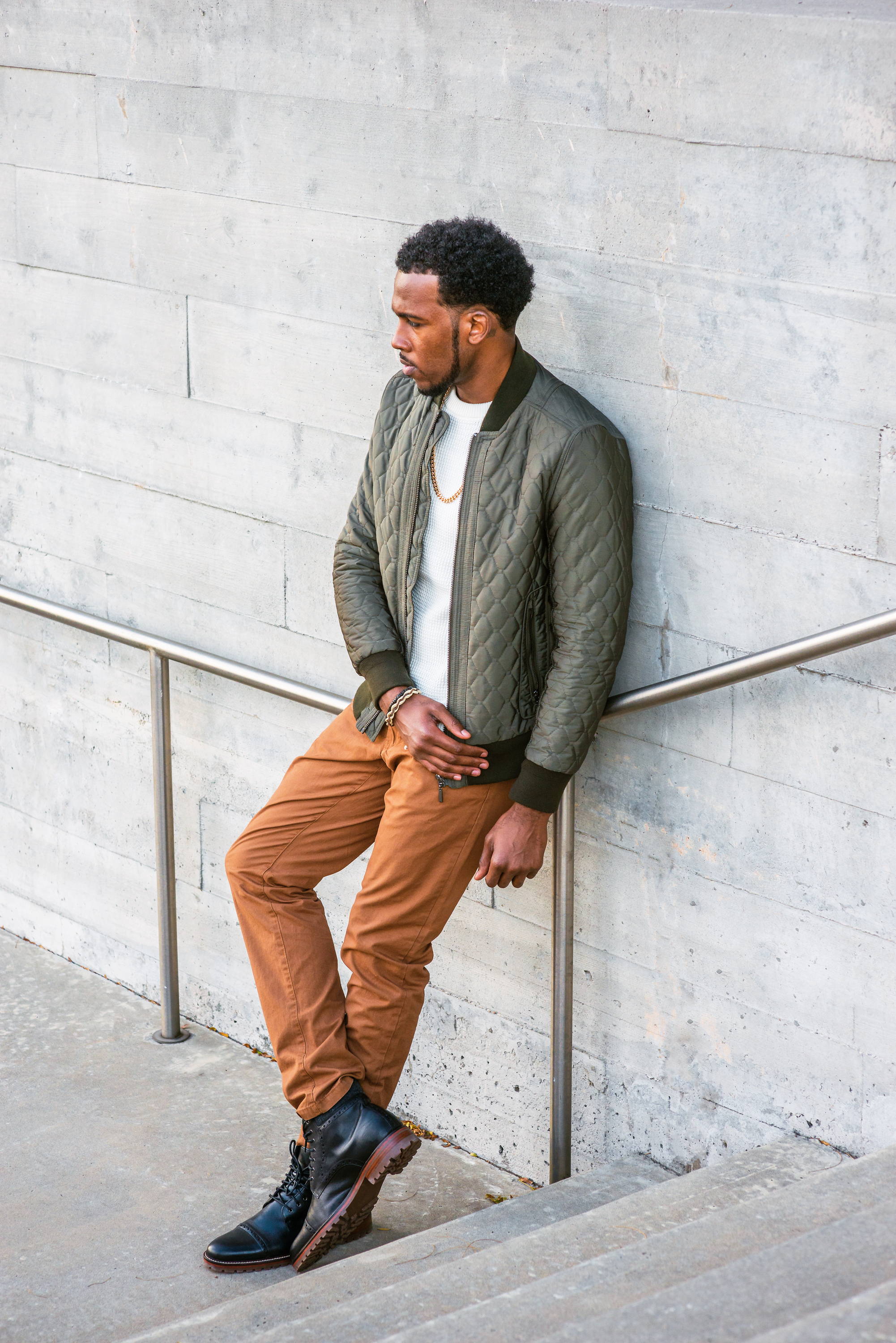 There are compression garments for slimming and tastefully shaping your body, for enhancing sports performance and protecting you while you play. There are also those for helping you to heal after childbirth, an operation or cosmetic surgery. The best compression garments offer a made-to-measure and custom-cut feel. With just a few guidelines, you can always be sure to choose compression wear that makes you look and feel perfect. And while fashionable compression gear is important, equally crucial is the functionality. Compression gear is meant to serve a purpose. Whether to improve athletic ability or facilitate better blood flow through parts of your body, getting the right gear will go a long way in keeping you at your best.
---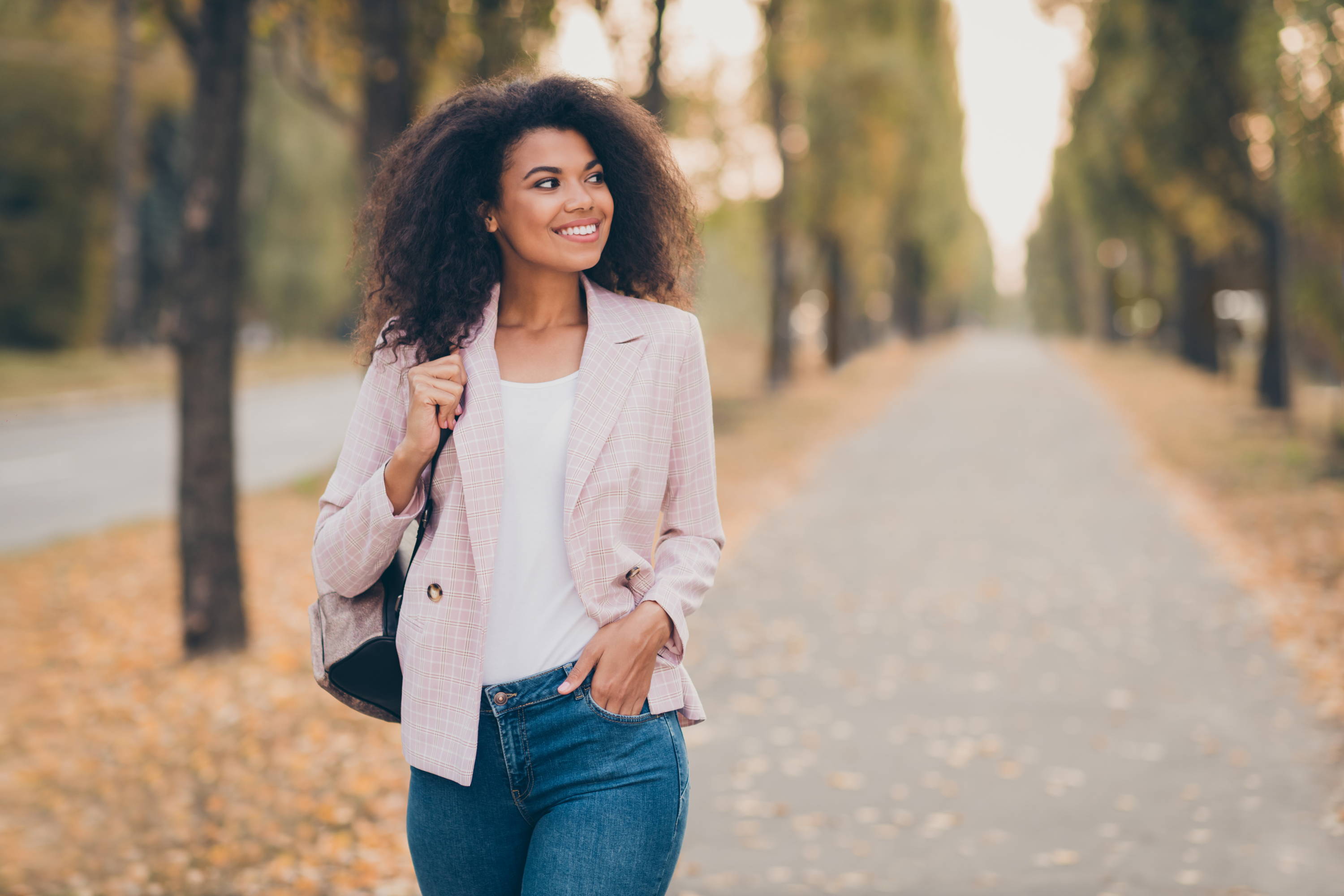 One Size Does Not Fit All

When you see a compression garment with this label, it doesn't mean that one size fits all so you should make sure it fits you correctly. It is important to be measured accurately to determine the best size. You'll want to measure the circulation of the ankle, calf and thigh, as well as length to the floor.
You should feel and see that the garment is working. Compression garments worn post-op should ease pain, speed healing and lend you some support and strength in the right places. Compression garments worn for blood flow should leave your legs feeling more energized.
You often spend some of your most important hours out and about wearing your compression garments, and you should feel good. The garment should move with you, provide the right kind of support, shouldn't feel too constricting, and shouldn't be hot, itchy, or have an irritating tag or zipper. From the office to the gym, it should function with comfort. You won't have to stop in your tracks or anywhere to adjust if it fits well because it won't be riding up anywhere or rolling up at the cuffs, hem, or edges.
---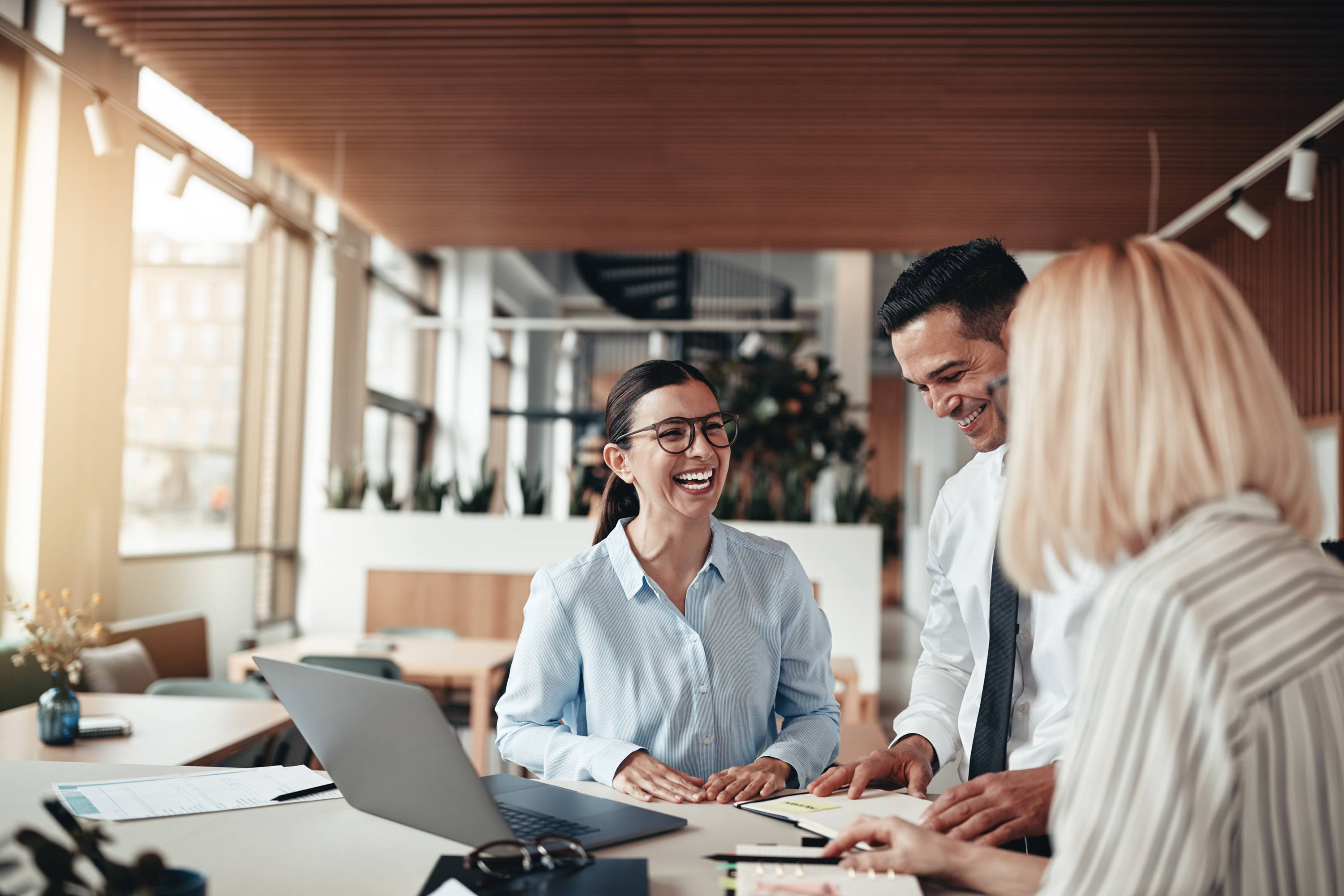 It Shouldn't Squash Your Circulation

One of the key reasons people use compression gear is that it provides compression in the right places both for support and circulation. If the garment is too tight, it may cut off circulation. If it is too loose, it does not provide improved circulation benefits.
---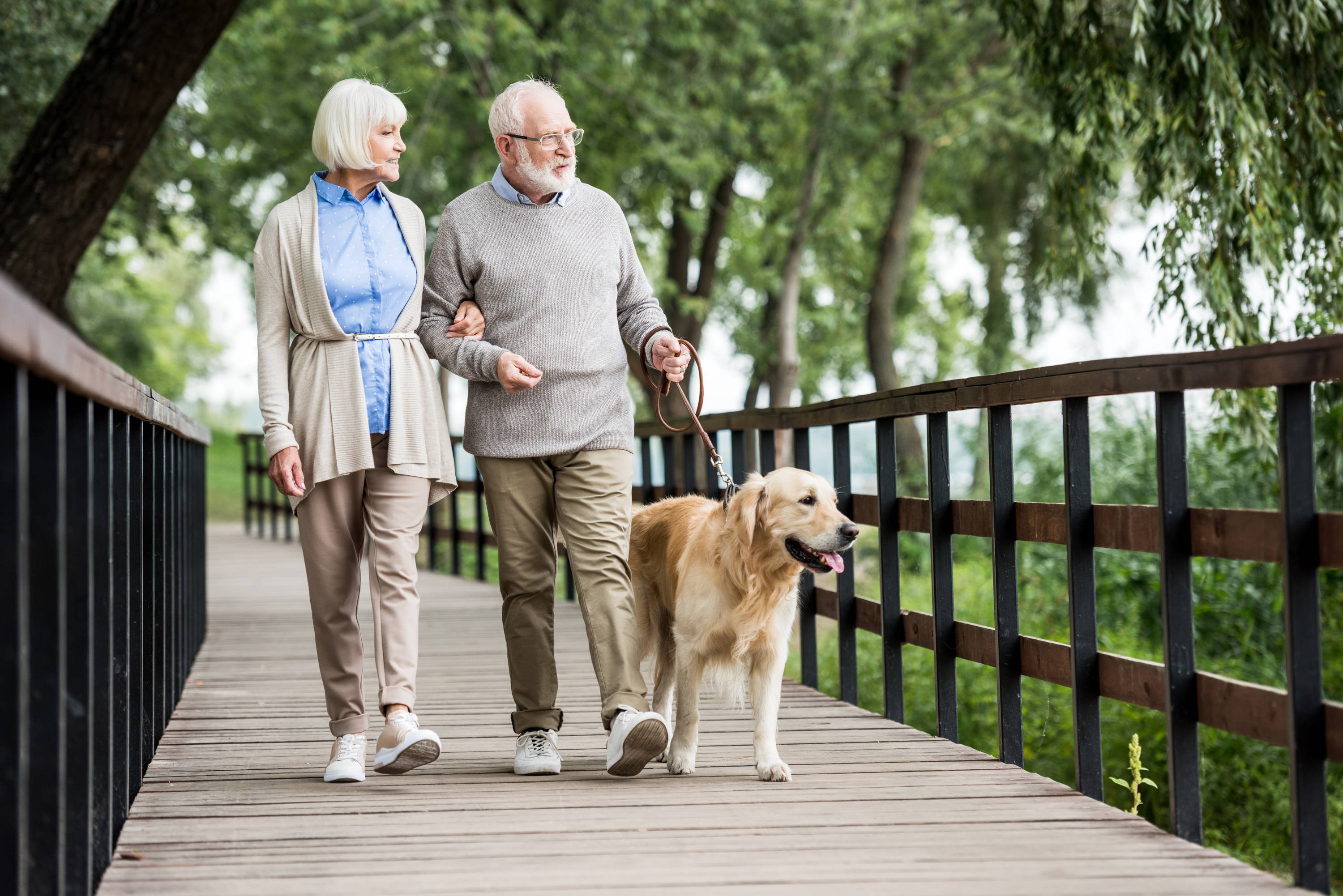 Whether you are looking for upper or lower body compression wear, there is a style that's right for you because it meets all of your needs and keeps you stylin'. You just have to try things out until you find the right one!
---
CONTRAINDICATIONS:
Compression products should not be worn and are contraindicated if you have any of the following conditions: Severe arterial insufficiency, cutaneous infections, acute dermatitis, wet dermatosis, uncontrolled congestive heart failure, skin irritations, allergies to dyes.
This is only general information and is not meant for the diagnosis or treatment of any medical conditions. Always consult your physician or other health care provider about all health concerns, conditions, and recommended treatments.
---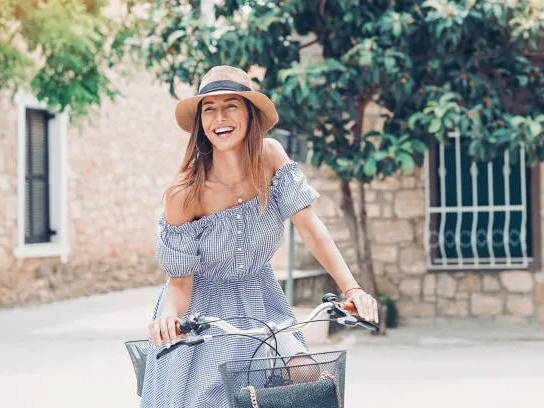 Beat the Heat While You Boost Blood Flow
How To Style Compression Garments