Although muscle cramps are mostly harmless, some may indicate an underlying medical condition such as inadequate blood flow. So how do you prevent them from happening?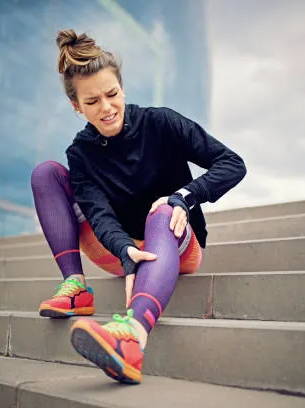 Tired, achy, and sore legs are the result of poor blood circulation. If your blood is not correctly circulating in the body, it will lead to cramping. One of the contributing factors to blood flow is gravity. If you are not moving regularly throughout the day gravity pools your blood into your ankles and feet. Sitting for long periods of the day can also cause your blood to become stagnant and creates poor circulation. Due to this, you may experience tired, sore, and achy legs or maybe even cramping. Some people may also experience restless leg syndrome, throbbing, or an uncontrollable urge to move their legs at night, especially while sleeping.
Although muscle cramps are mostly harmless, some may indicate an underlying medical condition such as inadequate blood flow. So how do you prevent them from happening?
Get your Blood Moving – Stretch it Out

Stretching after using a muscle group for an extended period of time, plays a key role in avoiding leg cramping. This is true whether you are standing, sitting, or even on certain muscles in the gym.
If you are someone who experiences leg cramps at night, be sure to add stretching into your bedtime routine. This can look like a 7 to 10-minute yoga sequence, or even be as simple as putting your legs up the wall to support circulation.
Stretching helps to improve your physical performance while decreasing your risk of injury. It is vitally important to warm up your muscles before any form of strenuous exercise. If you don't, your muscles could tense up and cause a serious injury. In addition to preventing injury, stretching helps to support blood flow, allows your joints to move through a full range of motion, and supports your muscles so that they work as they should.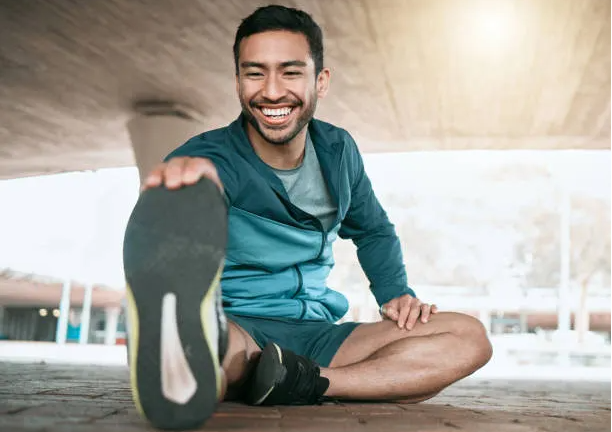 ---
What is the one self-care thing that we all struggle with – drinking enough water. How many times have you gotten to the end of your day and realized that you reached for coffee more often than you did water? Making sure to drink enough water helps to support your body and enable it to keep you moving throughout your day.
Hydration is one of the fundamental building blocks for our health. Without water, our body cannot function properly. Drinking enough water throughout the day, roughly 3.7 liters for men and 2.7 liters for women, supports the regulation of body temperature, prevention of injury, and the delivery of vital nutrients to your body's cells. Staying hydrated also improves your quality of sleep and mood.
Do you struggle to drink water? Try adding a few slices of lemon or electrolyte powder to your water. Making your water more enjoyable and more exciting will make you more apt to drink it and stay hydrated.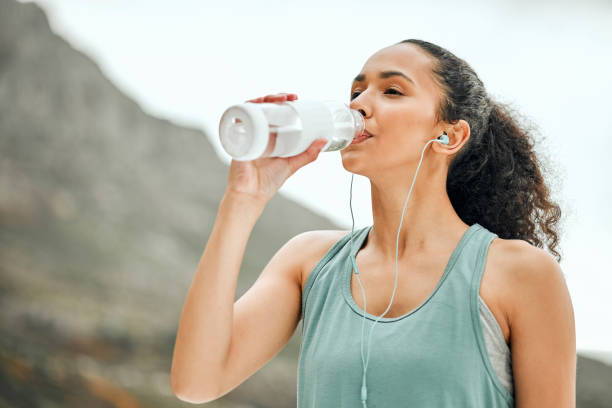 Compression Won't Cramp your Style

Wearing true gradient compression alleviates the pain and discomfort of tired and achy legs. True gradient compression increases blood flow and improves circulation. Gradient compression socks apply the greatest amount of pressure near the ankle and gradually decrease as they extend up the leg. Compression is your greatest defense against leg cramps.
These tools might seem like simple things, but they are vital to our health and longevity. Without them, you are on your way to waking up in the middle of the night with leg cramps or even suffering an injury. Making sure to stretch, hydrate, and wear proper compression garments prevents leg cramping and improves your blood flow, which improves your quality of life.
Choosing to bring the simple pillars of health into your routine along with tools and the correct compression wear, will help to support your body's overall health. No more waking up in the middle of the night, or mid-workout cramping. Allow yourself to have a restful night's sleep without cramping.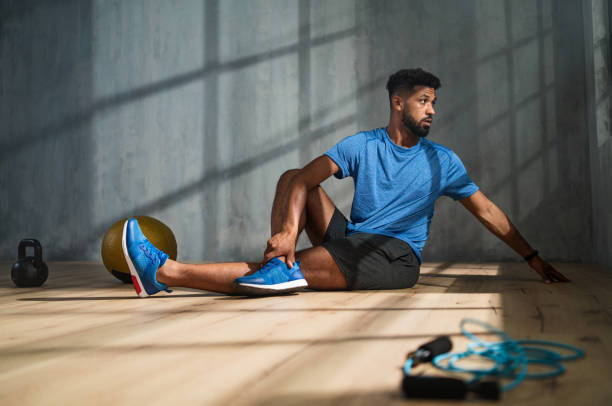 ---
**ALWAYS SEEK COUNSEL FROM YOUR MEDICAL PROVIDER IF YOU FEEL YOU ARE EXPERIENCING LEG CRAMPING THAT IS MORE FREQUENT OR SEVERE THAN NORMAL*
---