Nature is starting to slow down, and this invites us to do the same. Here are some ideas to help you transition into a healthy fall routine.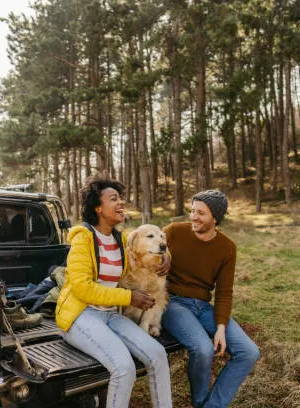 Fall is a time for settling in after the bustling abundance of summer. It's time to trade the chaos of activities for some stillness. Nature is starting to slow down, and this invites us to do the same. Fall is a time of transition, so it's a great time to transition into a new routine.
Your daily routine and your habits greatly impact the quality of life you lead. All of your habits, big and small, affect your well-being. The pillars of health are the foundations of your vitality. These pillars include nutrition, exercise, relaxation or productive rest, and sleep. Centering your routine around these pillars will help to create a sustainable framework for your new fall routine.
Make Small Changes that Support Your Health

Have you ever tried to overhaul your entire routine only to find that a few weeks in you are back where you started? It can be hard to make big changes, especially when you want to work toward something in your life. But the key to a thriving and successful routine is to start small, to take baby steps. Small incremental changes lead to compounding success and ultimately a happier healthier lifestyle. That's what creating a new routine is all about, making yourself better, and improving your life and well-being. Rome wasn't built in a day, and neither should your routine.
A task or new habit can take two to three weeks, to form a new rhythm in your life. This process can continue for weeks, months, and even years to finally settle into a routine that is best for your longevity. Starting small will eventually get you where you want to be.
Remember to go easy on yourself as you are trying new things. Change is hard, but how you go about it doesn't have to be.
---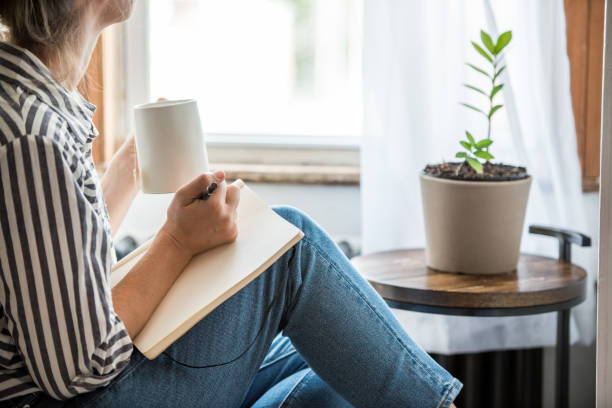 Cooking and Preparing Meals

After a long day, sometimes the last thing you want to do is cook. Cooking your own meals doesn't have to be an everyday headache. Cooking at home and preparing meals can greatly impact your health and the longevity of your life. Cooking from scratch helps to relieve feelings of fatigue and even stimulates your brain. Cooking from home is a different way to be creative and have fun. You can even make it a family affair. Cooking allows you to socialize and connect with your loved ones.
In addition to being creative, you are also allowing yourself to be prepared for the week ahead. By meal planning and meal prepping you will always have healthy food on hand that supports you and your family.
Cook with in-season foods. Keeping food on hand like apples, beets, broccoli, cabbage, and squash are all great staples that can be paired with most proteins and put into any meal. Often when these foods are in-season, they are also more cost-effective. Making your meals with food that is in-season will allow for more flavorful and affordable meals. In addition to the food being in-season, it is also more nutritious and filled with more of the naturally occurring vitamins and minerals needed for your body to thrive at optimal levels.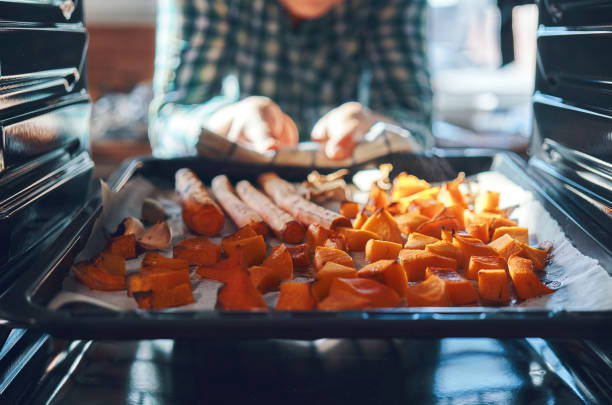 Having an exercise routine supports your daily life. Improving your blood flow and circulation, boosting endurance, and building your strength are important things to include. Exercise delivers oxygen and vital nutrients to your body and improves your cardiovascular system. Exercise can take many forms, whether you are hitting it hard in a strength training session at the gym or going out into nature for a hike. Get your body moving and blood flowing.
Don't forget to choose the right gear for your hike or gym session. Compression clothing will help improve your circulation in and out of the gym. Core-Spun Support Socks are compression socks that feel and wear just like everyday socks. They are comfortable and support you as you move, improving circulation and helping to decrease swelling. .
In addition to improving your blood flow, exercise releases endorphins which are one of our happy hormones. Moving your body has also been shown to decrease feelings of anxiety and stress.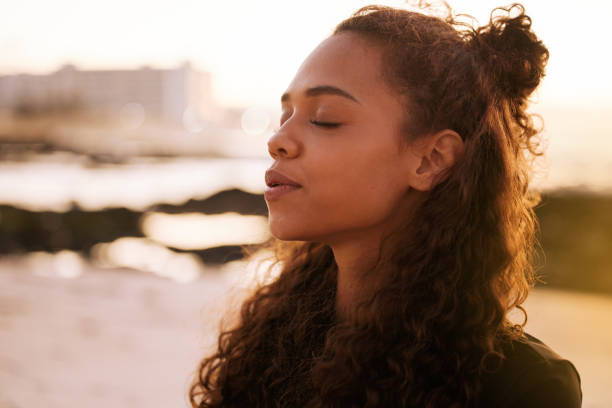 ---
It is okay to rest. In fact, it is vital for our health. For some, rest can come as a challenge, especially if you are not good at sitting still; or you simply have a lot on your plate. But rest doesn't have to be a whole day or even an hour. If we take time to rest, we will notice a compounding impact on our health.
Rest helps to support our heart, weight, brain function, mood, blood sugar, and even our immune system. An easy way to help you remember to rest is to schedule time in your calendar. Making an intentional point to rest will help you build it into your routine.
Finding ways that allow you to rest and recharge your battery after a busy day will help your well-being and mental health. Resting looks different to everyone. Reading, crafting, watching a movie, or playing a game with the family are all ways you can incorporate rest into your routine.
Allowing yourself to rest will lead to more productivity when you are working. Rest is an important part of a routine.
---
It's not just our kids who have gotten out of a sleep routine this summer, it's us as well. Running around to social events and making sure that your kid is off to every summer event and camp to fill the calendar is wonderful, but it has a negative impact on our sleep hygiene.
Sleep is one of the key pillars of health, and without it, we cannot function or even have any sort of routine. Have you ever been in a terrible mood after a bad night's sleep or one with little to no sleep? This is because sleep is so vital to our health. Sleep helps our brain function and supports cognition and attention, as well as regulating our moods. Without proper sleep, it is difficult to maintain any healthy routine.
---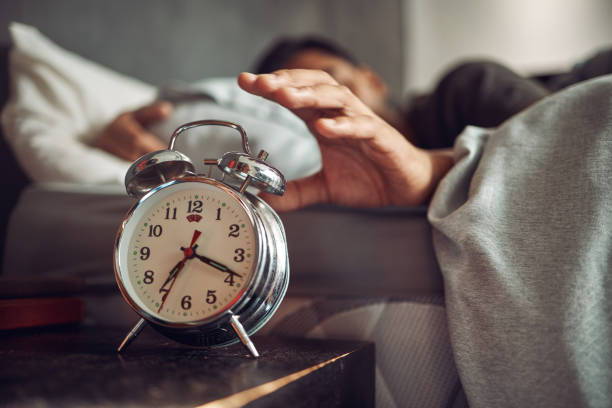 It can be exciting to create a new routine and to move into a new season, but go slow. Creating a routine that is sustainable and one you enjoy may take time. See what works for you and what doesn't. Just remember to focus on the pillars of health; nutrition, exercise, relaxation or productive rest, and sleep, and you will be working your way to a routine that supports you and your lifestyle.
---
CONTRAINDICATIONS:
Compression products should not be worn and are contraindicated if you have any of the following conditions: Severe arterial insufficiency, cutaneous infections, acute dermatitis, wet dermatosis, uncontrolled congestive heart failure, skin irritations, allergies to dyes.
This is only general information and is not meant for the diagnosis or treatment of any medical conditions. Always consult your physician or other health care provider about all health concerns, conditions, and recommended treatments.
---