You may have a few apprehensions about wearing compression in public. Fortunately, designers have realized the need for fashionable compression wear, and you can use these tips to work them seamlessly into your personal style.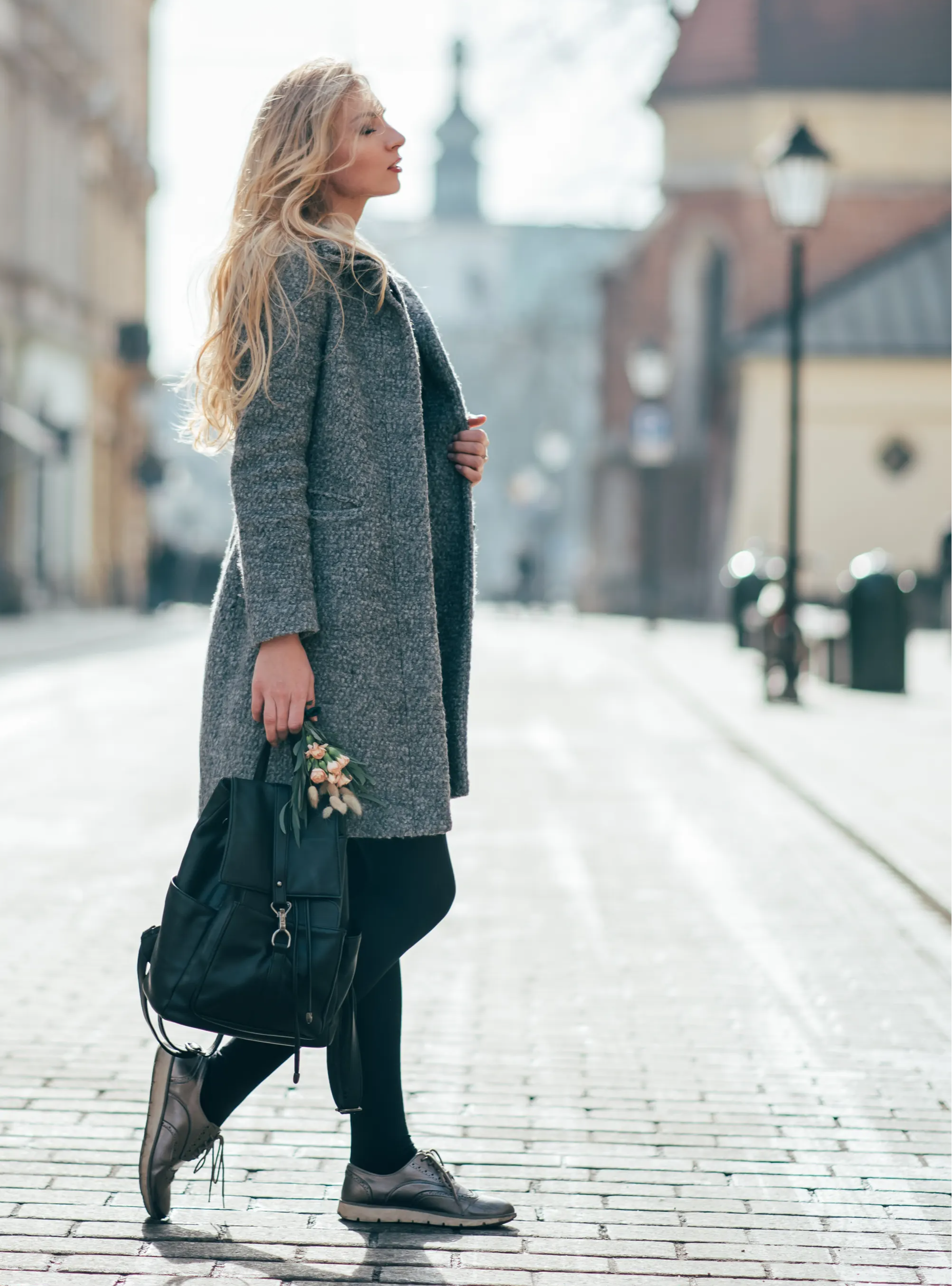 Compression garments help to increase blood circulation in your body so that you can enjoy your favorite activities. Whether you are wearing them to reduce swelling in your legs during pregnancy or to cope with changes that occur due to venous insufficiency, compression garments will help keep you comfortable. Despite their comfort, however, you may have a few apprehensions about wearing them in public. Fortunately, designers have realized the need for fashionable compression wear, and you can use these tips to work them seamlessly into your personal style.
Choose the Right Pants and Skirts

From compression socks to hosiery and sleeves, you have tons of options for picking garments that match your favorite wardrobe pieces. Yet, you may need to get creative when you want to wear full-length compression socks during warmer weather. While you may be tempted to skip the garments, you should know that
venous disorders tend to get worse in the summer
. Fortunately, you can experiment with styles such as wide-legged pants and long skirts to stay cool and comfy while also reducing symptoms such as swelling.
---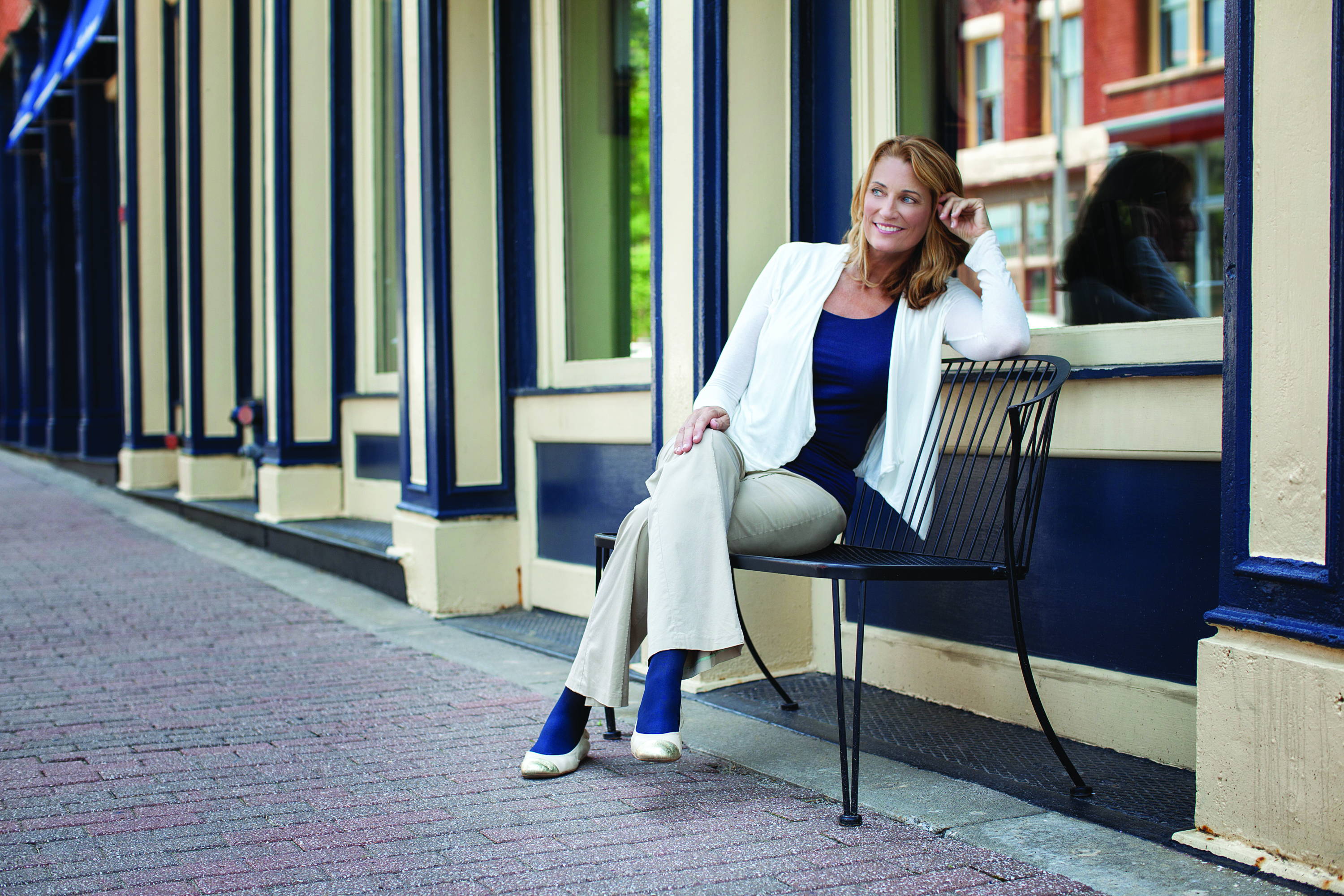 Hosiery always adds a smooth touch to your legs when you wear dresses and skirts, and sheer styles make it practically undetectable that you are wearing compression garments. Since these are made from lighter fabrics, they tend to be slightly cooler than opaque versions, and the new sheer patterns that are available add a fun touch that look just like normal types of pantyhose. Sheer styles are also available for men and can be matched to your skin color, making it hard to notice them even when you are wearing shorts.
---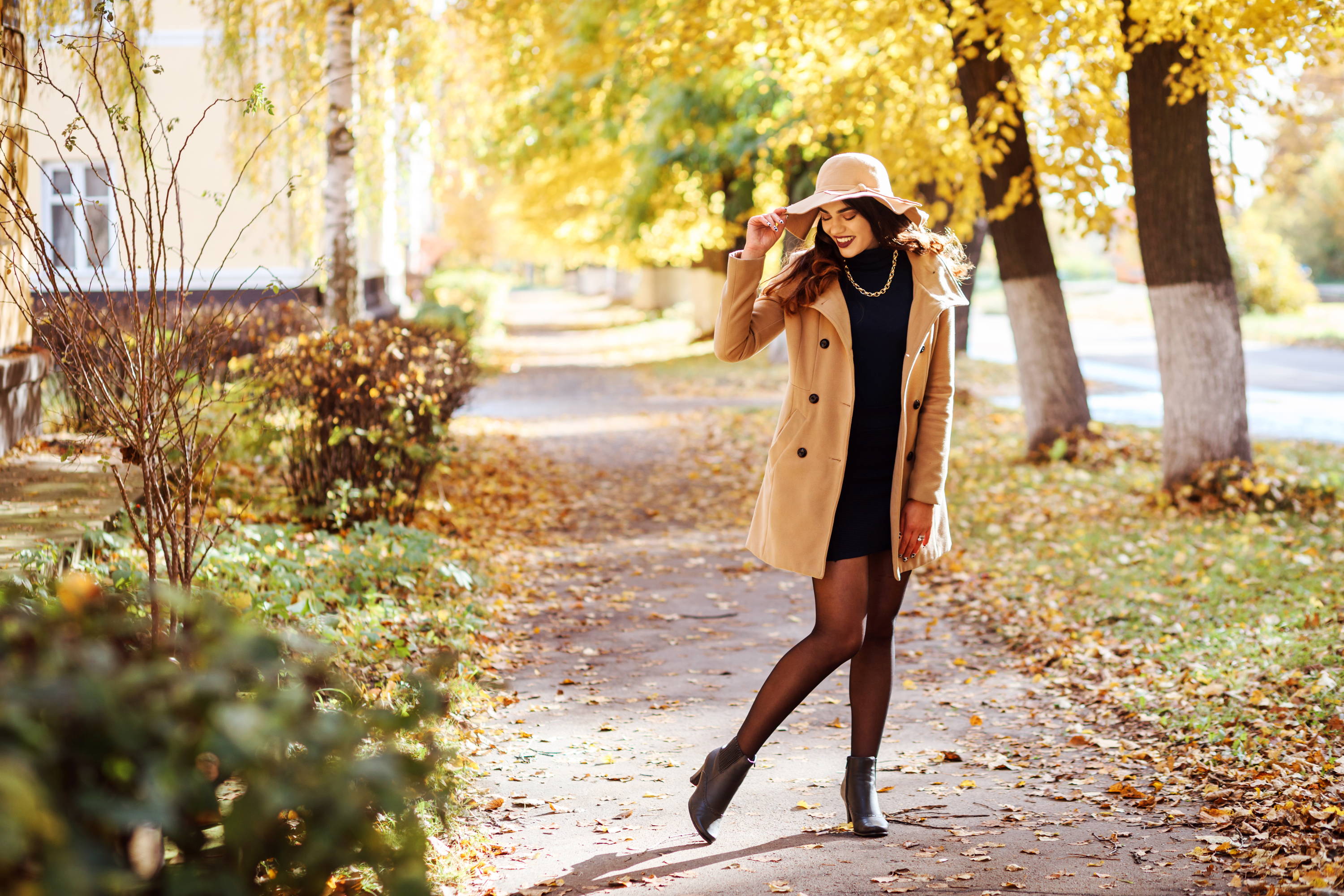 Pick Fun Colors and Patterns

Sometimes, the best way to disguise something is to show it off. If patterned socks and stockings are part of your unique style, then you can always work your garments into your wardrobe. Consider picking out a striped pair of socks to wear under your work pants, or a set of patterned stockings with a solid color dress. You can also find garments in this season's hottest colors such as dark blue and burgundy. Either way, you'll definitely be making a statement while maintaining the health of your veins.
---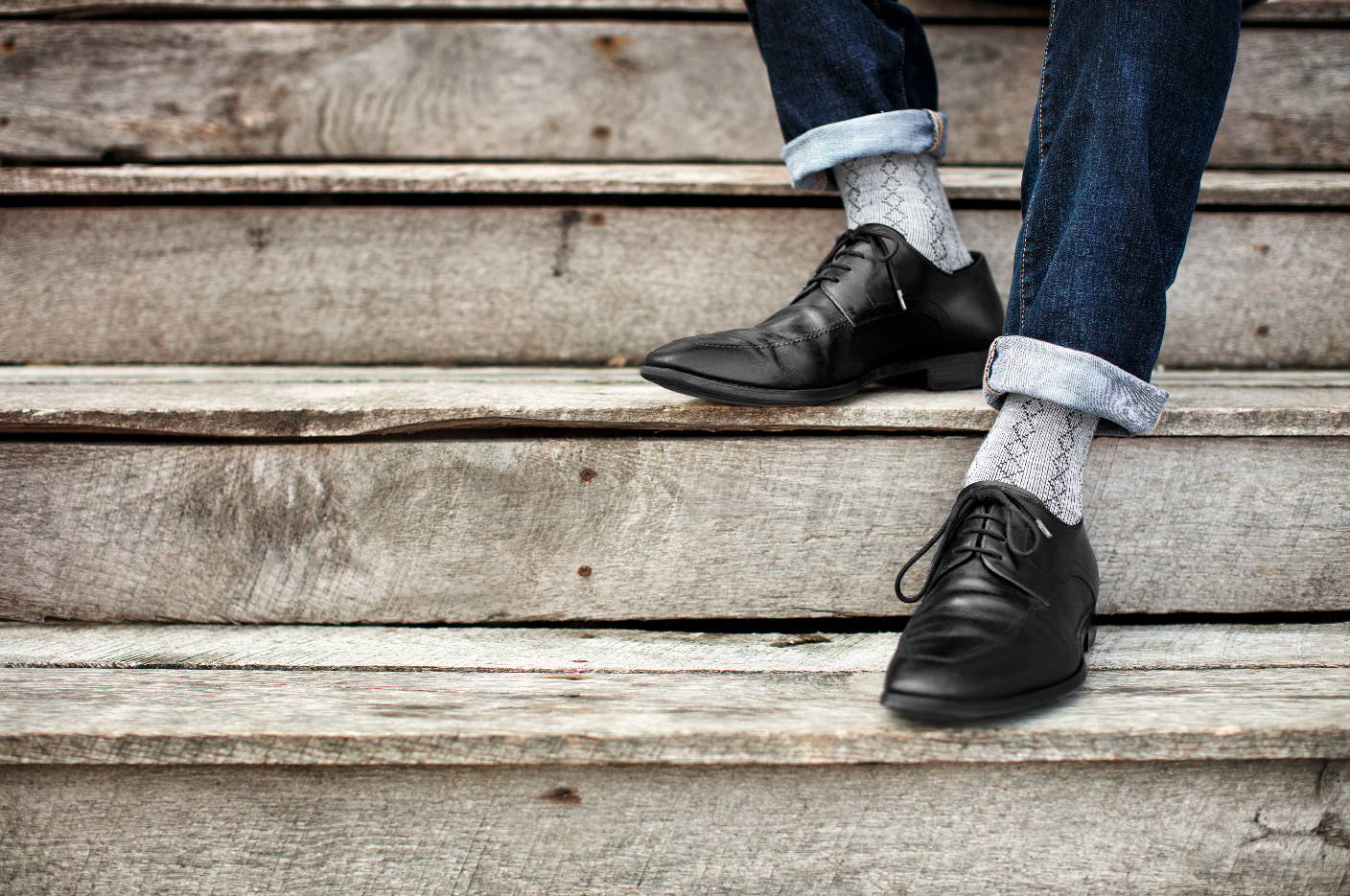 Open-toe versions of socks and stockings allow you to wear sandals and other styles of shoes with ease. Exposing a bit of your foot also helps you to stay cooler when wearing long pants during the summertime, and this is a great option if you struggle with skin or nail issues on your feet since airflow is unrestricted. Being able to wear your favorite shoes helps you to step out into the world with confidence.
---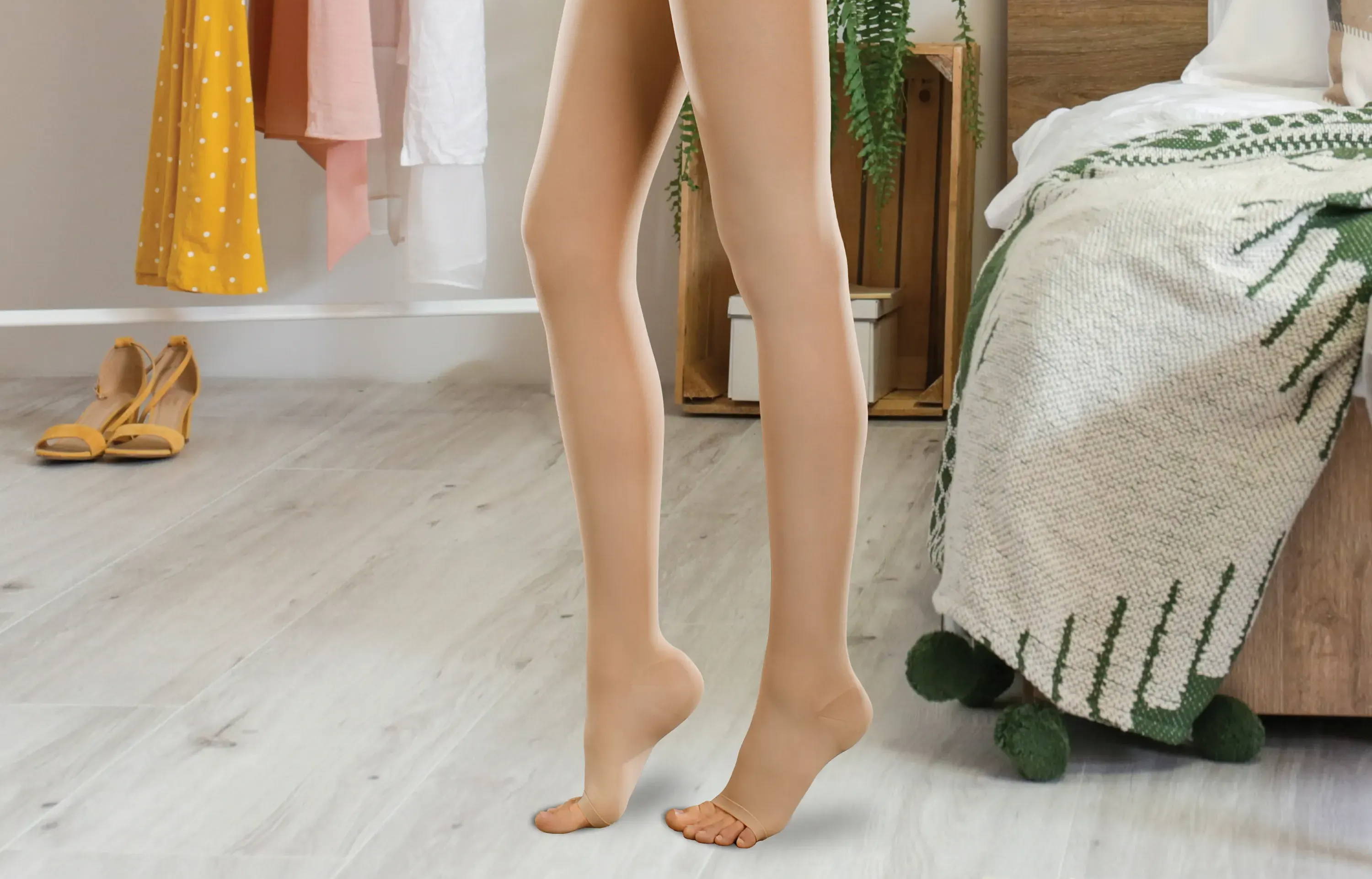 Compression garments have come a long way in both style and comfort. They are no longer the neutral-colored, calf socks that you might remember watching your grandparents don when you were a child. Now, you can experiment with different colors, lengths and styles to show off your vibrant personality. Whether you prefer a classic look or love funky patterns, you are sure to find a perfect match that fits perfectly with your unique look.
---
This is only general information and is not meant for the diagnosis or treatment of any medical conditions. Always consult your physician or other health care provider about all health concerns, conditions, and recommended treatments.
---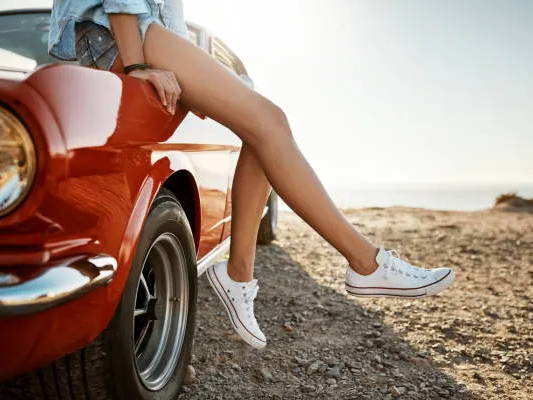 4 Tips for Summer–Ready Legs
Choosing the Right Compression Garment