Sensory play is a positive way for children to engage their senses and further their development. Here are several ideas for fun summer sensory play.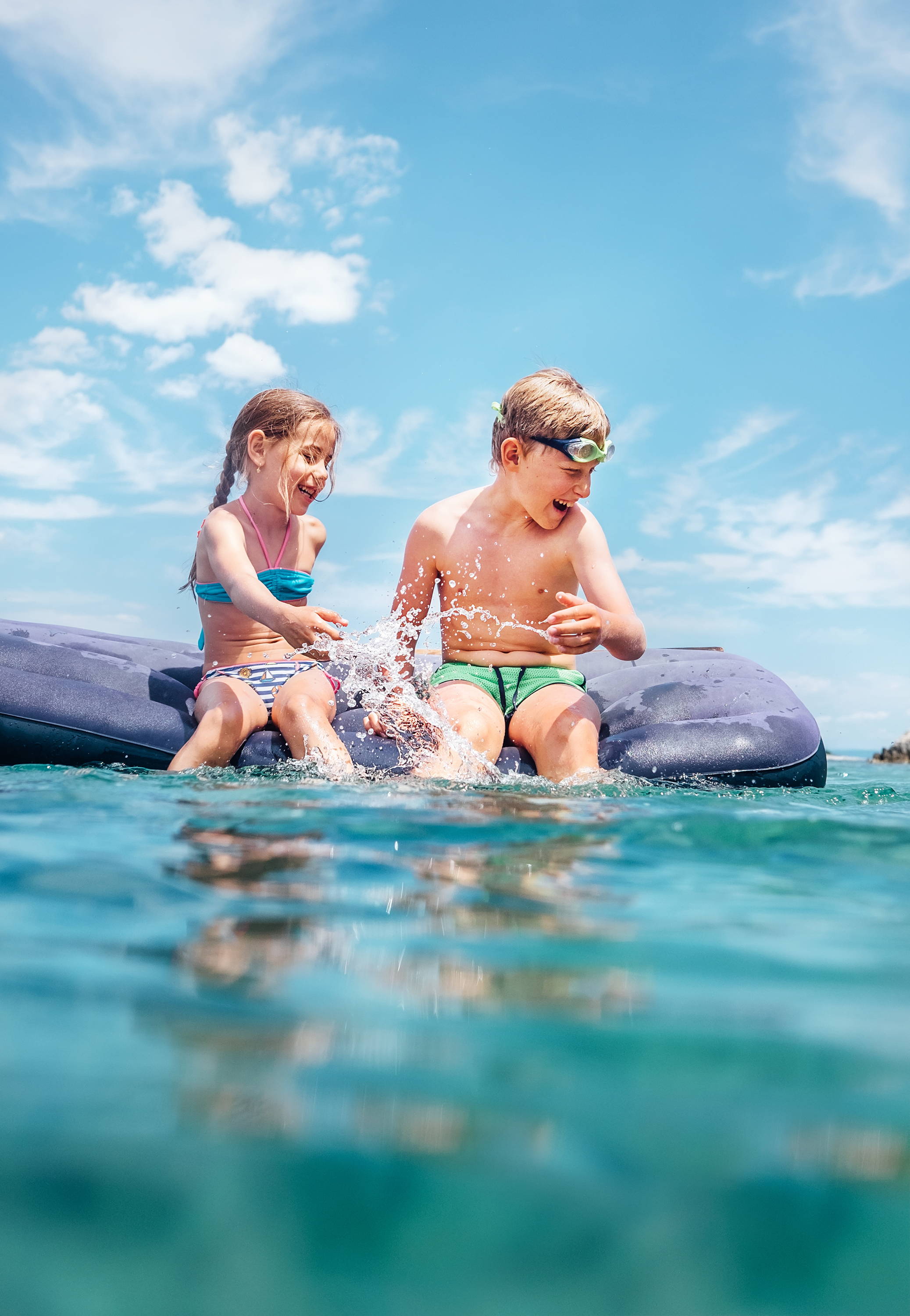 Summer, we have arrived! We're moving from cooler evenings to hotter days. With no school on the horizon, many parents struggle to find ways to keep their children entertained. Don't worry, we have some fun activities for all kids, but are especially for children who struggle with sensory processing disorders like ADHD and autism. They are all great ways to introduce children to new textures and senses in a fun and non-threatening environment.
Sensory play encourages creativity and learning through modes of exploration, allowing kids to be curious and work through problem-solving in a safe way. Sensory play also helps to build nerve connections in your child's brain and development of motor skills. For some kids with ADHD or autism, who have a harder time communicating verbally, sensory play allows them to communicate in ways that do not always require words. Some other key benefits of sensory play are that it can help to promote social skills like sharing and communication, which helps with their decision-making abilities and ultimately builds confidence.
Children with ADHD and autism are fantastic out-of-the-box thinkers. Engaging them in activities, where they can use this skill and challenge themselves in a safe way, will help them to feel a sense of achievement.
What is a sensory play activity? Sensory play activities are any form of action or play that allows your child to be stimulated by the senses in a safe way. Sensory play activities will often include the following: pouring, pinching, sorting, touching, and moving items.
With consistency and the right amount of these activities, you will give your child the confidence needed to move through hard emotional moments and minimize the number of tantrums or outbursts they experience giving you peace of mind.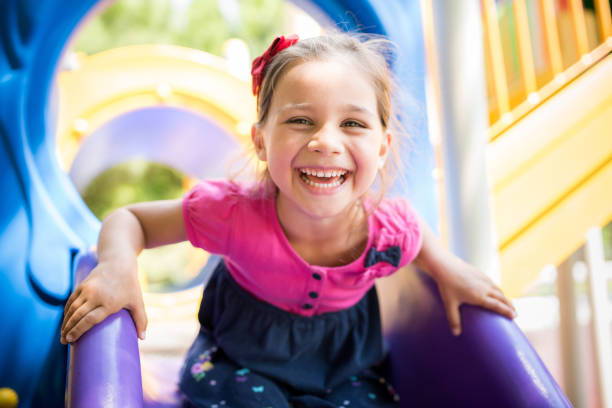 Children have always loved playing in the sand and enjoying a day at the beach. With this sand and water play activity, you can bring the beach right to them. This is a safe and tactile way to help your child and be creative while they learn.
What you need:
Storage/Tupperware bin
Ocean animal toys
Decorative seashells
Play sand
Water
Blue food coloring (optional)
Setup
Fill one side of the storage bin with play sand. Next, you will make a shoreline. To do this place seashells along the edge of the sand. Slowly pour in water and optional food coloring mixture to create some waves. Do not overfill, you still want to be able to see the beach above the water. Add the ocean animals to the bin and you are ready for a day at the beach.
Let your child explore with the sea animals. Moving the sand, water, and animals is very tactile and a great way for them to develop motor skills. Allow them to create their own story and learn about the animals that live in this habitat.
Children need to be able to touch a variety of textures in order to develop normal tactile processing. Playdough can allow a child to develop while also being creative, exploring, and having fun. This activity is calming to children while encouraging storytelling and enhancing hand-eye coordination. Using playdough allows your child to develop tactile processing skills. A set of cookie cutters, small bowls, and measuring cups will enhance the fun and exploration.
This is a great way to get your kids outside and a safe way to let them experience a little adventure without being overstimulated. Plan a scavenger hunt for the kids using different textured areas of your yard. Include an activity or something to find in the grass, mud, flowers, water, or any area that will give them different textured experiences.
What kid doesn't like to play with bubbles? Start out by blowing the bubbles for your kids while letting them chase the bubbles around. Then help them to blow the bubbles themselves. This is a great tactile experience, and it is just plain fun.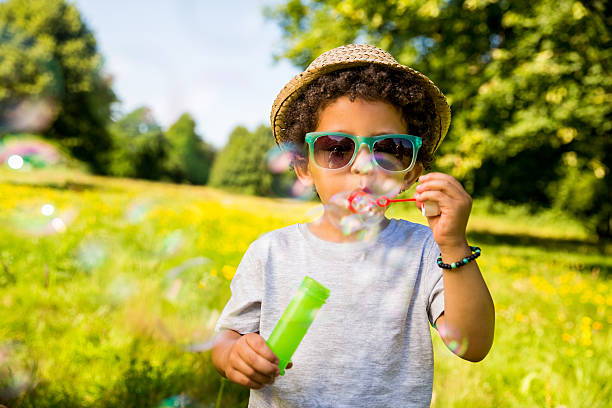 What you need:
Large Tray -baking sheet recommended
Water-based/nontoxic paints in primary colors- (blue, red, yellow)
3 Ziplock bags
Tape
Setup
In each Ziplock bag add a few drops of paint. Start with one color in each corner of the bag. After the paint has been added, close the bag. You might find you need to double-bag if you are doing this activity inside. Use the tape to seal each bag. To make an immobilized bag you can use rolls of tape on the back of each bag to adhere them to the tray or any surface.
This activity helps children learn and use motor skills to mix colors. Help your child identify the new colors being created when they mix them in each bag. Ask them what the names of the colors are. This creates an opportunity and a space for your child to be curious and ask questions.
What you need:
5 individual cups of dried white beans
5 colors of food coloring – Red, Yellow, Green, Blue, and Purple (Or colors of your choosing)
Baking sheet, tray, or plate
Plastic spoons
Setup
In 5 separate bowls measure out 1 cup of dried white beans. Mix 2-4 drops of food coloring and stir beans until fully covered and well mixed, using 1 color per bowl. Leave to dry for about 24-48 hours. Once magic beans are fully dried place them on a baking sheet or plate and line up each color into a row.
Allow your child to get creative, let them scoop and pour these magic beans into a muffin tin or small cups. Let them make designs.
Transitioning Back Inside
Take your time transitioning back indoors. For children with ADHD and autism, transitions from one activity to another can be a challenge. Making the space for you and your child to have a calm transition time will make a huge impact on how your child regulates their emotions. One helpful way to ease the stress of transitions is to help them change their clothes. Changing into a different pair of socks or shirt before they move on to the next activity this summer could mean the difference between tears and laughter.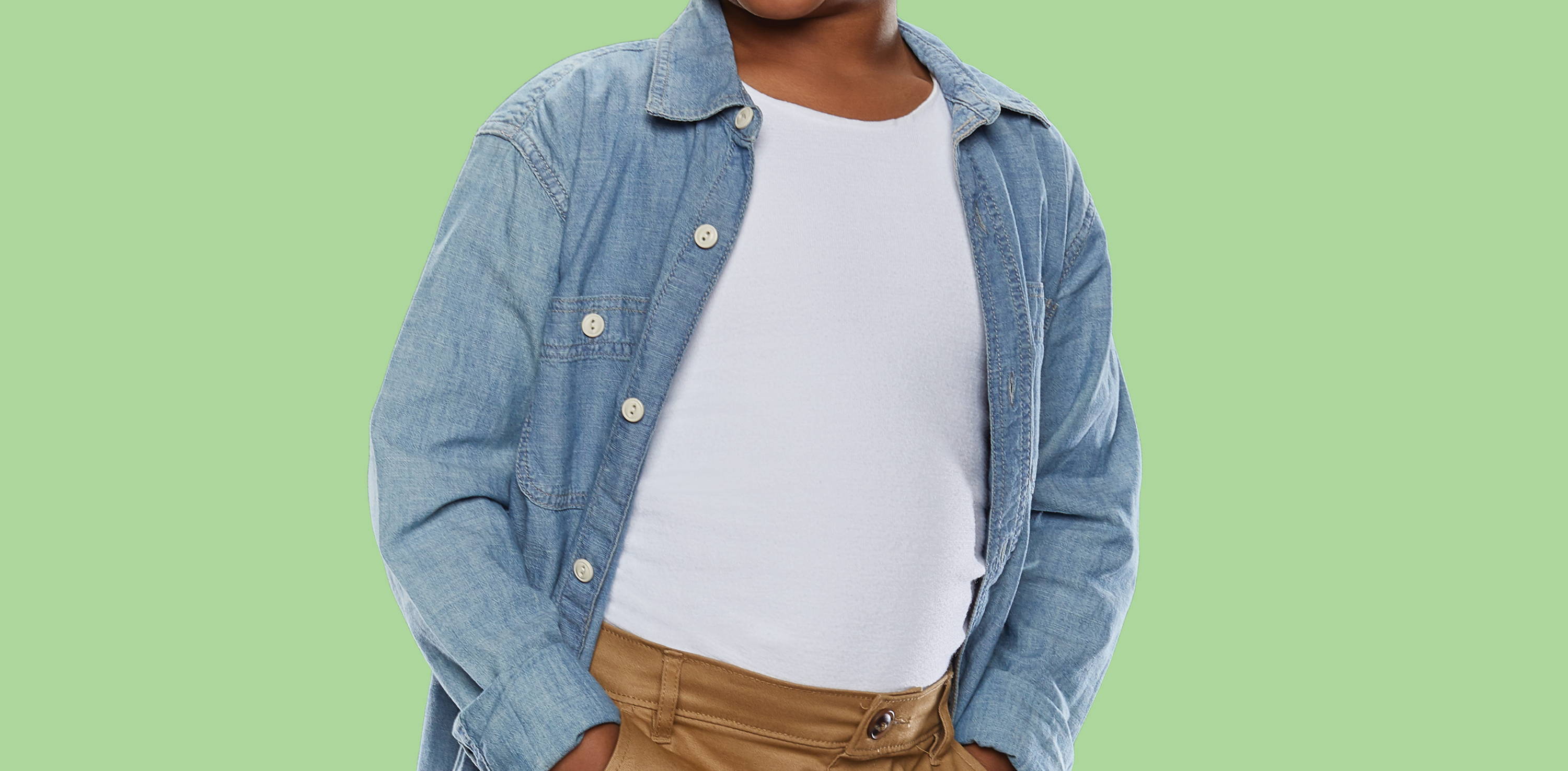 Wearing a compression shirt helps allow your child to feel safe and at ease in times of stress. Whether you are transitioning from safe activities at home or running around with errands or family get-togethers, providing your child with a comfortable clothing option will minimize outbursts and tantrums. SmartKnitKIDS Seamless Compresso-T has no elastic, seams, or tags. Gentle compression helps your child to gain a sense of calm when experiencing overwhelming emotions or sensory overload. Say goodbye to tears and tantrums, say hello to calm and happy kids.
---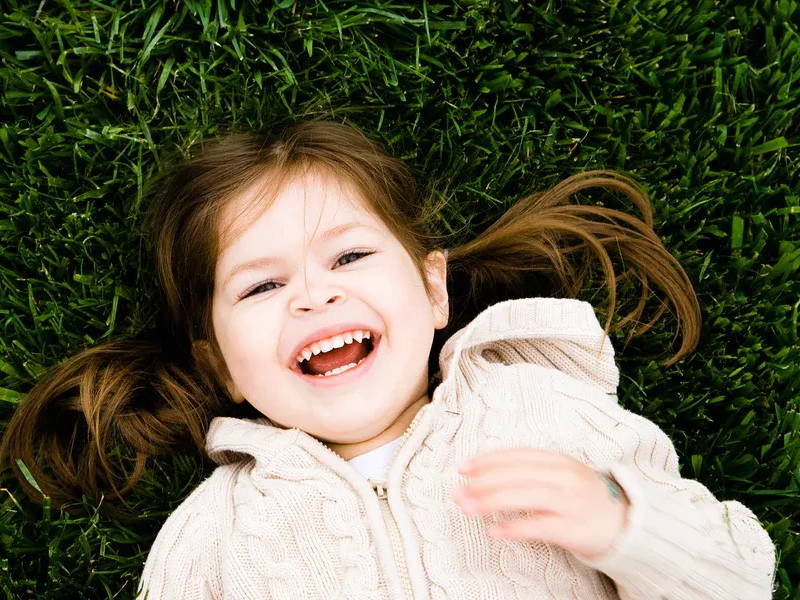 10 Reasons To Go Seamless
Spring Sensory Play Ideas for Kids