The annual visit to Santa is one of the hallmarks of the holiday season. But, this fun and happy tradition can be a scary and stressful activity for a child with autism or sensory disorder. If you plan to take your child to visit Santa this season, the following tips may be helpful in making your visit a success.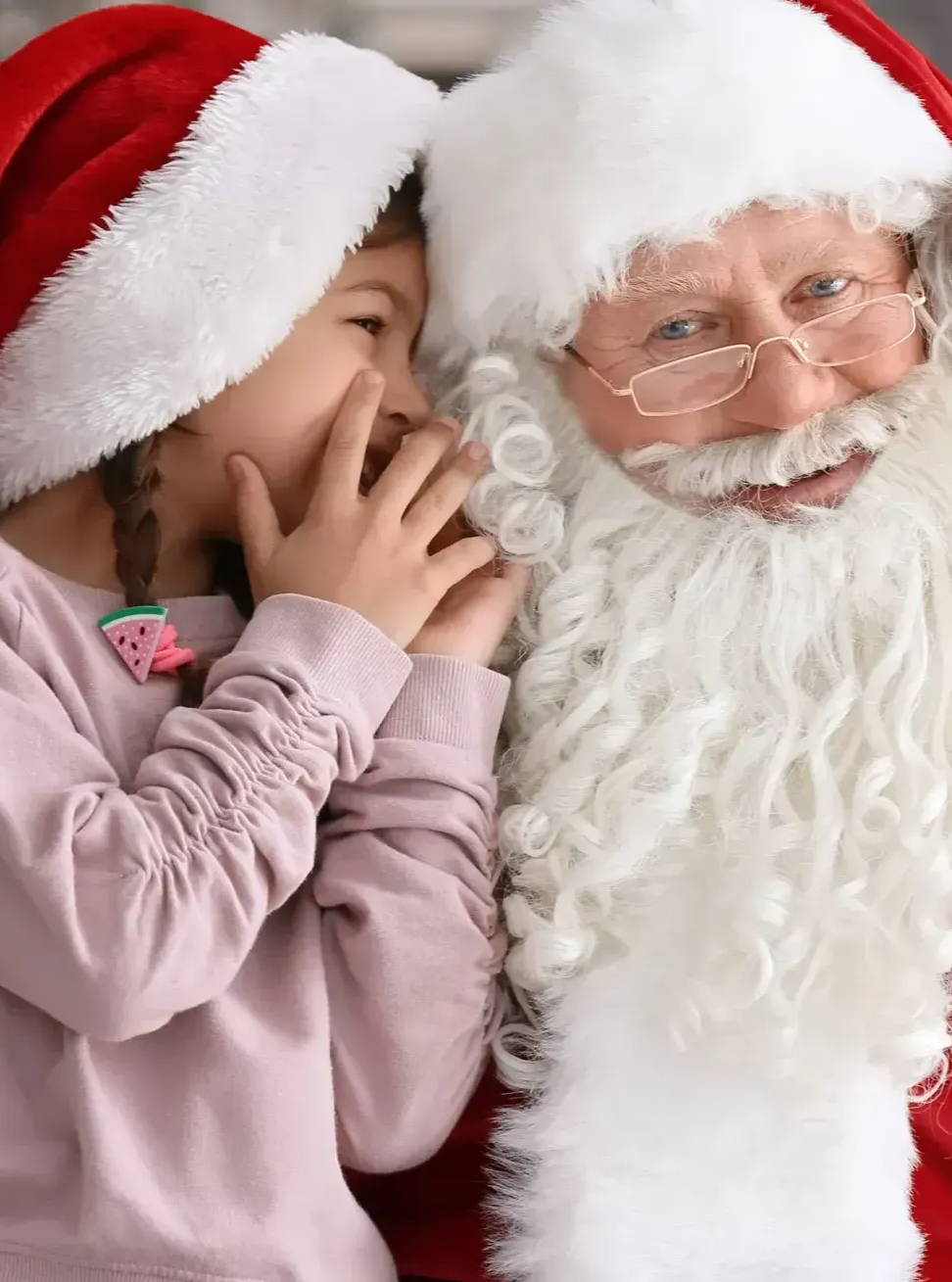 There may be opportunities for a sensory friendly Santa visit. Look into whether your local mall may have time reserved for special needs children. Various entities may also organize a special event, like Santa Cares**, that allows parents to reserve a quieter and more private autism friendly or sensory friendly Santa experience for their children.
Once you've decided where you plan to take your child, do a little advance work to observe how the Santa in your area operates. Where does the line form? What are the options that your child has when talking to Santa (sit on his lap, sit beside him, or stand beside him)? What does the area look like? Will there be photos? Will Santa have helpers there, such as elves? The more details you can tell your child about, the more likely they are to feel comfortable.
Prepare Your Child for What to Expect
Read a story together or watch a video about visiting Santa. This is another way to help your child to be prepared for his or her Santa visit. They may feel more comfortable and relaxed if they have an idea of what to expect.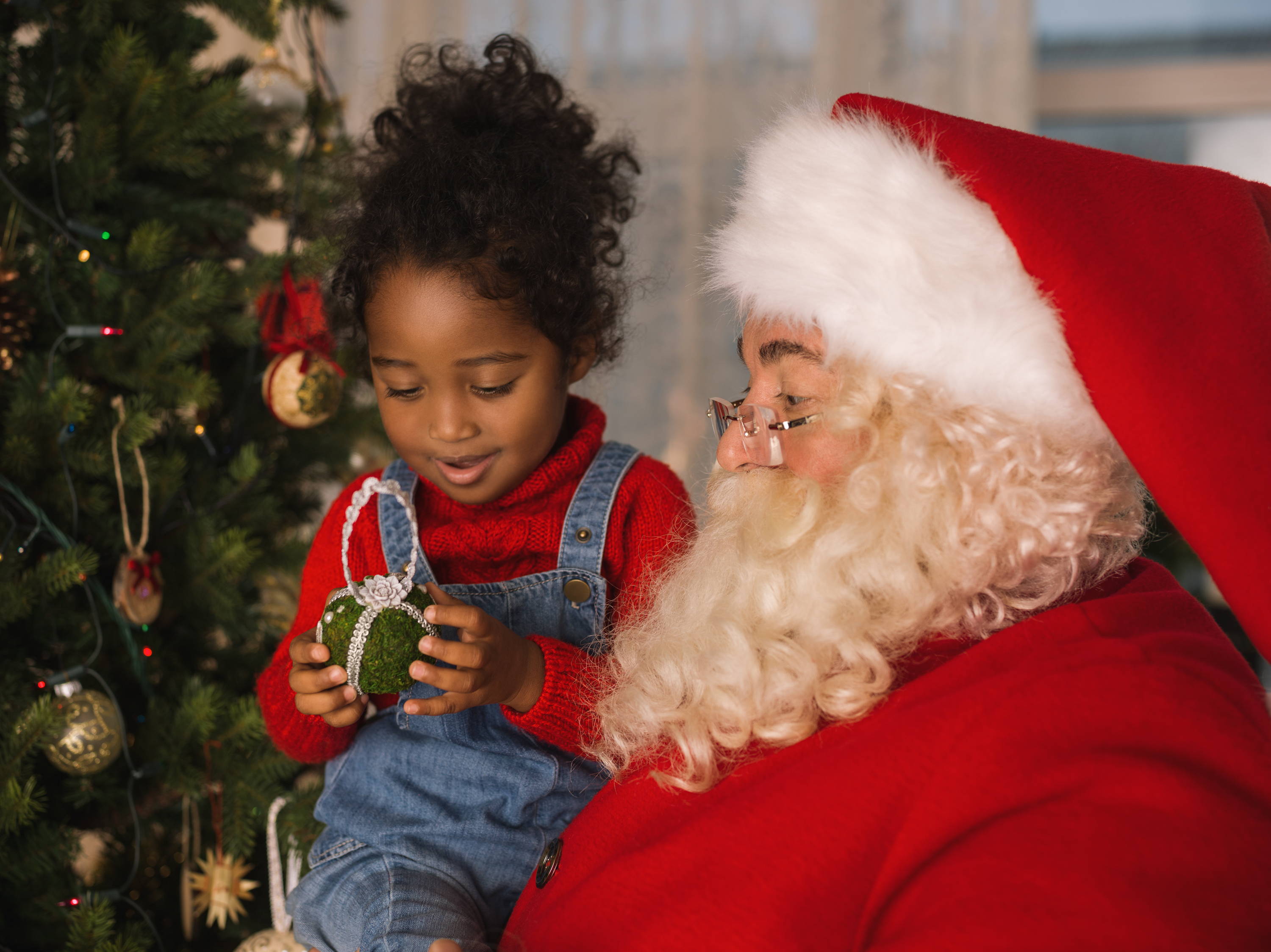 Plan a Special Weekday Visit
Weekdays are generally less busy than evenings or weekends. Visiting Santa during a weekday might make it so that you are able to avoid long lines and over-stimulating crowds.
Resist the temptation to dress your child in the adorable, but uncomfortable, Christmas outfit. Visiting Santa may be a little overwhelming, and an uncomfortable outfit might just be too much.
No matter how well you've planned, you may still have to wait. Plan ahead with a snack, a water bottle, or some things to help occupy your child while you wait to see Santa.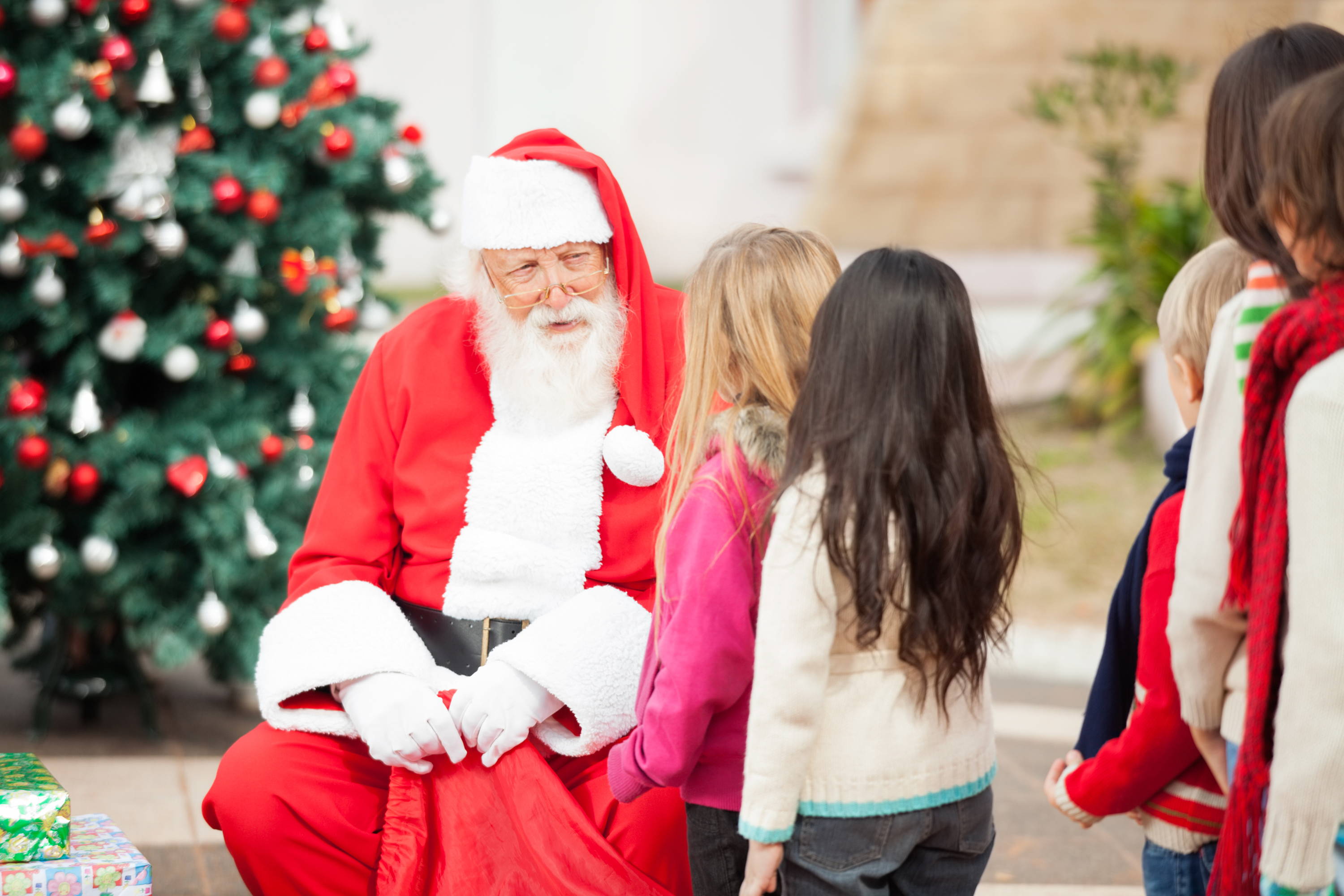 Your child may not be able to tolerate visiting a mall Santa. Look into schools or churches that offer time with Santa. Or, even have a family member rent a Santa suit and visit the child at home. This might turn into an even better tradition for your family.
Know When to Throw in the Towel
Despite all your best plans, a Santa visit just might not be in the cards. You know your child best. If the event will cause more stress than enjoyment for you and your child, it's okay to set the tradition aside. Try something new this year like a car ride through a festive area lit up with Christmas lights. Holiday traditions and memories are what you make of them. Your child will remember the fun they had doing something new, instead of the stress they felt visiting Santa.
Whatever you decide is best for you child, make the visit fun. If it is too stressful or frustrating than it won't be enjoyable for anyone. You'll want to create fun and lasting memories that your child will remember each year.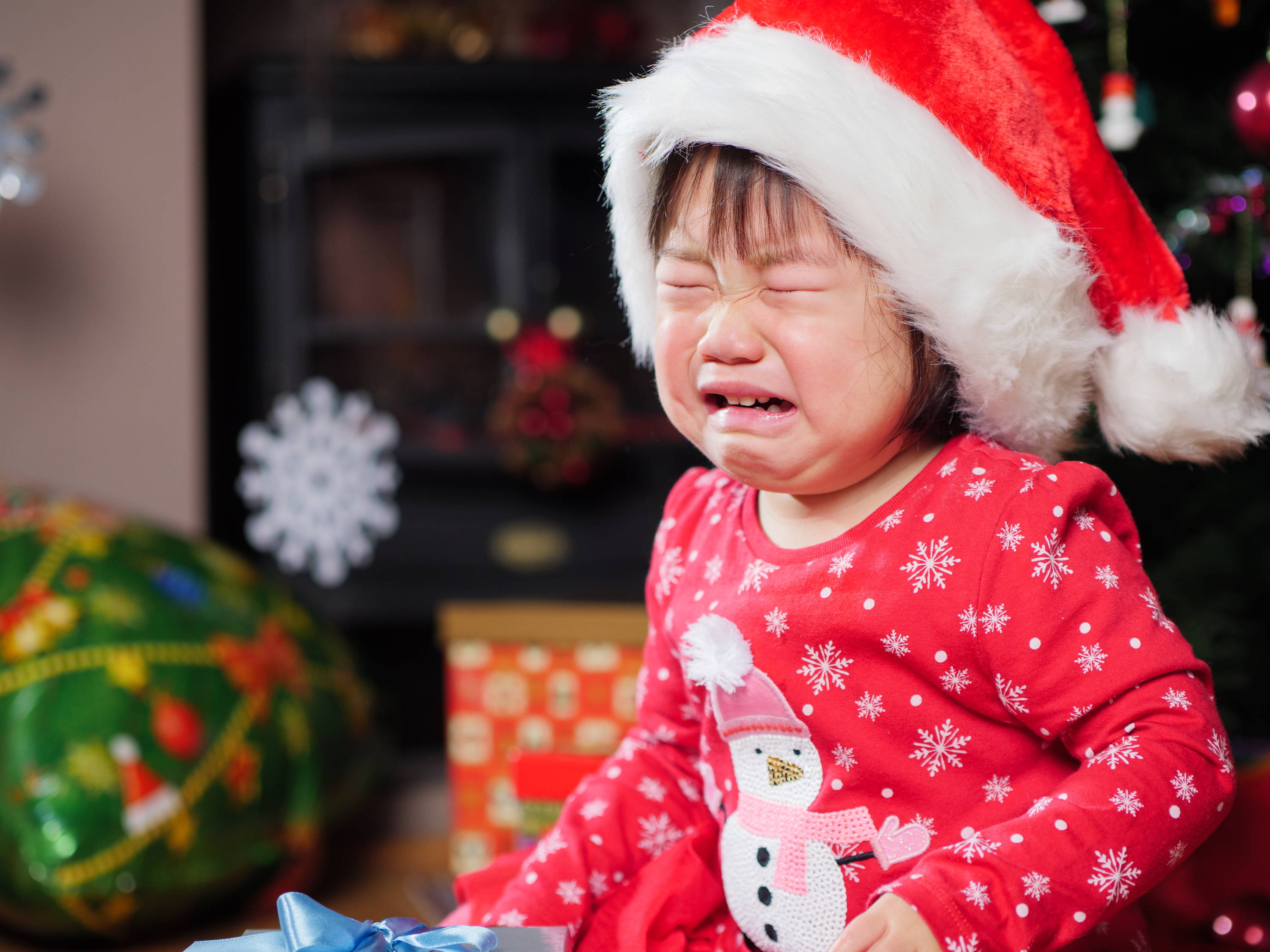 ** Santa Cares events are private Santa visits that parents can schedule for their special needs children. There are dates and locations throughout the country at various malls. Visit the Santa Cares website for more information.
10 Reasons To Go Seamless
5 Tips for Helping Autistic Teens and Adults Manage Stress