Great School Supply Additions for Children with Sensory or Focus Challenges
Parents around the country are shopping for backpacks, scissors, crayons, and notebooks. The most important supplies to your student, may not be the ones that are on any traditional list. A child with sensory processing disorder, autism, ADHD, or anxiety may face challenges with day-to-day learning due to fidgeting, inability to focus, or feelings of anxiety. Including some of these tools in your back-to-school shopping will help your child to have a more successful year.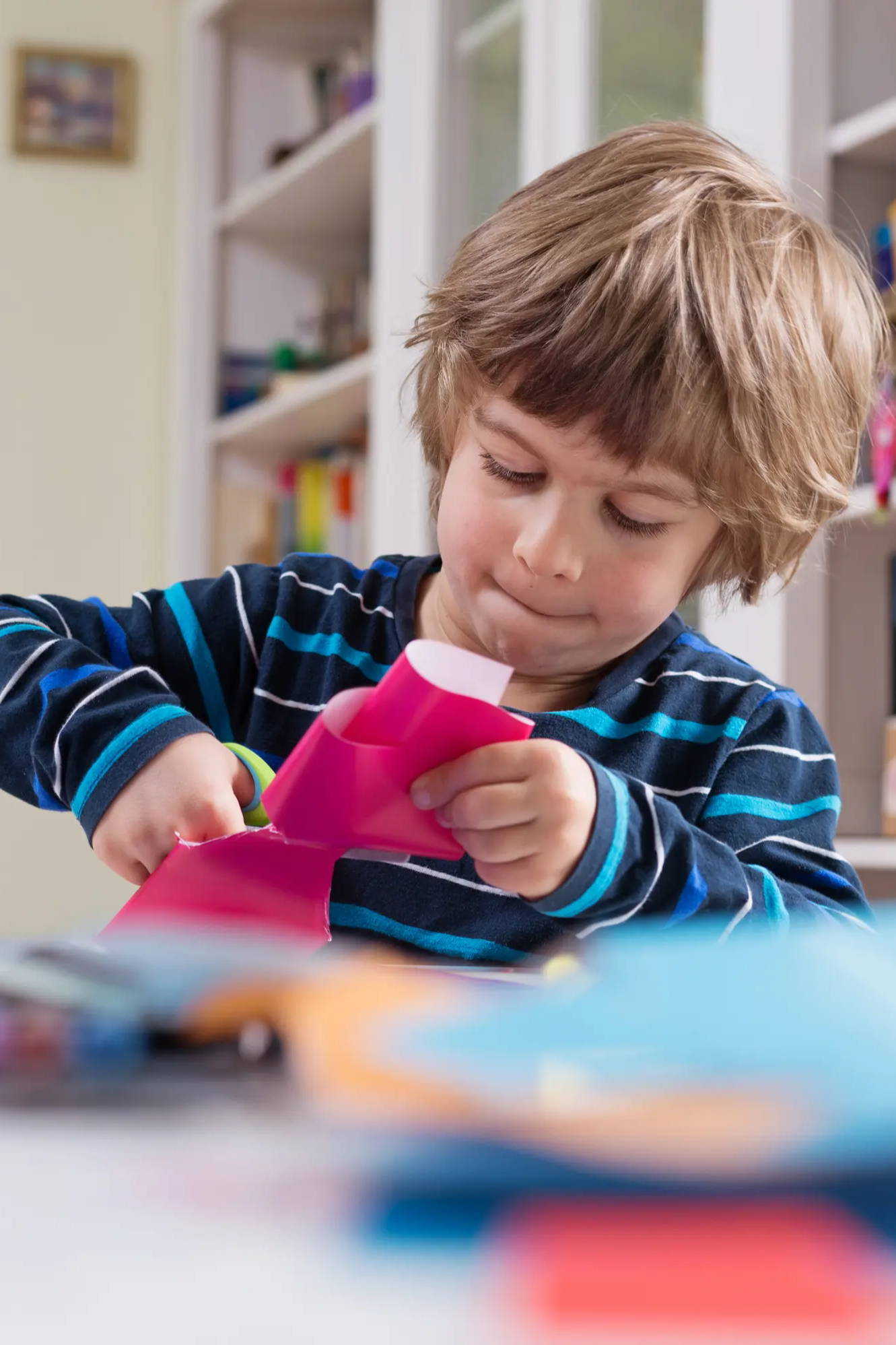 SmartKnitKIDS Seamless Sensitivity Socks

These socks are perfectly seamless. We're able to do this with a unique manufacturing process where the socks are knitted in the same way that a caterpillar knits a cocoon. Not only that, but they're made of super soft, stretchy, form-fitting materials, so they're extra comfortable. And they don't wrinkle or bunch up. Our high-tech fibers wick moisture away from the skin making them drier also. Parents across the country share that SmartKnitKIDS Seamless Socks make their mornings easier and stress-free.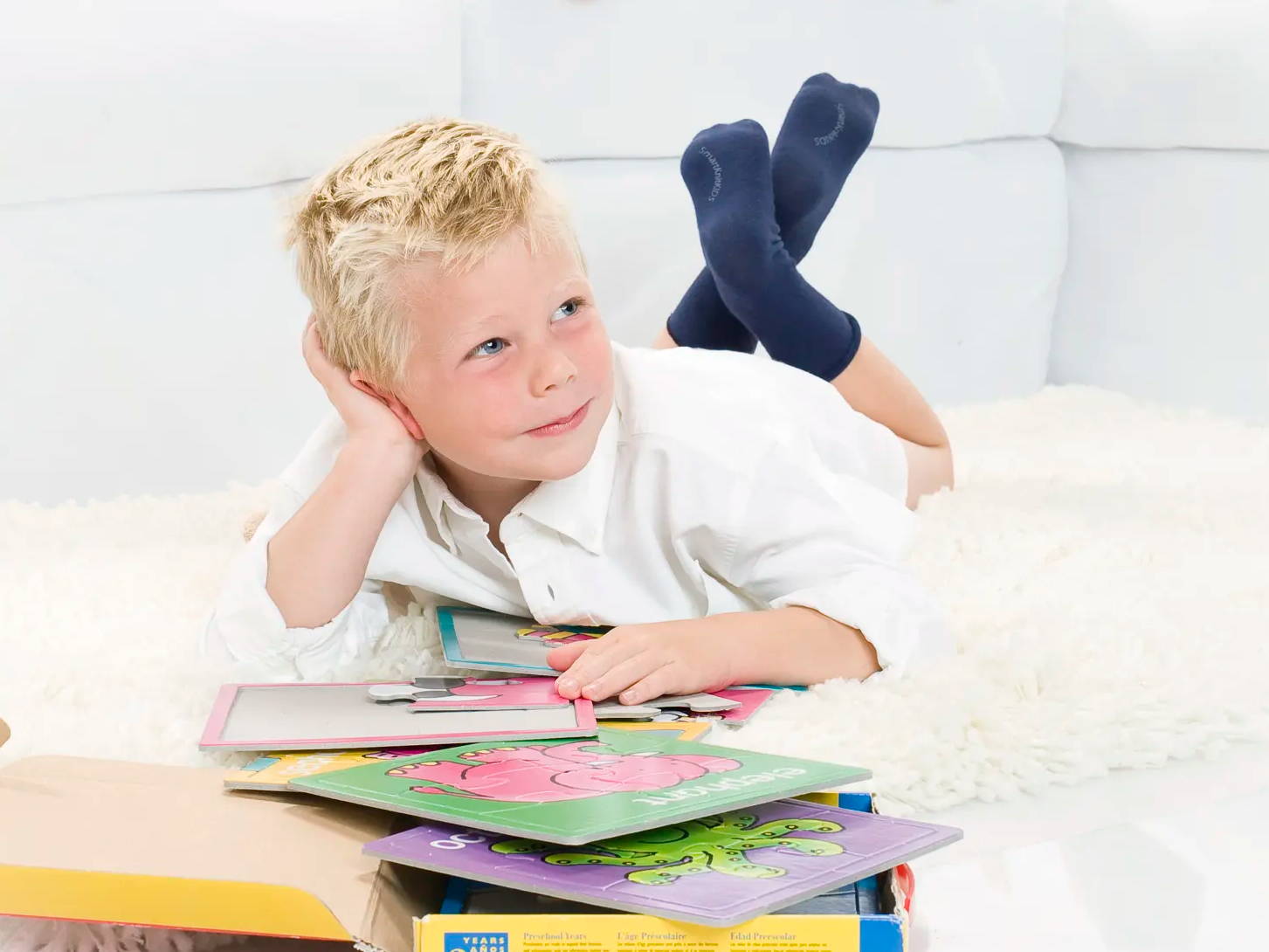 SmartKnitKIDS Compresso-T
Another must have for Back to School is our Compresso-T. Compresso-T's deep pressure feeling provides the ideal amount of compression for a gentle "hug" feel that helps calm or focus your child. This is a great tool for kids that crave deep sensory input or a child that needs a little extra help in sitting still and focusing.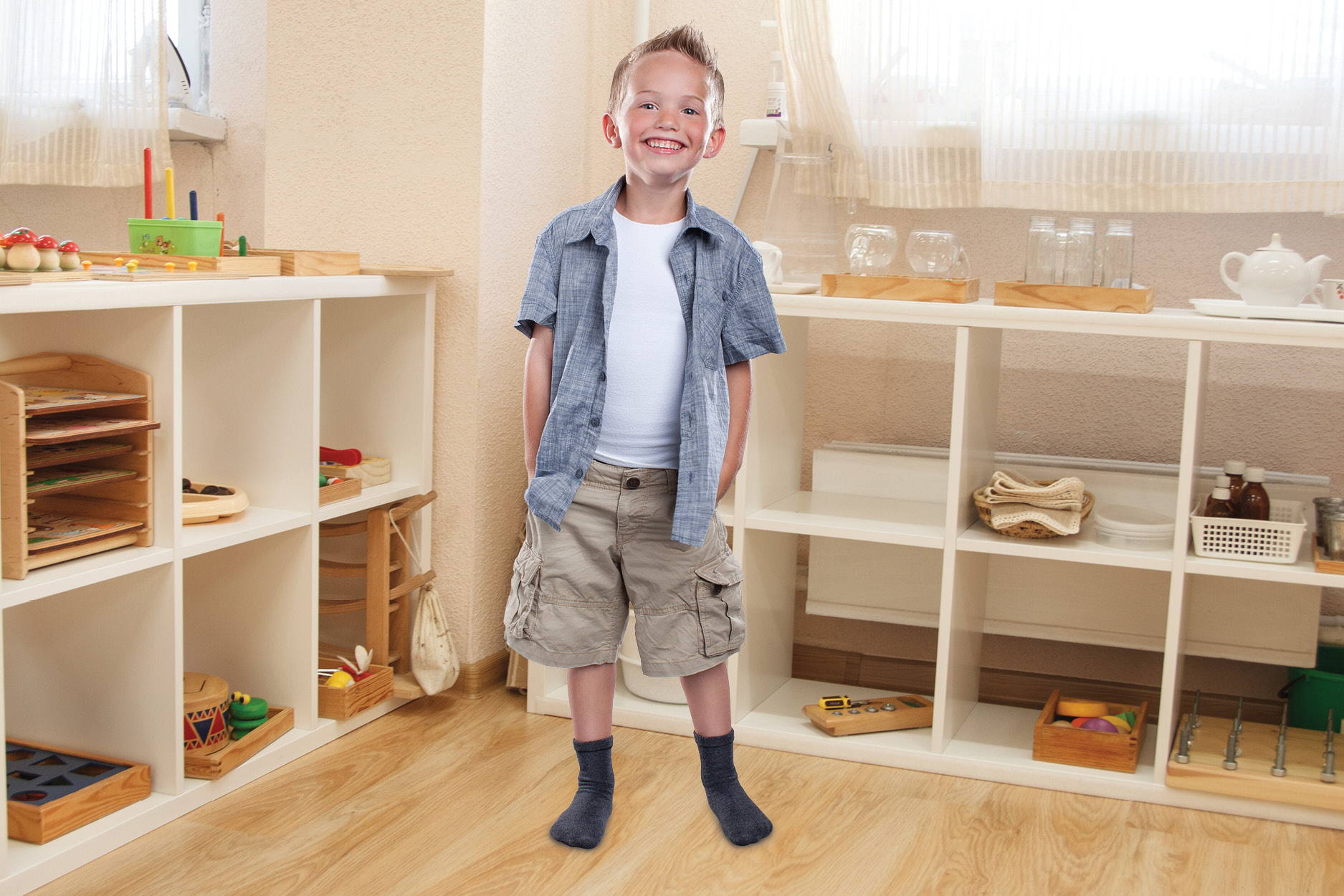 SmartKnitKIDS Seamless Undies and Bralettes
Just like with socks, ma
ny children are bothered by seams in their
undergarments
. That's why
SmartKnitKIDS also makes seamless undies and bralettes, too! Same great materials with
moisture
-
wicki
ng fibers and no seams.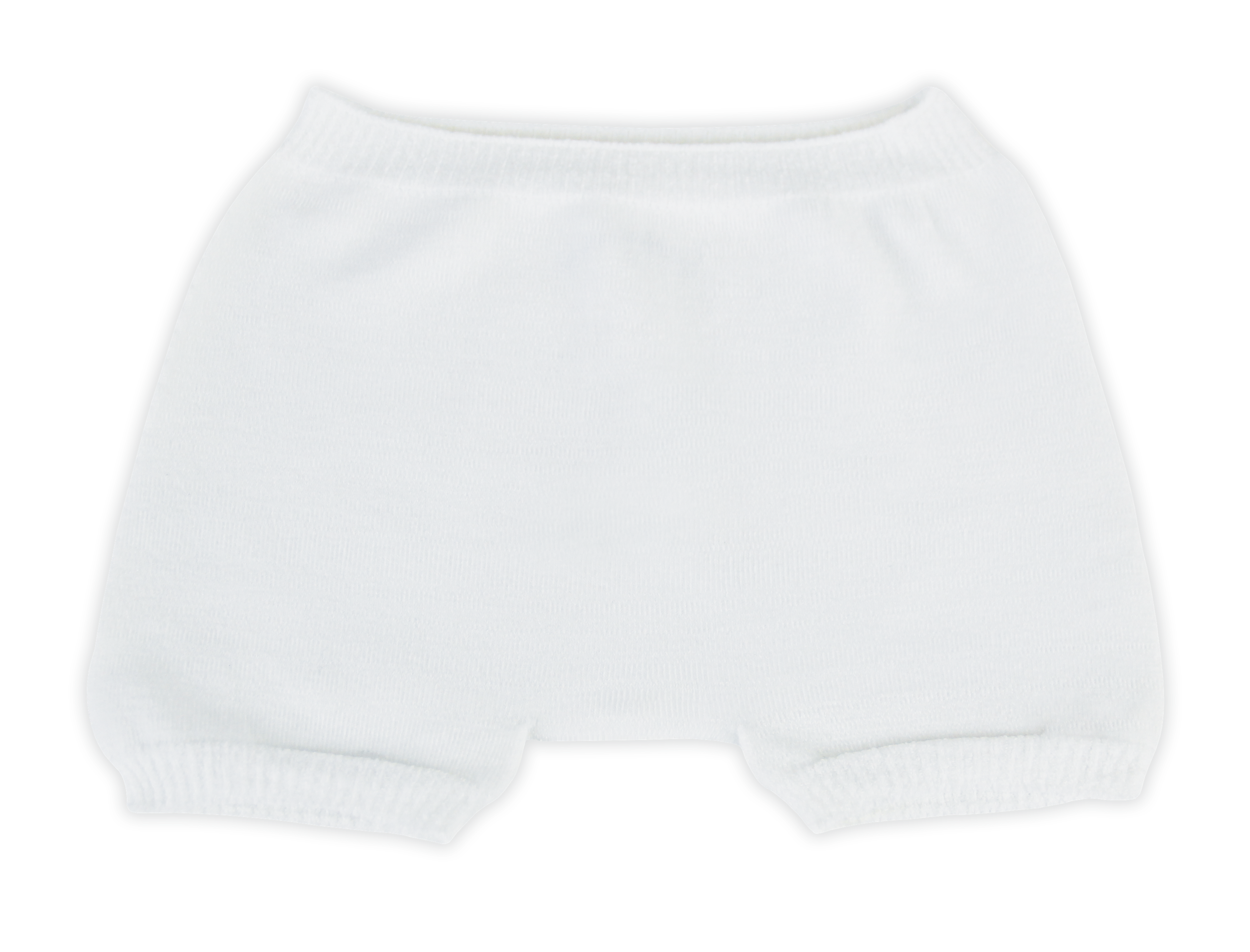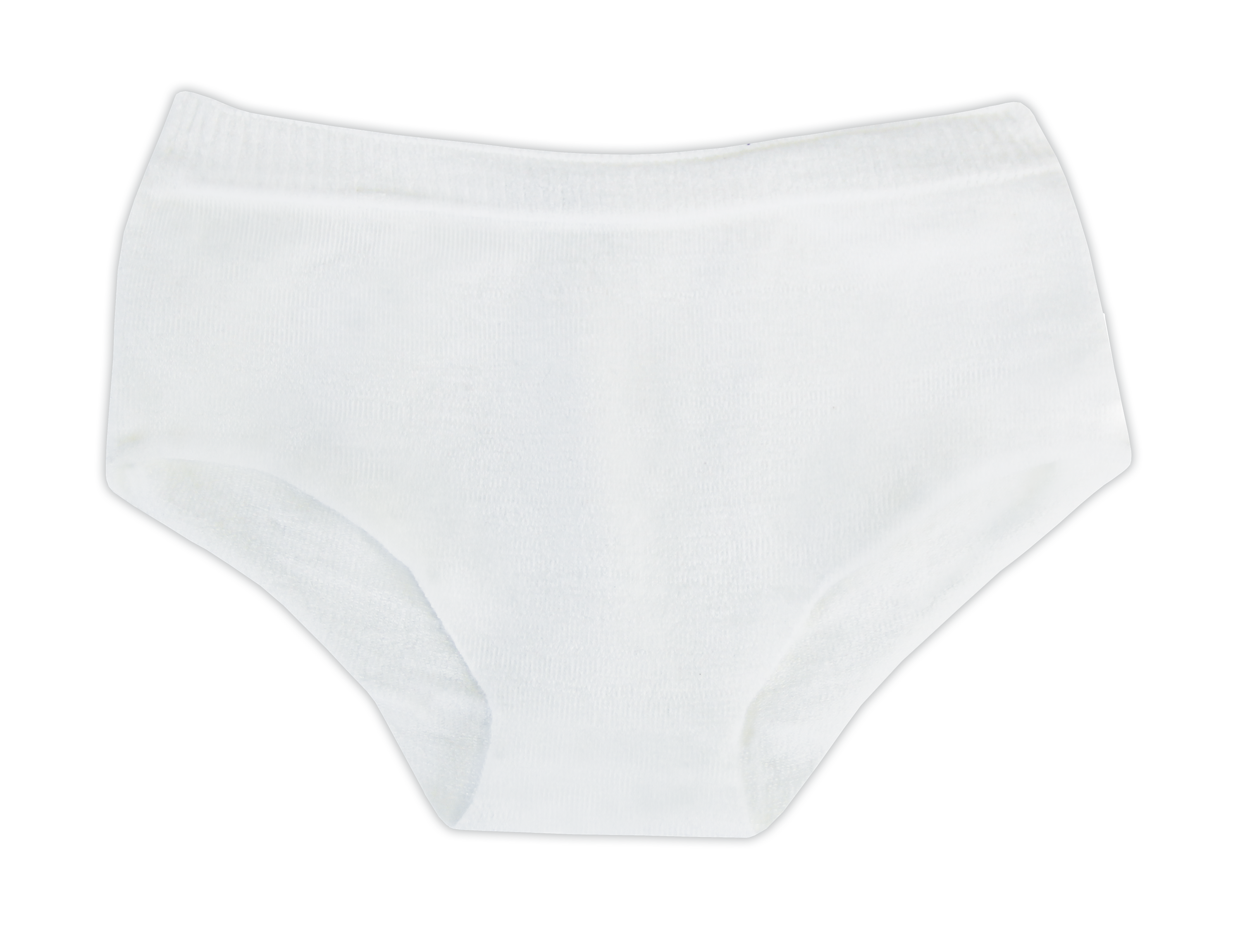 It's hard for a lot of kids to sit still during the day
and focus on their schoolwork. A
wiggle stool
or cushion allows kids
to
move their bodies while they sit at their desk without being disruptive.
There
are many different styles and colors available at online retailers like Amazon, Walmart, or
discountschoolsupply.com.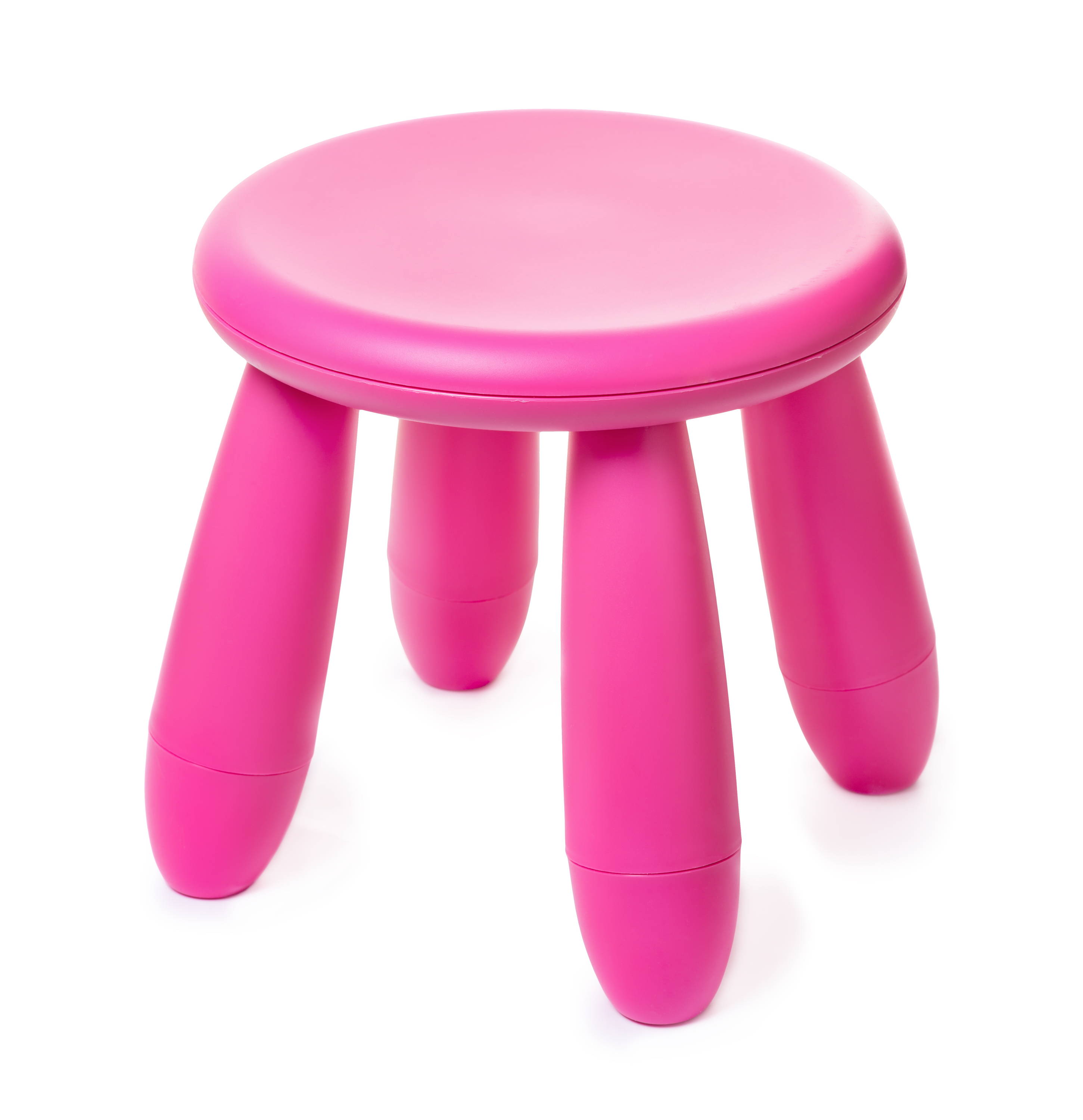 You can also find a number of different kinds of
fidgets
that help to redirect a child's energy.
Giving their hands or bodies some
thing to do can help their brains to focus
on their schoolwork.
You can try a foot fidget, a hand fidget, or even a chewing fidget.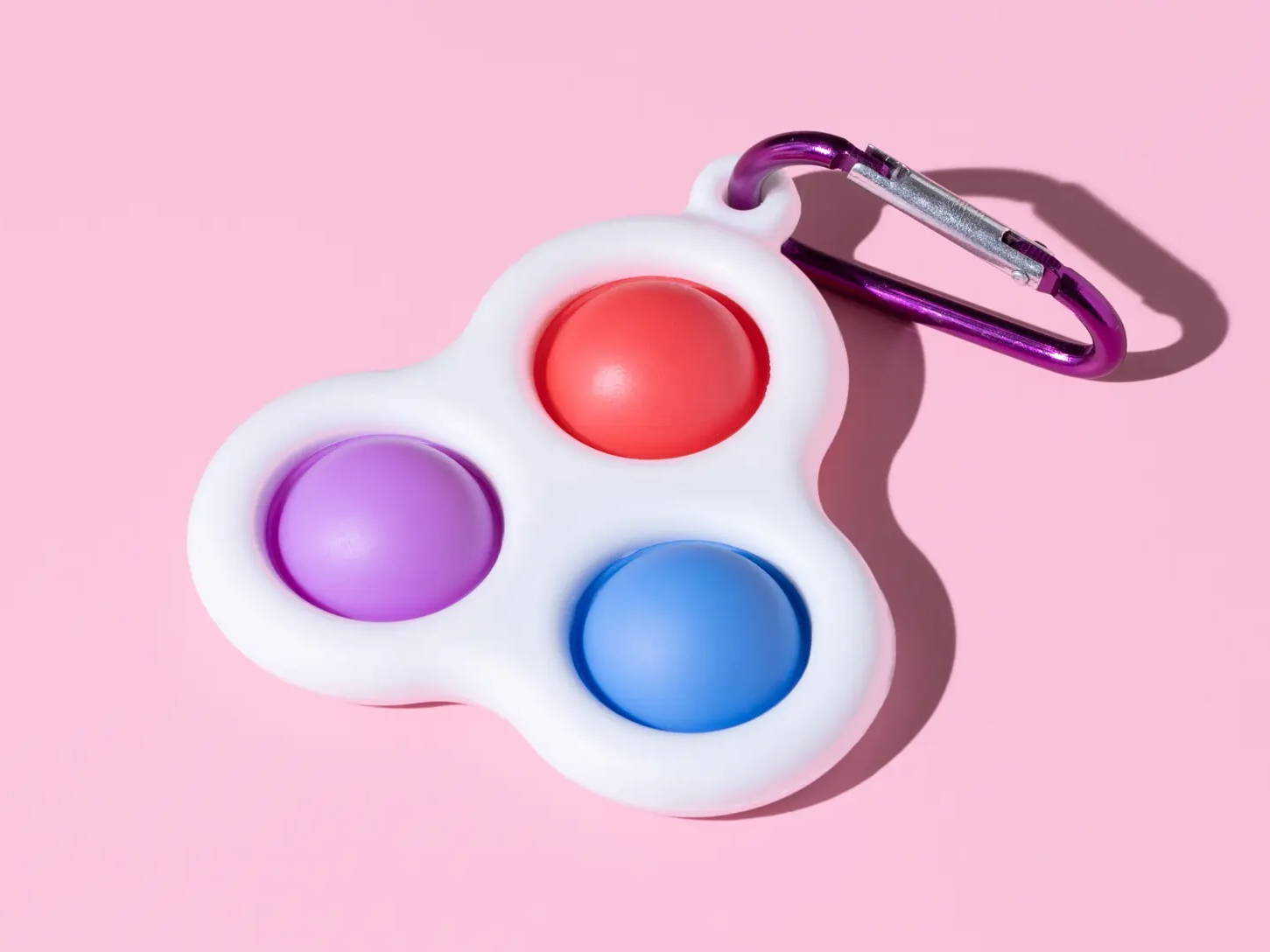 Some scents are known for their calming properties
–
namely lavender or frankincense. Soft
clay, doug
h or putty that is scented with calming scents can help your child manage their
anxieties and feel calmer during the day. It has the duel purpose of working as a fidget due to the
scent being released as their hands work the dough.
Adding a few of these us
eful supplies will help your children have the tools they need for a
successful school year
.
Ways Parents Can Help Autistic Children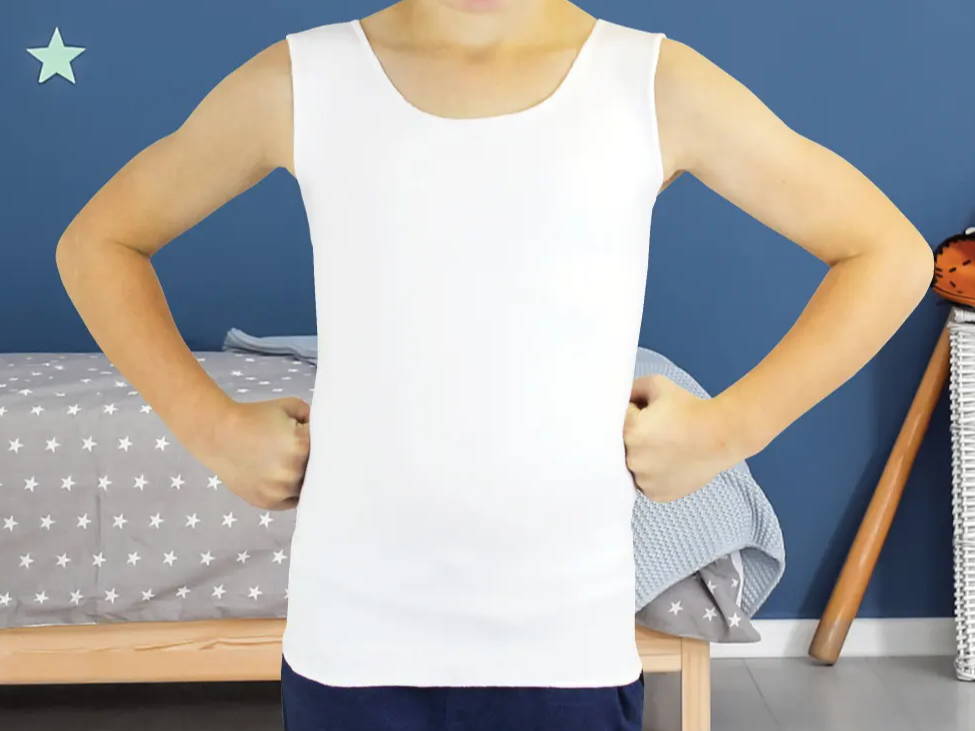 Compresso-T Aids in Sleep Disturbances in Children with ASD
© 2023 Knit-Rite, LLC
Therafirm®, Core-Spun by Therafirm®, Ease by Therafirm®, TheraSport by Therafirm®, Core-Sport by Therafirm®, Preggers® by Therafirm®, SmartKnit®, SmartKnitKIDS®, and Knit-Rite Direct® are all brands of Knit-Rite, LLC.
Proudly made in USA in Kansas City, KS and Hamlet, NC.
This is general information and not intended to diagnose or treat patients. It is the provider's responsibility to ascertain the appropriateness of individual applications of compression therapy. Patients should always consult with their provider prior to wearing compression products.