Sensory Play is a positive way for children to engage their senses and further their development. Here are several ideas for fun sensory play.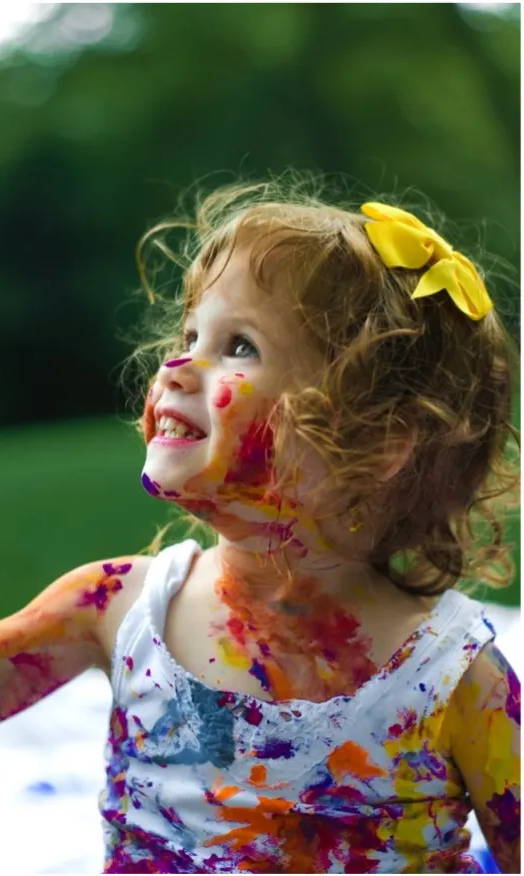 Sensory play includes activities that stimulate the brain. In younger kids with sensory processing issues, such as ADHD and autism, it is important to encourage them to explore while they play.

To help encourage sensory play you need to engage all their senses: touch, smell, taste, sight, hearing, and even movement. When your child engages in this way it allows them to use scientific processes that help with development.
In some kids, the brain has trouble organizing and responding to information from these senses. Certain sounds, sights, or tastes can cause an overwhelming feeling of "sensory overload". Triggers can include tags on a shirt or the seam in their socks. The way something tastes, or smells can bring discomfort. Even bright lights flickering can cause sensory overload.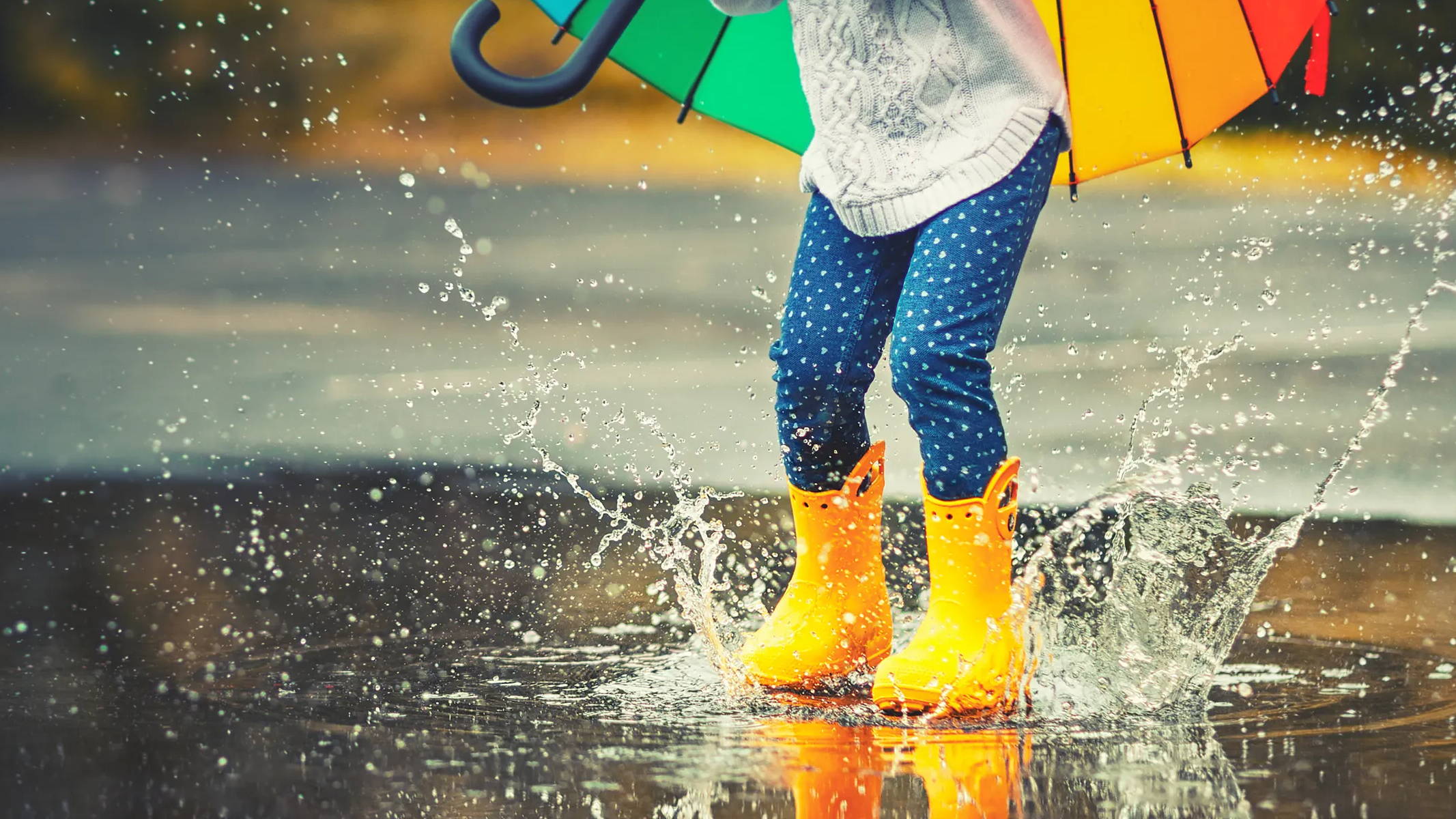 When engaging in new activities with your children celebrate them for their successes. This can be hard for kids with sensory processing issues like ADHD and autism to see in themselves. Encourage and allow them to see the good in what they are doing and achieving.

Children with ADHD and autism are very good at thinking outside of the box. Engaging in activities where they can use this skill and challenge themselves in a safe way will help them to feel a sense of achievement.

Let your child get a little messy while they engage in sensory play! "Messy Play" is an open way to let your child explore the materials for these activities. Let them get curious and engage their senses at the level that is right and comfortable for them. This lets your child exercise motor, cognitive, and social skills.
Sensory Play for Kids with ADHD and Autism
These activities may become too much for your child, and that's okay. That is all right. Understand your child's limits. Reassure them that it is okay and that they are safe. Ask what they need. Give them time. With consistency and the right amount of sensory play, you will give your child the confidence needed to move through those hard emotional moments and minimize the number of tantrums or episodes they experience.

Here are some sensory activities for you and your kids to enjoy together. Take your time, enjoy, and have fun.
Goldie Locks Sensory "Soup
Allow your child to make a "soup" that is "just right". This soup method is a perfect activity for outdoors or even inside on a rainy spring day. Allowing your child to make this "soup" gives them an element of exploration and fun. Choosing the ingredients offers freedom while being creative and strengthening cognitive development.
This is not an ingestible activity and should not be used with smaller children.
What you need:
Herbs - from the garden or dried from the store

Flowers, shells, and stones - anything you have that is tactile

Ladles and spoons

Bowls

A large bowl or pot of warm water - not too hot and not too cold
Method:
Start walking around the garden and introducing your child to the different flowers and herbs. If you do not have a garden, don't worry, you can use the herbs you found at the store. Rub them on their skin to smell the scent or between their hands. Let them feel what the flowers and herbs are like in their hands, let them take in the smells. Allow your child to choose the elements that they enjoy most, the ones that have the best feeling or smell to them. If using rocks or stones, allow them to feel the smooth edges and how each one is different and unique, just like them. Tearing, breaking, cutting, and crumbling different plants develop fine motor skills.

Add in any other items to the mixture. Ask each child to dish their herbs into their own bowls and observe as they mix up their own creative concoctions.
Play-dough can help to strengthen fine motor skills as well as provide an opportunity for creativity. This play-dough recipe can be stored for later. Use again if your child needs an immediate sensory activity during a tantrum or heightened emotions.
What you need:
2 cups of flour

¾ cup salt

4 teaspoons cream of tartar

2 cups of warm water

2 tablespoons of vegetable oil

Food coloring (optional)

Quart sized Ziplock bags
Method:
First, mix all dry ingredients together. Next, add in the water and vegetable oil. Cook this mixture over low to medium heat. Stir until it begins to form into a ball. Once cooled move to Ziplock bags. If using food coloring mix 4 drops in Ziplock bags. Mix to the desired color.

Now you are ready for play! Let your kids engage with the play-dough and create shapes.

Tip: Kool-Aid packets add color and a sweet, pleasing scent.
A ball pit is a way to allow your child to feel the benefits of compression. Not only is it a tactile experience, but the balls also apply pressure points and serve as a soothing touch. Beyond sensory benefits, the ball pit gives your child an opportunity to work on gross motor skills.
This is a wonderful activity for kids. It allows them to be creative and have fun while they engage in "messy play".

This is a low sensory activity that can be done both indoors and outdoors-- on the front lawn or driveway, even on the balcony of your apartment. This activity encourages creativity, improves fine motor skills, and supports cognitive development.
What you need:
3-4 cups of corn starch or flour

Roughly 3 cups of water

1 cup of hot cocoa or cocoa powder

1 cup of sugar

Assorted dinosaur toys

A large container or bowl

Chocolate syrup (optional)

Spoon for mixing
Method:
Mix corn starch or flour with other dry ingredients. Next, add wet ingredients and mix until it becomes a mud-like consistency. Now you can add chocolate syrup, but this is not required. It can be fun to add gummy worms or cooked spaghetti. Allow your child to play in the "mud" and experience with their senses.
Do one thing at a time and at a pace that works for your child. These activities are easy to clean up, and most of the ingredients can be found around the house. Easy clean-up will not only allow your child to feel more at ease, but it will help you as the parent to be calm and present. Making the space for you and your child to have a calm clean-up time will make a huge impact on how your child regulates their emotions.
After cleaning up, make sure to change your child into something more comfortable, especially if they become overstimulated. This is a great way to help your child transition to the next thing in their day. Compression clothing promotes feelings of ease, calm, and relaxation. They are ideal for kids with ADHD and autism. SmartKnitKIDS Seamless Compresso-T has no elastic, seams, or tags. Gentle compression helps your child to gain a sense of calm when experiencing overwhelming emotions or sensory overload.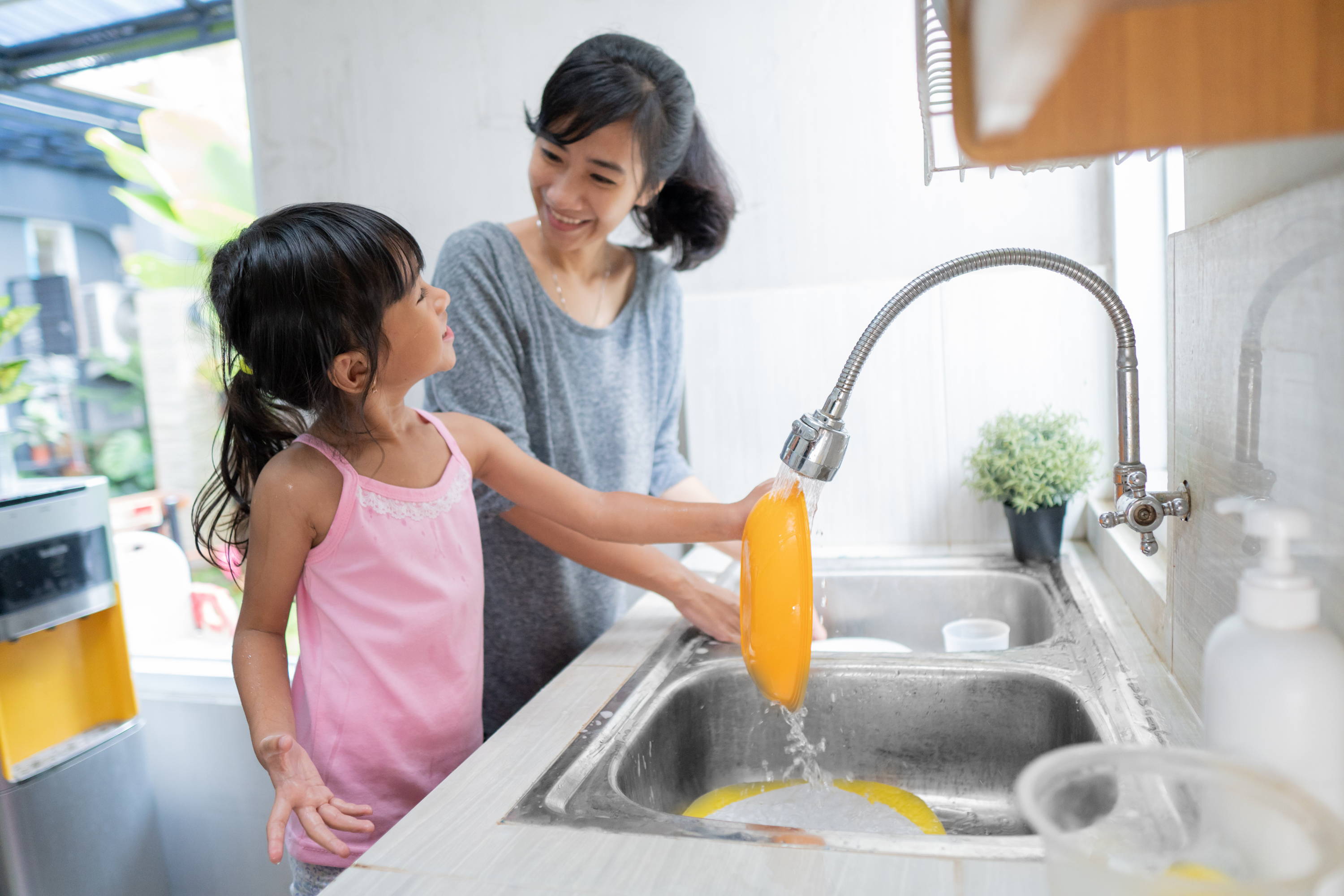 ---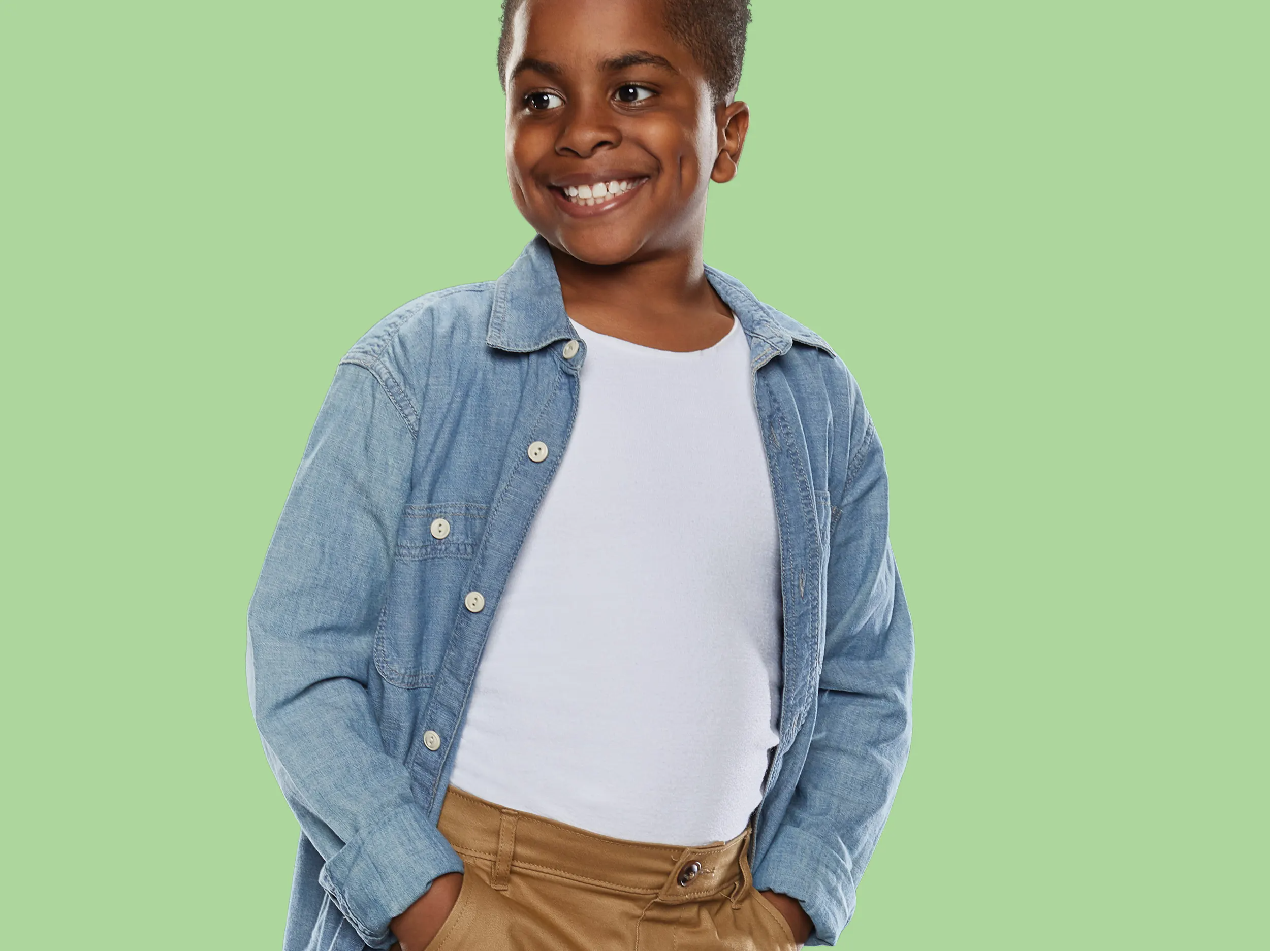 10 Reasons To Go Seamless
Summer Sensory Activities for Kids