Maintaining Your Vein Health Through the Heat of the Summer
It's summer! Summer brings sunshine and hot weather. It's a tempting time for kicking off the socks, shoes, and long pants in exchange for sandals, shorts, and swimwear. But, if you must wear compression for your vein health, this idea might leave you with feelings of dread. No one wants to keep their feet and legs covered up all summer long.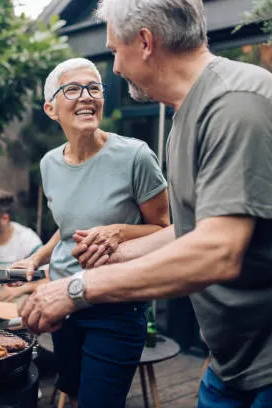 Hot weather tends to bring out extra swelling in all of us. But, if your swelling is a symptom of vein disease, hot weather can make your conditions worse. Swelling is caused by a buildup of fluid in your body that tends to pool at the legs and feet because of gravity. Heat is one of the many factors that can increase swelling.
Varicose Veins and Hot Weather
Hot weather can also make varicose veins worse. As your body tries to cool itself, your veins dilate. This is a normal part of the body's cooling process, just like sweating. For someone who has varicose veins, this dilation can cause them to bulge and swell more than usual, leading to painful aching and throbbing.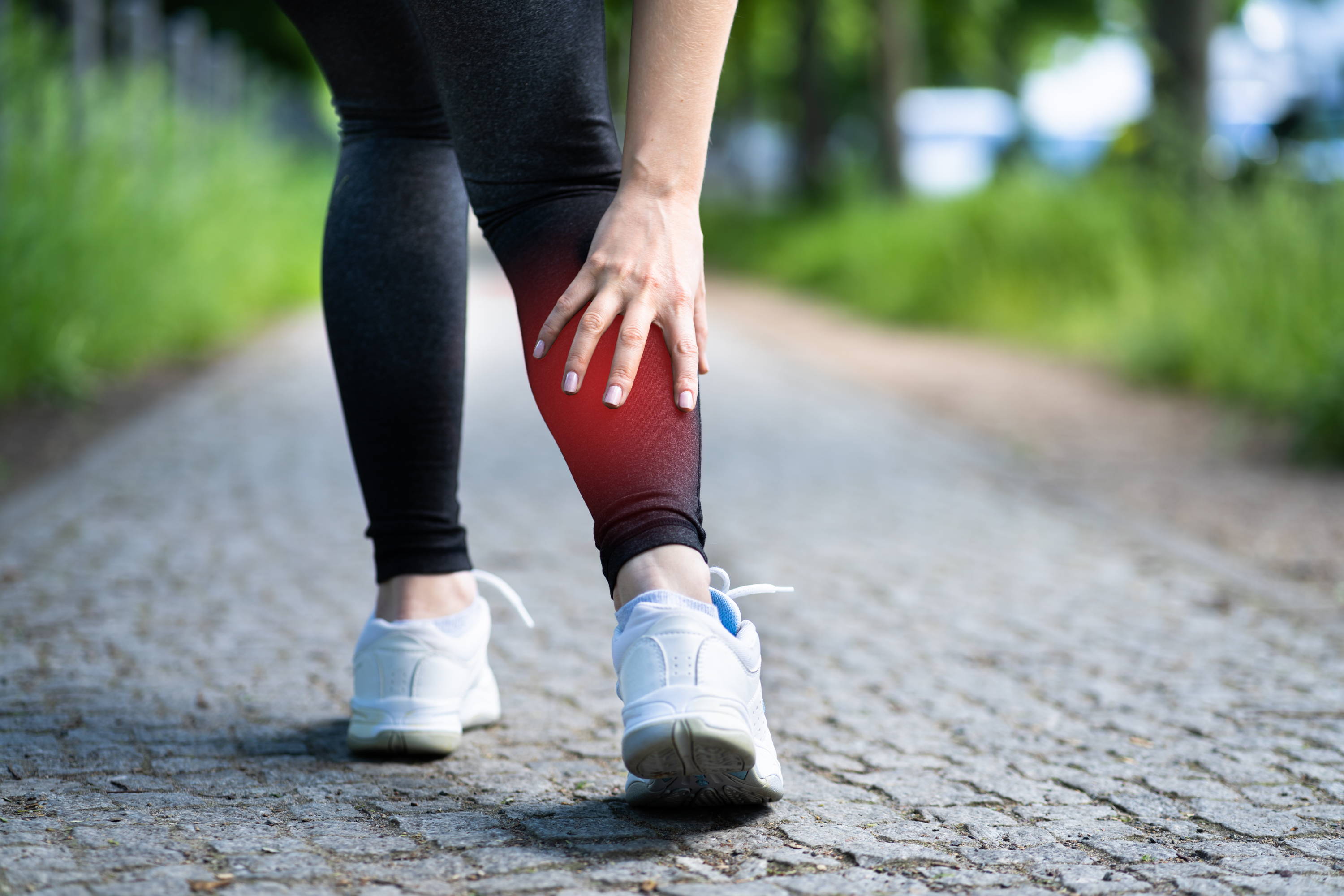 Why Ditching Your Compression is a Bad Idea
Wearing compression is one of the best ways to treat swelling, varicose veins, and other venous and circulation issues. Compression will give your veins a boost, encouraging blood and fluids from pooling in your legs and feet, decreasing swelling and improving varicose veins. Suspending this therapy during a time when these conditions are the worst is counterproductive to improving your conditions.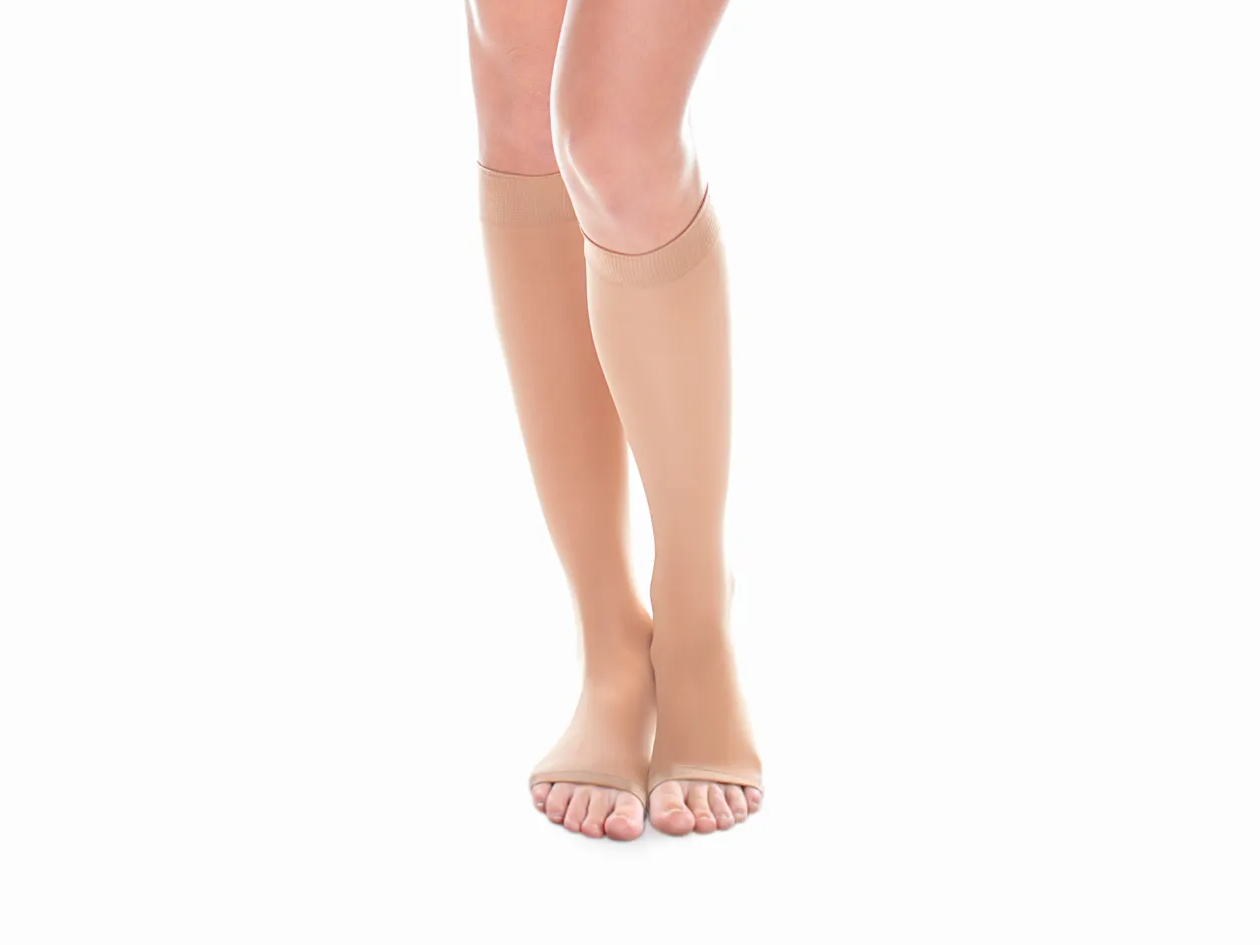 Surviving the Heat with Compression
There are lots of ways to
beat the heat and stay compliant with your compression therapy. Reserving
your outdoor time for the coolest parts of the
day is an enjoyable way to experience the summer sun
when it
'
s not at its hottest.
You don
'
t have to give up the beach or the pool. Spend some time in the water to help cool off. As long
as you
'
ve checked with your physician first, a little break from the
compression
while you
take a dip
shouldn
'
t hurt. Just be sure to dry off thoroughly before putting your compression back on.
Some people even choose to swim in
their
compression stockings.
If you decide to swim in your
compression, you
'
ll want to follow
these additional steps to help prevent damage to your compression.
stockings. R
inse your compression stockings to remove any chlorine or salt
after swimming. L
et them dry
naturally, not in the sun
or in any other heat source
. Reapply a clean and dry pair of
compression
stockings after your swim.
One fun way to make the heat a little more livable is to wear open-toe stockings. This style allows your toes to peak out and breathe. This style widens the shoe options you have as well. Open-toe stockings won't cramp your style when wearing a nice pair of sandals or flip-flops. Open-toe stockings are an option in knee highs, thigh highs, and pantyhose.
Sheer stockings are a great way to experience more of the summer breezes. Sheer styles are lighter weight than traditional stockings, yet still provide the same compression benefits as regular styles. Ease Sheer compression stockings are available in knee highs, thigh highs, and pantyhose.
Open-toe and sheer styles are great ways to help keep cool, but fortunately you don't have to put your regular socks and stockings away. All of our compression socks and stockings are made with one of our two high-tech fibers, COOLMAX® or Ionic+™. Both fibers are moisture wicking, which means they wick sweat away from the skin, keeping socks drier and your skin cooler. Ionic+™ fibers are also antimicrobial.
There are a lot of good options to keep you cool and comfortable while wearing compression through
the hot summer
months.
Whatever you choose, the important thing is that remaining compliant with
your compression therapy will help to maintain and improve your vein health
The New Jersey Vein and Vascular Center; Benenden Hospital; Harvard Medical School