The 411 on Antimicrobial Ionic+® Mineral Fibers
Learn about the Ionic+® antimicrobial technology from Noble Biomaterials used in Therafirm compression socks. Combat smelly socks, skin irritation, and bacteria growth with the power of silver.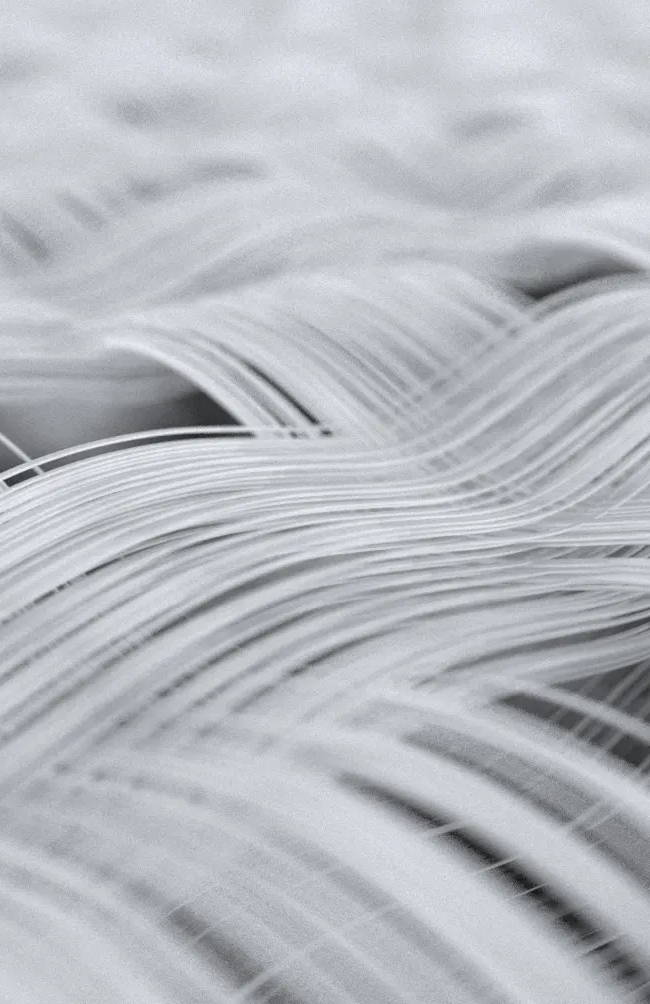 Information on the Ionic+® Antimicrobial Technology used in Therafirm Compression socks
A selection of Therafirm compression products and SmartKnit seamless and orthotic products contain Ionic+® Silver Fiber. What does this mean to you?
Ionic+® antimicrobial technology was developed by the Noble Biomaterials technology company. It uses the natural properties of silver metal to inhibit and eliminate the growth of odor-causing microbes on fabrics.
Every person has microorganisms that live on the surface of the skin. When a garment, such as a sock, sits close to the skin for long periods of time, it creates a warm and often moist environment. A warm, moist environment is perfect for bacterial growth. The growth of this bacteria leads to odors on socks and even irritation on the skin.
Humans sweat naturally, but not all sweat is the same. Sometimes sweat is salty and watery, but other times it contains thicker, oily fluids. It is this oily fluid that our natural microbes consume. The waste from microbes consuming sweat is what causes the odor.
If smelly socks weren't gross before knowing this, they certainly are now.
Silver has been used by humans to inhibit microbial growth for centuries. The Noble company has pioneered using silver in textiles, which lead to silver metalized fibers. The Ionic+® technology bonds a layer of pure silver to the surface of a textile fiber, permanently retaining the best characteristics of both. When the positively charged ions from the silver are attracted to the negatively charged bacteria, it prevents bacteria growth and odor.
Moisture Wicking Properties
Therafirm compression products and SmartKnit seamless and orthotic products are all made of moisture wicking fibers. The fibers naturally draw sweat and other moisture away from the skin and up to the surface where it evaporates and keeps socks dry, cool, and comfortable.
Coupled with moisture-wicking properties, socks made with Ionic+® are ideal for keeping your feet cool, dry and healthy.
** Source: Noblematerials.com