Tips + Activities for Staying Active in the Fall
Fall is a great time to get out and enjoy nature. Getting outdoors and keeping your body moving will help you to stay healthy as you age. With the beautiful scenery around most of the country and the milder temperatures, fall is the perfect time to maximize your activities. Follow these tips and ideas to make the most of the fall season.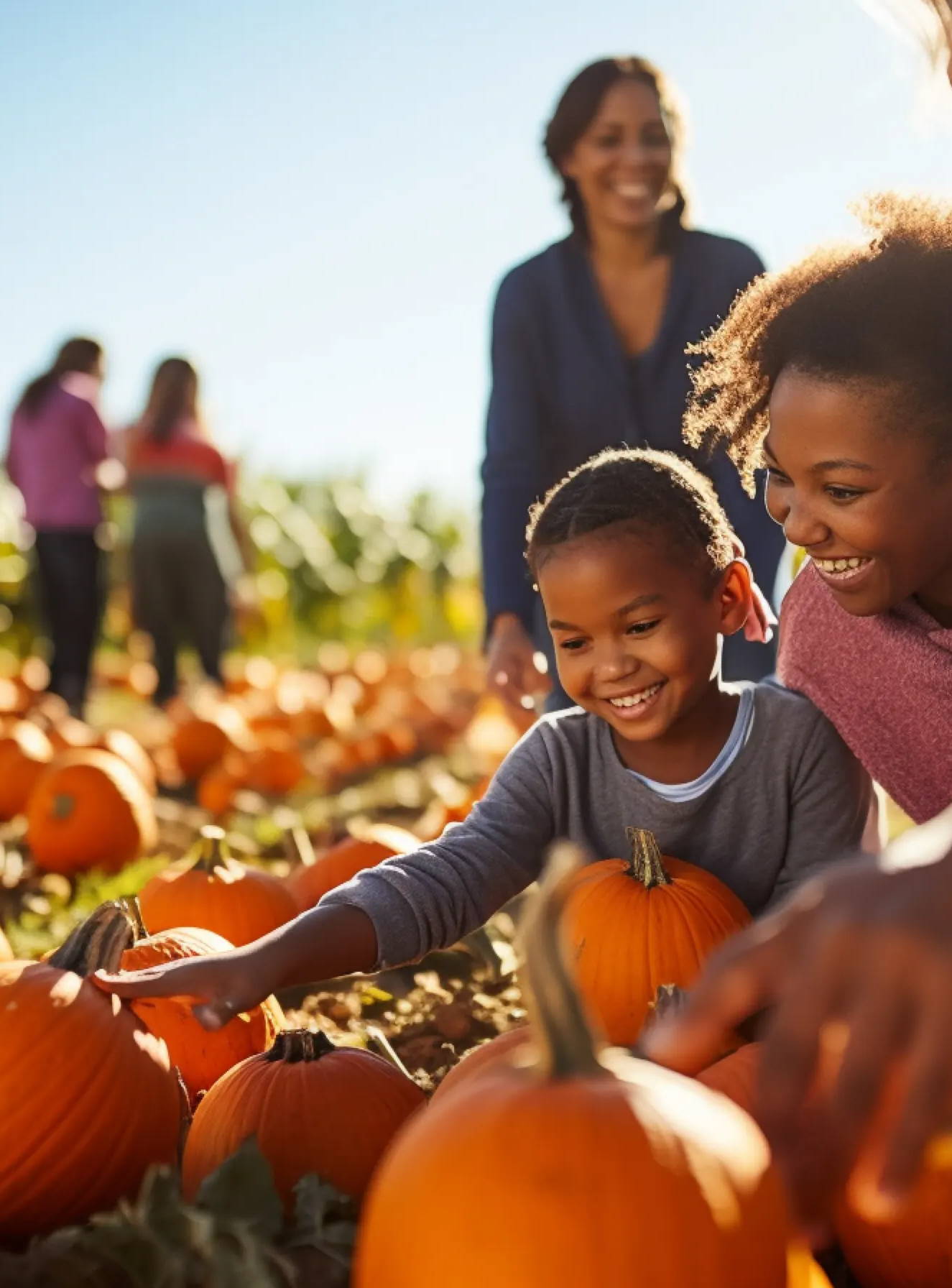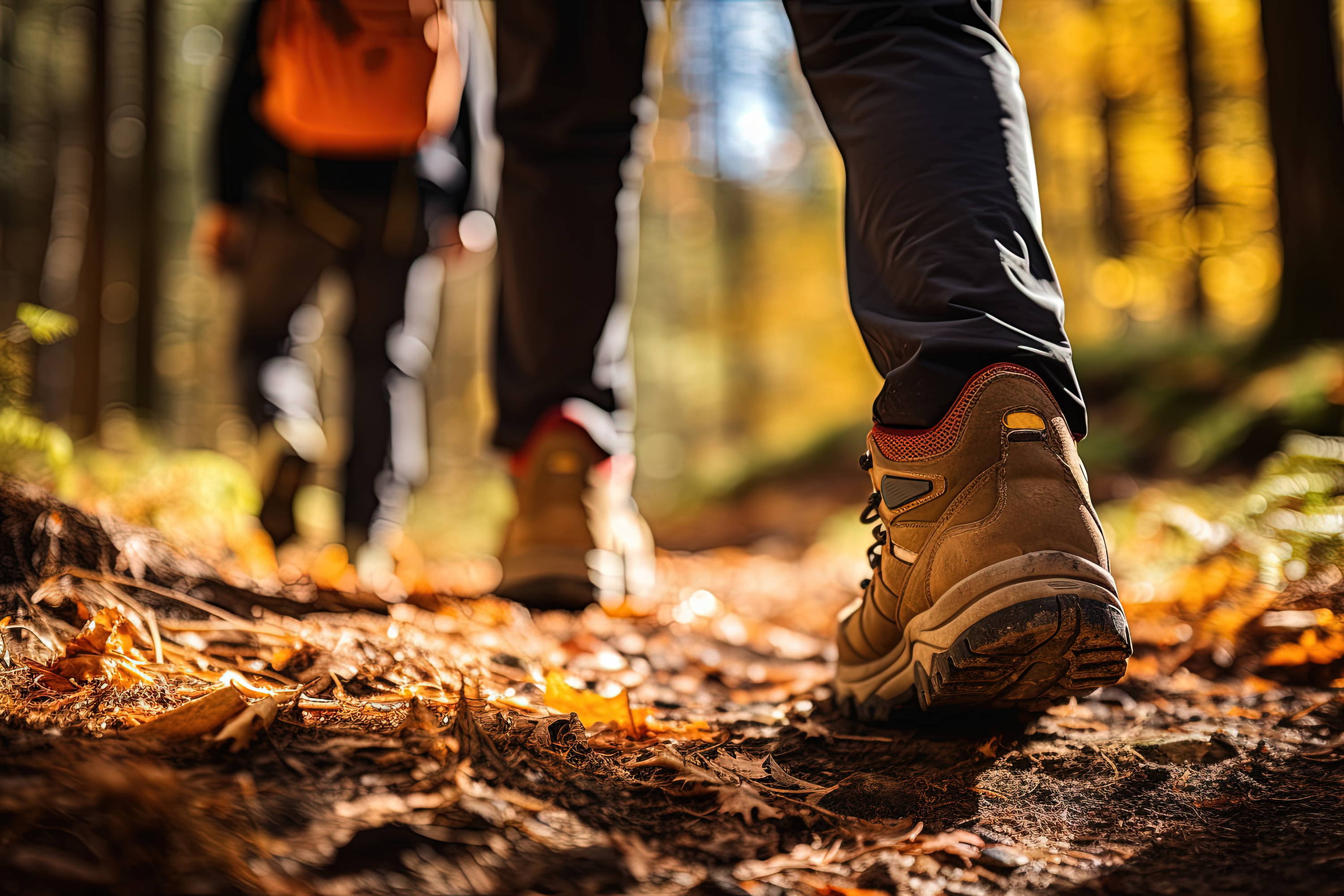 Allergy sufferers all know that sneezing, itchy, watery eyes, and itchy, runny noses can all increase during the fall season. Much of this is due to the dreaded ragweed. But other grasses and weeds that flourish in the fall can cause an increase of discomfort for those with allergies. Be sure to stay regular on all your allergy medications to combat this downside of nature as much as you can. Keeping the allergies at bay will help you to maximize the upside of nature.
Fall weather can be unpredictable in many parts of the country. Temperatures can fluctuate between the heat of summer on warmer days and much cooler and crisper air on cooler days. Sometimes daytime can be toasty warm, and fall evenings might necessitate a warm jacket. Keeping a versatile wardrobe where you can add or take off layers as you need them is the best way to stay comfortable during the fall.
The goal is to increase your activity level to keep you feeling healthy. Adding a pair of true gradient compression socks to your outfit will help to energize your legs and increase your endurance, keeping you feeling great for longer. Not only that, but true gradient compression increases your blood circulation, keeping your heart and veins healthy.
They're not just for children! Many local pumpkin patches will have enjoyable activities for everyone. They have been known to feature delicious fall treats like pumpkin donuts, hot (or spiked) apple cider, and even wine slushies. Indulging in a small fall treat is definitely part of the fun. Other interests for the adult set include live music, hayrides, or shopping. Usually, the grounds of a pumpkin patch are quite large giving you plenty of space to stretch your legs and get lots of steps in. You won't need to bring along your children or grandchildren to enjoy the day, but watching them experience the patch is equally as fun.
A corn maze is the perfect way for a leisurely or vigorous walk through nature with an extra fun objective. Most offer you an overhead map of a creative design that someone has "carved" through the corn. Many will have objectives to complete along the way or checkpoints to find as you go.
Nature Hike for Fall Foliage
Fall foliage is one of the best things about fall. The peak time for viewing the best colors varies around the country. But, a quick visit to the Farmer's Almanac online can help you to pinpoint the best dates for your area. There's a list of some of the best places to visit as well. A leisurely nature hike through the fall foliage location near you will get your blood pumping and be a feast for the eyes.
Football Game and Tailgate
Nothing says fall like a visit to your favorite gridiron. Whether you choose NFL, college, high school, or even a youth football game, you'll enjoy watching an exciting matchup in the crisp fall air. Plan a tailgate party prior to the game. Grill up some hot dogs or hamburgers on your portable grill, or whip up a batch of delicious chili to serve. Many tailgating areas have space enough to toss around the football or set up fun yard games to enjoy.
Fall festivals have become a tradition in many areas around the country. Most cities or communities have a weekend set aside for the annual fall festival. If you live in a metro area, there's probably one every weekend during September and October. A walk through the craft booths is bound to be a fun activity. The more daring may choose to ride a carnival ride or two.
Fall is harvest time, which is a wonderful time to visit a local winery. Take a scenic stroll through the vineyards for a sampling of the beautiful harvest season. Then, do a tasting of some of the season's popular vintages. They say a little bit of red wine is good for the heart.
Apple picking is another harvest-themed activity. Many orchards have an option for patrons to come and pick their own apples for a fee. Meander through the orchards and pick a bushel of apples to last through the season. If you plan ahead, you can pick enough to bake a couple of pies, apple crisp or cobbler, or maybe some homemade applesauce or delicious apple butter. Your home will be filled with the sweet and spicy aromas of fall for weeks.
A local Farmer's Market is the best place to get fresh produce, and a good place to get some exercise on a Saturday morning. Walk through the various booths for the best fruits and vegetables of the season straight from the farmer's fields.