INFORMATION ABOUT COMPRESSION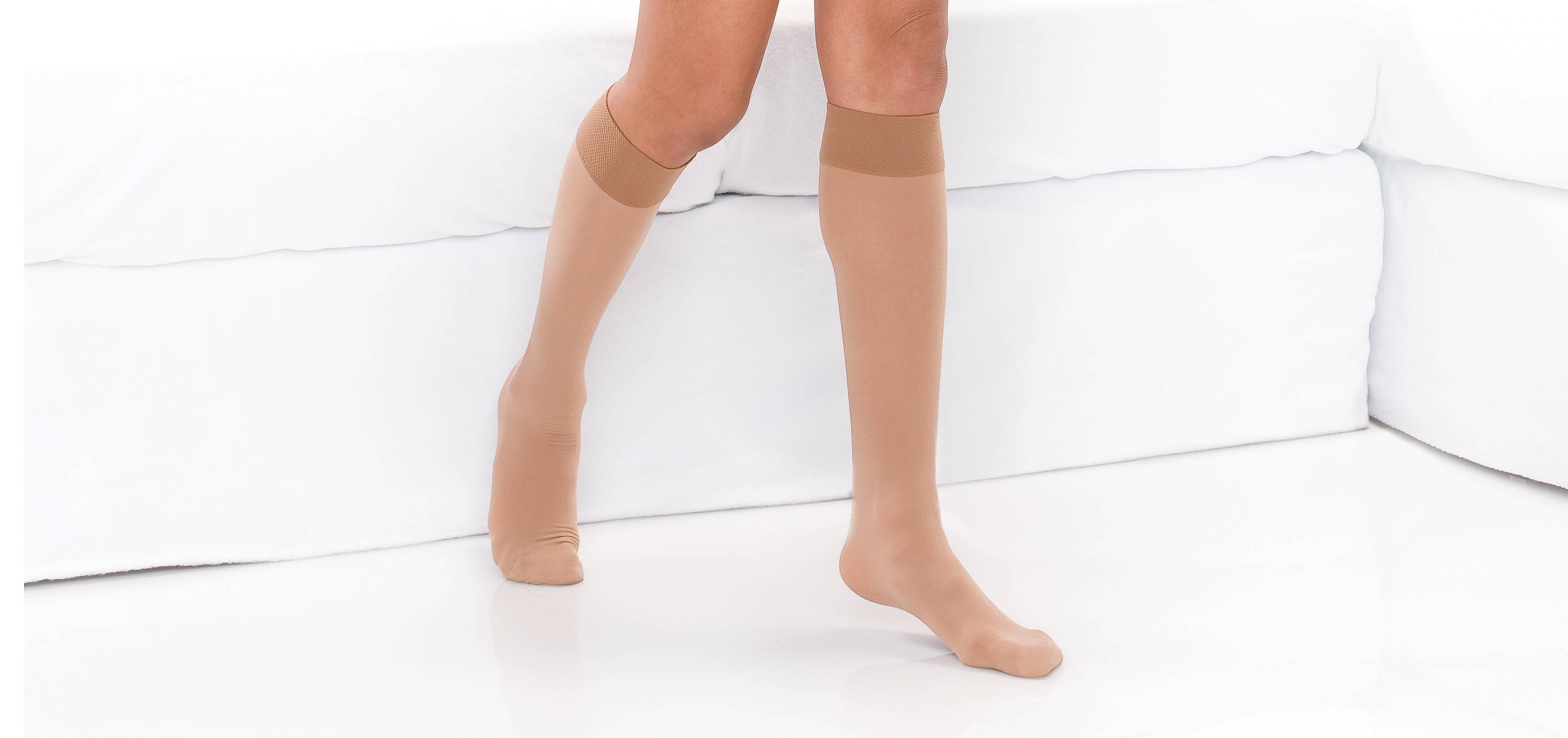 True gradient compression stockings improve blood flow, and are designed to deliver a controlled amount of pressure, starting at the ankle, and gradually decreases towards the top of the stocking. This promotes better circulation to help control swelling and relieve tired and achy legs.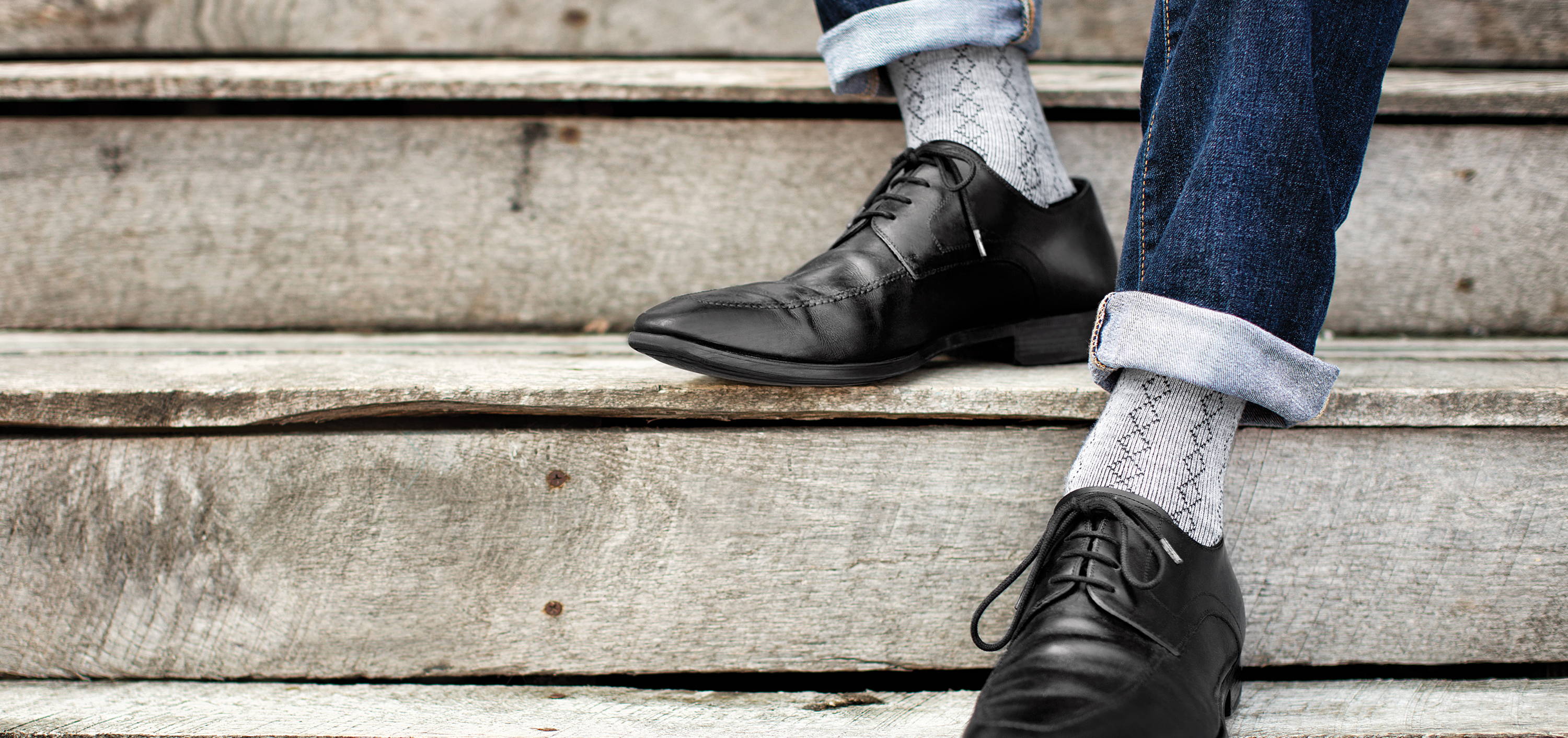 Great for daily wear, travel, and sports, compression stockings help improve circulation without being too tight on your legs. 15–20mmHg compression garments come in a variety of materials to fit any lifestyle.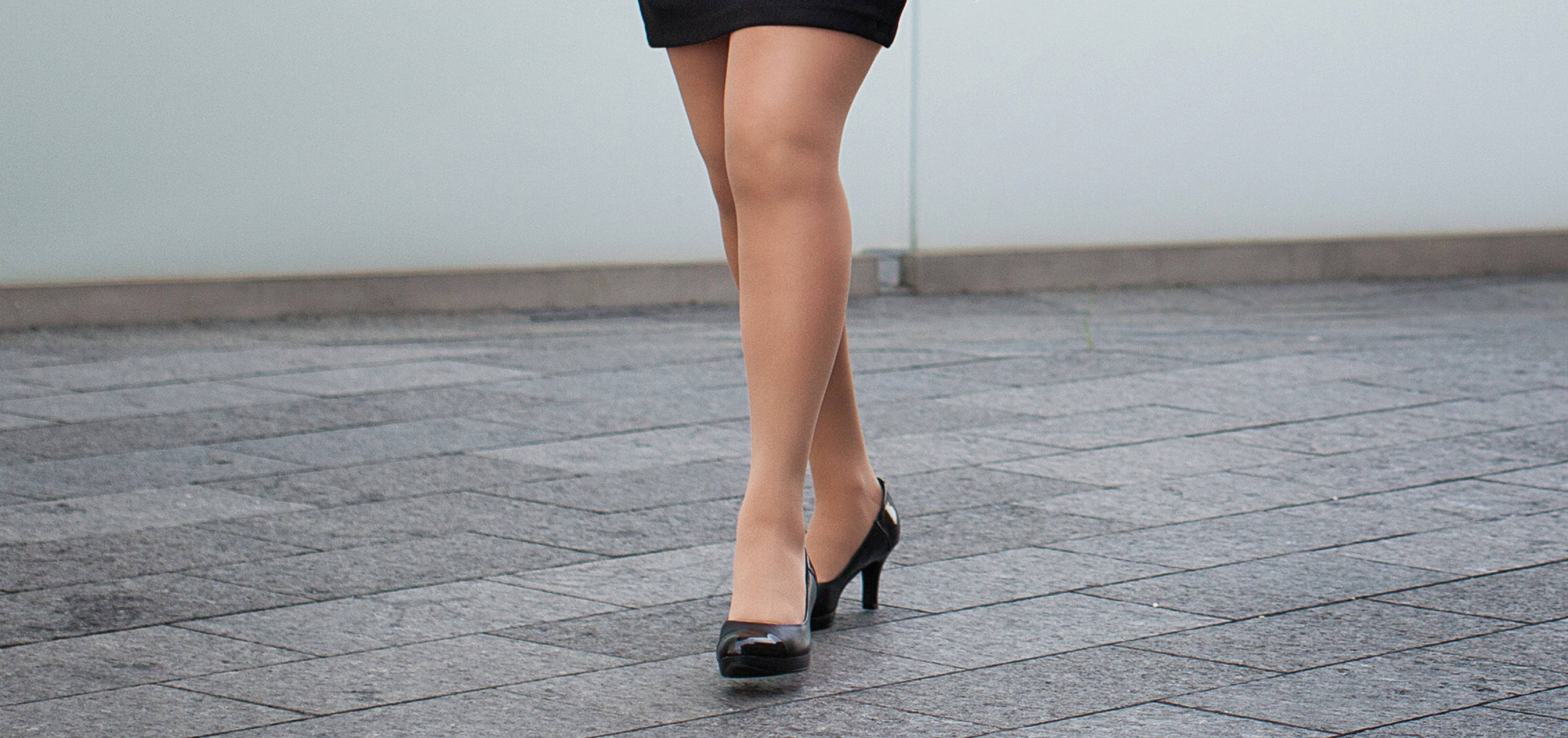 Ideal for varicose veins, spider veins, swelling (edema) and after surgery. You don't have to have a condition to wear 20–30mmHg. People looking for a bit more support than the 15–20mmHg usually choose to wear 20–30mmHg.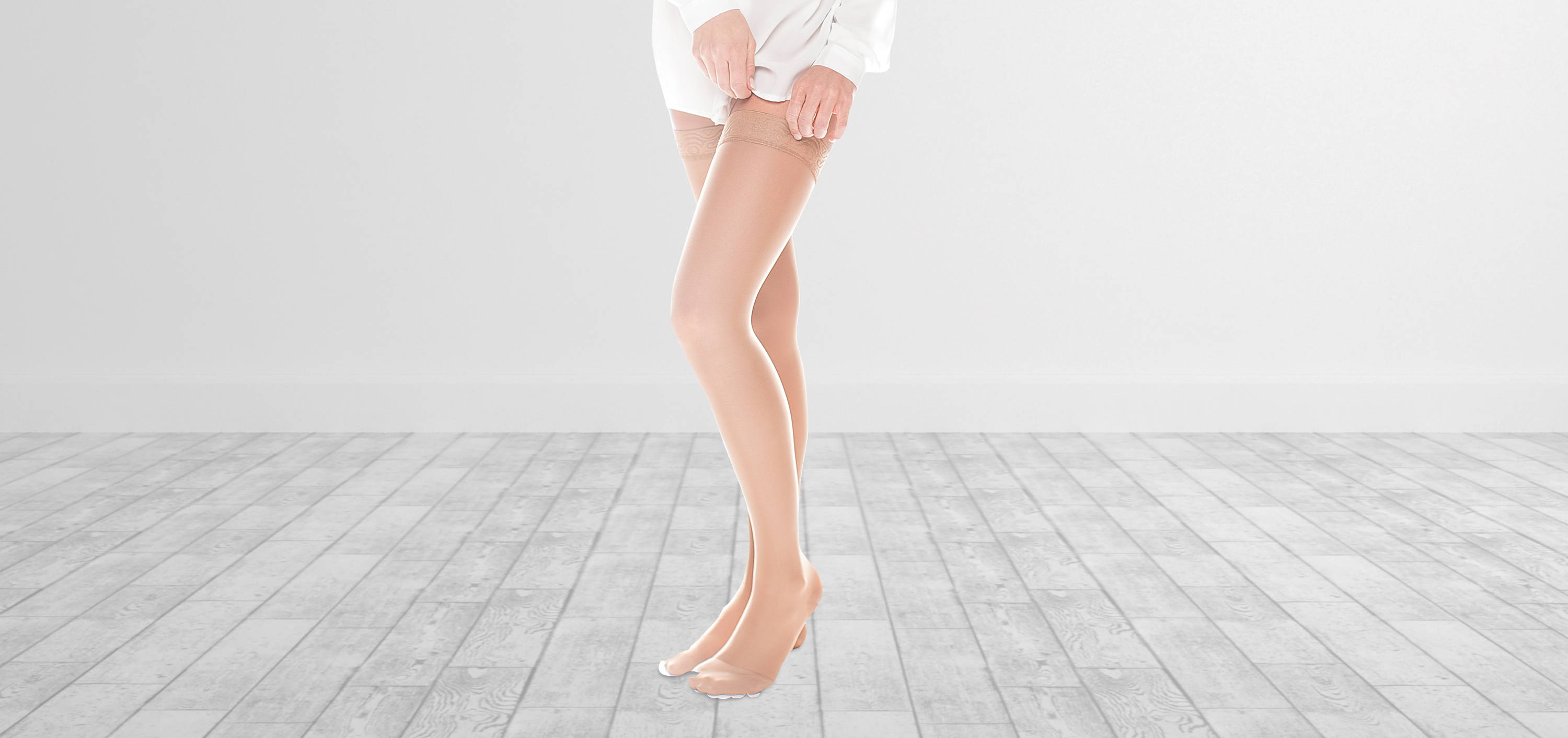 This stronger level of compression is recommended for blood clots (DVT), lymphedema, severe swelling (edema), severe varicose veins and post-surgery.