PREVENTION OF BLISTERS + IRRITATION
AND HOW SEAMLESS SOCKS CAN HELP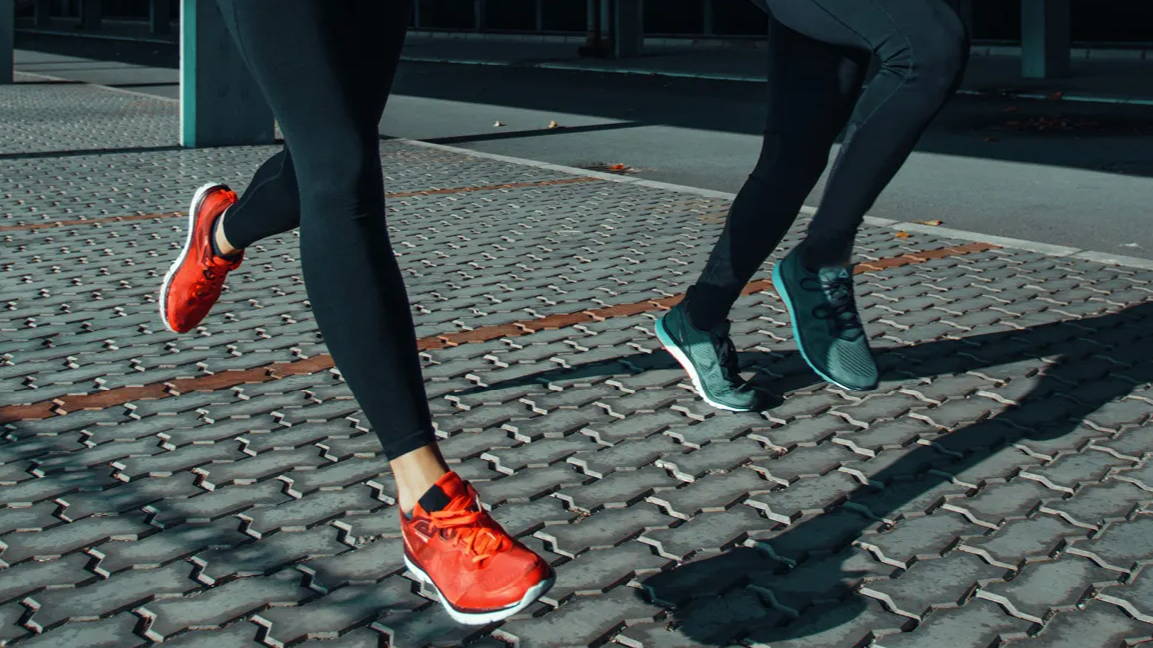 WHY YOU NEED SEAMLESS SOCKS
If there's one thing that can really slow a runner or athlete down, it's foot blisters. Blisters can form from your skin rubbing against irritating pressure points in the shoes, especially if the shoes are new. You can also be more prone to blisters if your socks are wet from sweat. The pain and discomfort of blisters, even if properly bandaged, can prevent you from being at your very best.
Provide Comfort + Prevent Blisters
SmartKnitACTIVE® Socks are completely seamless, eliminating common points of rubbing and irritation. The stretchy fibers create a form-fitting design, which reduces wrinkling and bunching, therefore reducing additional points of irritation. Finally, these socks are made of high-tech COOLMAX® or Ionic+™ fibers that wick moisture away from the sock, creating a drier and more hygienic sock.
COOLMAX® is a registered trademark of The LYCRA Company.
Ionic+™ is a trademark of NOBLE Biomaterials, Inc.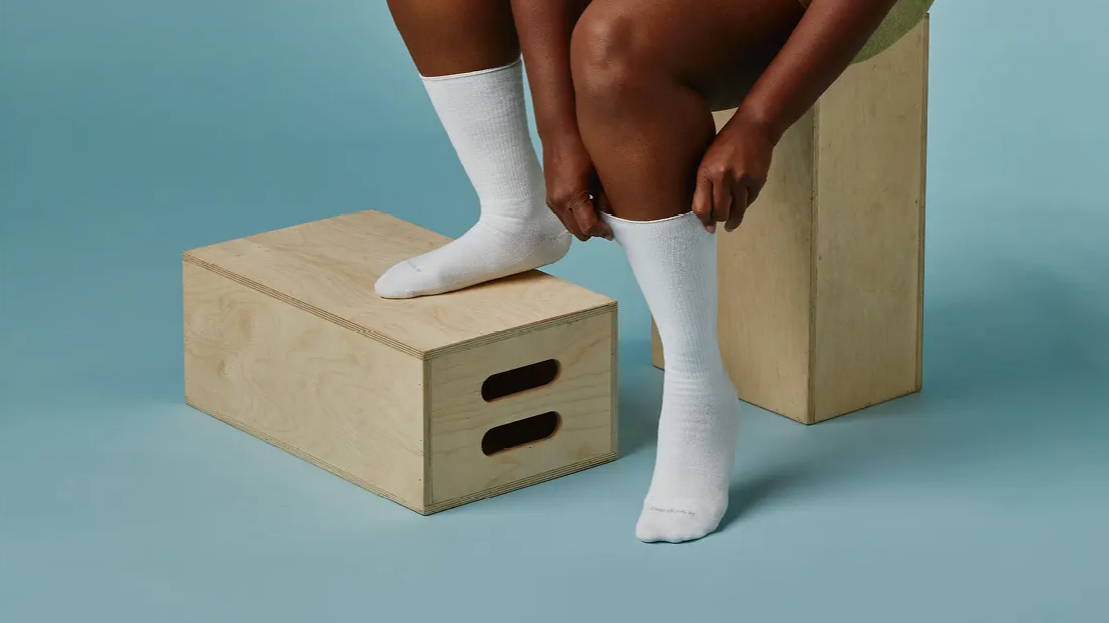 OUR RECOMMENDATIONS FOR BLISTERS + IRRITATION PREVENTION
Therafirm®, Core-Spun by Therafirm®, Ease by Therafirm®, TheraSport by Therafirm®, Core-Sport by Therafirm®, SmartKnit®, SmartKnitKIDS®, and Knit-Rite® are brands of Thuasne®
Proudly made in USA in Kansas City, KS and Hamlet, NC.
This is general information and not intended to diagnose or treat patients. It is the provider's responsibility to ascertain the appropriateness of individual applications
of compression therapy. Patients should always consult with their provider prior to wearing compression products.
Contraindications:
Compression products should not be worn and are contraindicated if you have any of the following conditions: severe arterial insufficiency, cutaneous infections,
acute dermatitis, wet dermatosis, uncontrolled congestive heart failure, skin irritations, allergies to dyes.