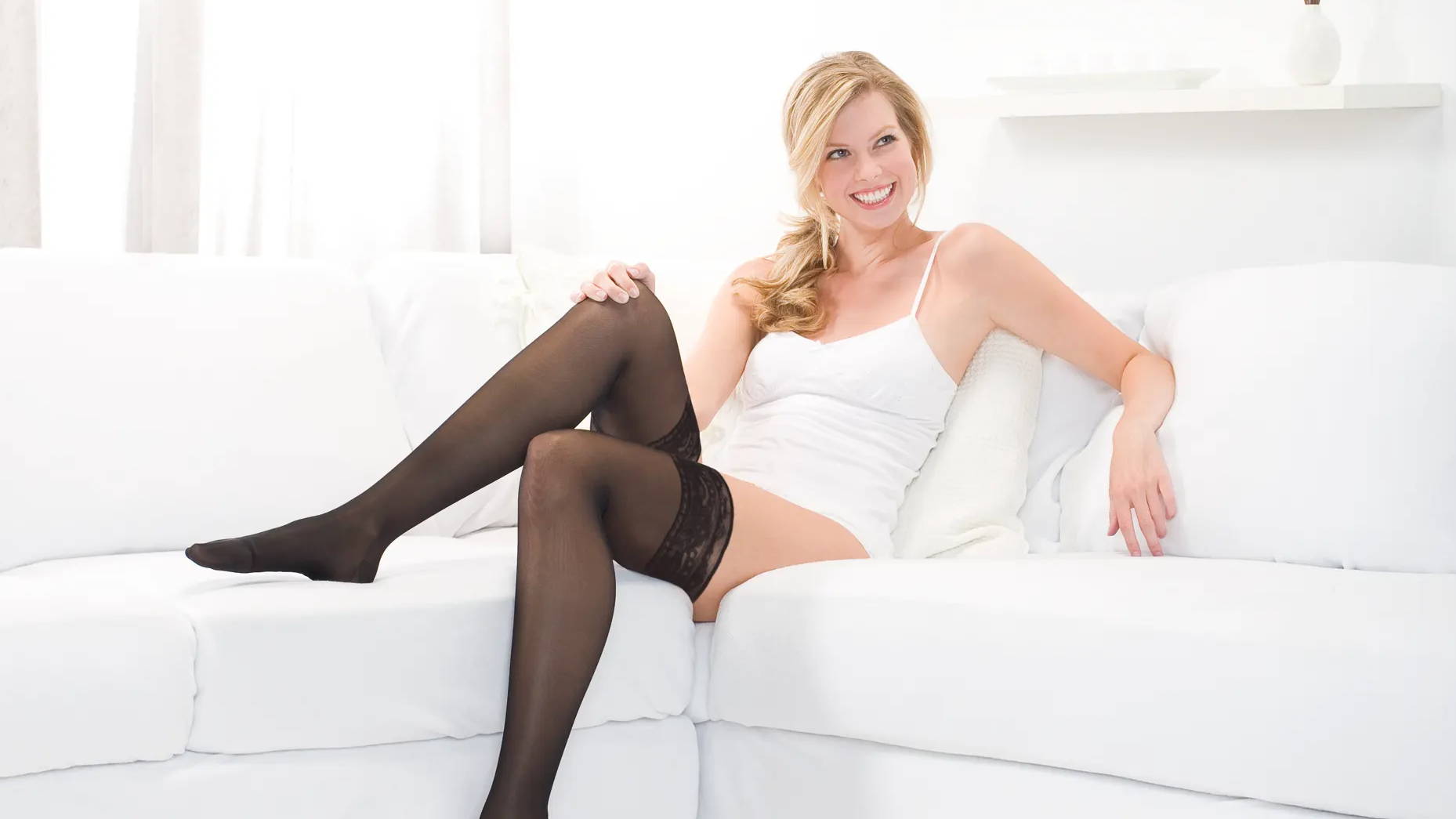 Healthy, Gradient Compression Hosiery For All Needs
Therafirm gradient compression hosiery garments are made using our Micro-Cool® process. Micro-Cool® creates a wicking effect so moisture evaporates from the skin quickly, therefore providing comfortable coolness. Therafirm products are available in four compression levels, including TherafirmLight featuring the lightest compression strength, 10-15mmHg.
Therafirm and TherafirmLight products are made in manufacturing facilities in the USA. As Therafirm becomes part of the Thuasne family of products, rest assured that these products will remain the same American-made products you know and trust.
Shop our other Therafirm compression lines below.
Learn about our other brands!
© 2023 Knit-Rite, LLC
Therafirm®, Core-Spun by Therafirm®, Ease by Therafirm®, TheraSport by Therafirm®, Core-Sport by Therafirm®, SmartKnit®, SmartKnitKIDS®, and Knit-Rite Direct® are brands of Knit-Rite, LLC, a subsidiary of Thuasne®.
Proudly made in USA in Kansas City, KS and Hamlet, NC.
This is general information and not intended to diagnose or treat patients. It is the provider's responsibility to ascertain the appropriateness of individual applications
of compression therapy. Patients should always consult with their provider prior to wearing compression products.
Contraindications:
Compression products should not be worn and are contraindicated if you have any of the following conditions: severe arterial insufficiency, cutaneous infections,
acute dermatitis, wet dermatosis, uncontrolled congestive heart failure, skin irritations, allergies to dyes.