SENSORY PROCESSING DISORDER
AND HOW SEAMLESS GARMENTS CAN HELP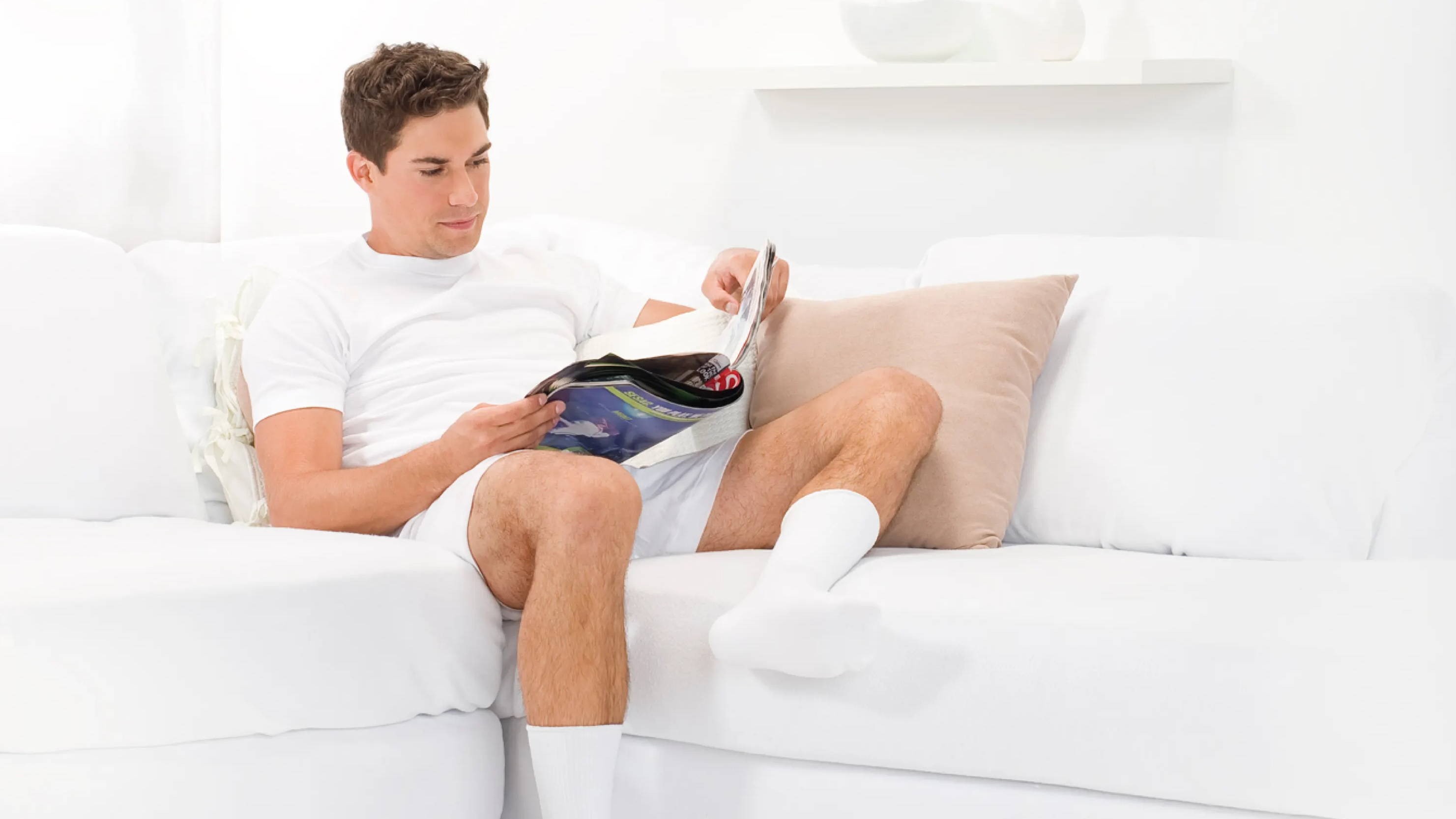 WHY YOU NEED SEAMLESS GARMENTS
Irritation From Seams, Tags, and Elastic
Children and adults can often feel oversensitive to one of the common senses, especially sound or touch. This oversensitivity is known as sensory processing disorder. Children may refuse to wear certain clothes, such as socks, underwear, or anything with a scratchy tag. Many of these children continue to struggle with sensory processing disorder into adulthood. They may no longer refuse to wear certain clothing items, but they can still experience the irritation caused by this oversensitivity.
Provide Comfort and Relief from Irritation
Seamless socks and undergarments provide much-needed relief to children and adults that struggle with sensory processing disorder. SmartKnitKIDS is a line of socks and undergarments that are completely seamless. Just like their counterpart, SmartKnit Diabetic Socks are also completely free of seams, and are not just for diabetics! SmartKnit is a perfect solution for adults with SPD. Our products do not have any seams, tags, or elastic, and they stay in place without causing indentations on the skin. Both versions are made of super soft moisture-wicking yarns that hug the feet, providing the optimum in comfort, keeping feet dry, and eliminating irritating wrinkling and bunching in the shoe.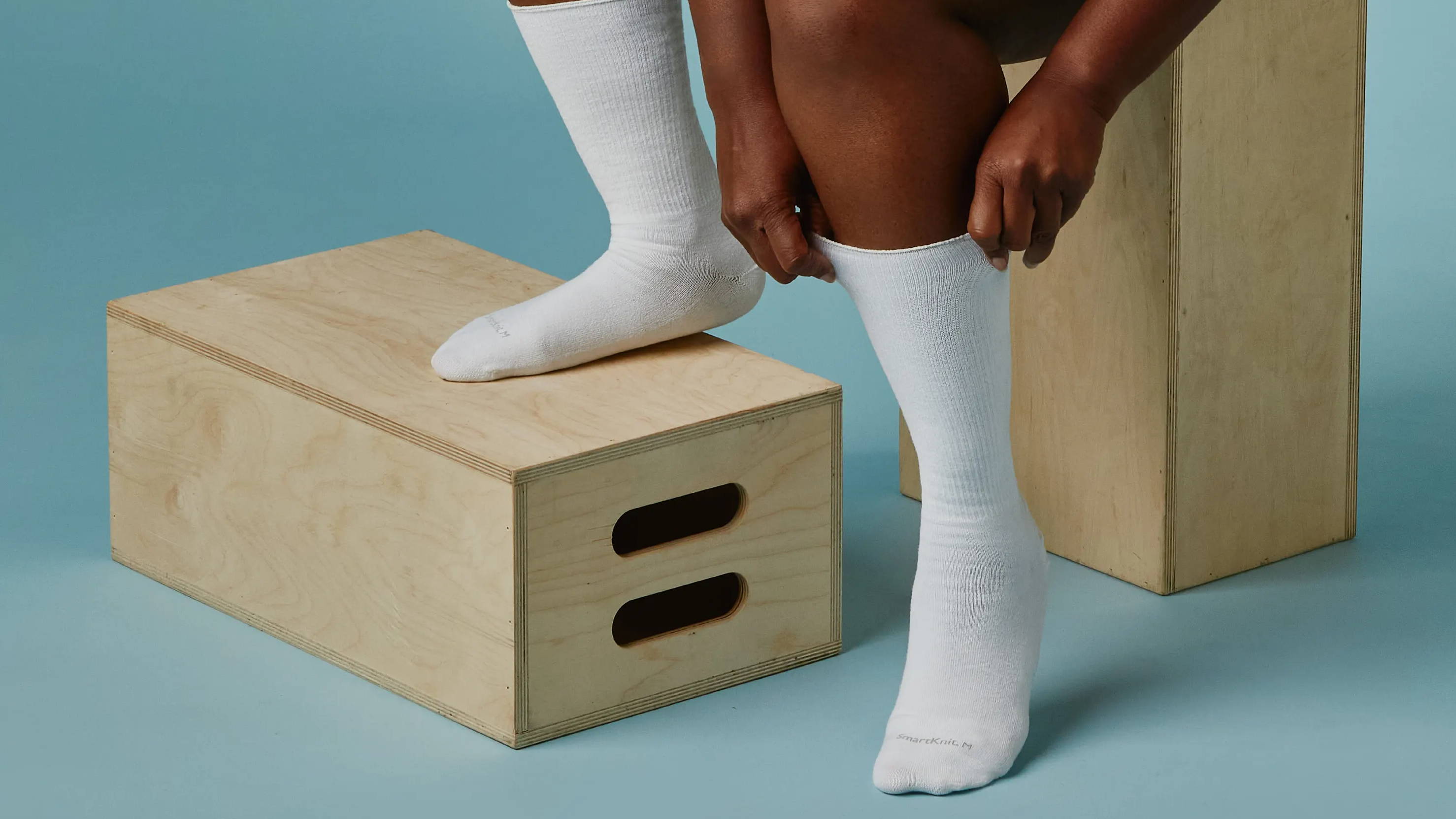 ---
OUR RECOMMENDATIONS FOR SEAMLESS GARMENTS
---
© 2022 Knit-Rite, LLC
Therafirm®, Core-Spun by Therafirm®, Ease by Therafirm®, TheraSport by Therafirm®, Core-Sport by Therafirm®, SmartKnit®, SmartKnitKIDS®, and Knit-Rite Direct® are brands of Knit-Rite, LLC, a subsidiary of ThuasneUSA.
Proudly made in USA in Kansas City, KS and Hamlet, NC.
This is general information and not intended to diagnose or treat patients. It is the provider's responsibility to ascertain the appropriateness of individual applications
of compression therapy. Patients should always consult with their provider prior to wearing compression products.
Contraindications:
Compression products should not be worn and are contraindicated if you have any of the following conditions: severe arterial insufficiency, cutaneous infections,
acute dermatitis, wet dermatosis, uncontrolled congestive heart failure, skin irritations, allergies to dyes.